What Does It Mean To Be Your Own Boss?
Our graduates go beyond just being a skilled chefs in the kitchen – they become incredible business owners. From award-winning-restaurant and one-of-a-kind concepts, they inspire and delight people worldwide. All with the profit and the peace of mind that comes with being your own boss.
PERKS FOR SIGNING UP & ATTENDING🎁

Wavier of Application Fee ($108)

Corporate Sponsorship *Terms and Conditions Apply

Get a chance to receive F'Dick Knife worth $160
Why Join

At-Sunrice GlobalChef Academy?

22 Years of Excellence in Culinary Education


Unique Study and Work Pedagogy with Paid Apprenticeship


Overseas Industrial Attachment


Experiential Learning


Authenticity through Diversity


E-Learning Experience
MARK YOUR CALENDAR📌
Find out how to be your own boss !
📆 8 December 2023, Friday
📍 At-Sunrice GlobalChef Academy
28 Tai Seng Street, Sakae Building, Level 5
Singapore 534106 (Use lift lobby 2 to level 5)
PROGRAMME HIGHLIGHTS

🎉

At-Sunrice Programme Sharing


Academy Tour


Exclusive Offers for Onsite and Virtual Attendees


Hands-On Workshops with our Global Chefs


Career Talk by Chef Alicia Wong, Co-Founder of Nesuto
💰

Corporate Sponsorship

,

a limited-time offer exclusively on the day of the event!

📣
*subjected to a bond up to two years.



Join us for our highly anticipated year-end open house, where we will equip you with the essential culinary knowledge and skills needed to thrive as your own boss for the years to come.
Hey there, Culinary Adventurers from Around the Globe!🌐
Announcing our sizzling-hot Virtual Open House: "Be Your Own Boss"! And the best part? You don't need a first-class ticket to join us because it's happening online, accessible from anywhere in the world!
📱💻Join us via live telecast on our

Instagram account.
LIVE TELECAST : Virtual Programme Flow
6:30 PM 💻Virtual Open House (Instagram Live)
6:40 PM 📱Virtual Tour via Instagram Live
7:00 PM 🎉Q&A and Prizes
Don't miss out on the exciting prizes at the end of the virtual session for our lucky winners, so stay tuned!
Want to Experience what our Diploma Students Learn?
Come and Join our Open House Workshops!
STRICTLY FOR OPEN HOUSE ATTENDEES ONLY | NOT SUITABLE FOR CHILDREN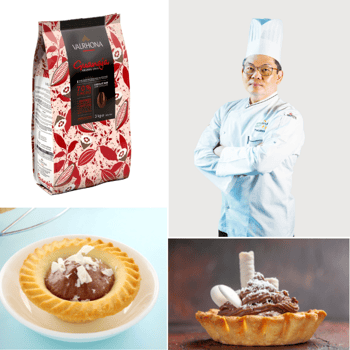 Tart Temptations: Gourmet Valrhona Chocolate Bliss By Chef Theodore Aw
Time: 6:00PM - 8:00PM
Ticket Price:S$10 per pax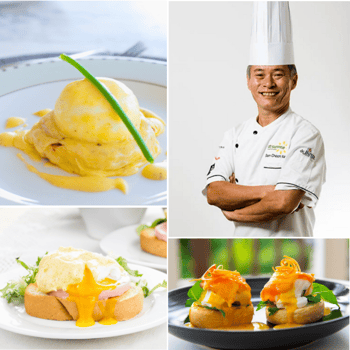 The Benedict Experience: Crafting Classic Christmas Brunch by Chef Sam
Time: 6:30PM - 7:30PM
Ticket Price:S$10 per pax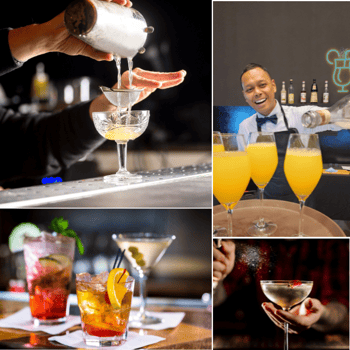 Liquids 101: Mocktail Magic by Mr. Noor Faizal Bin Zainudin
Time: 7:00PM - 8:00PM
Ticket Price:S$10 per pax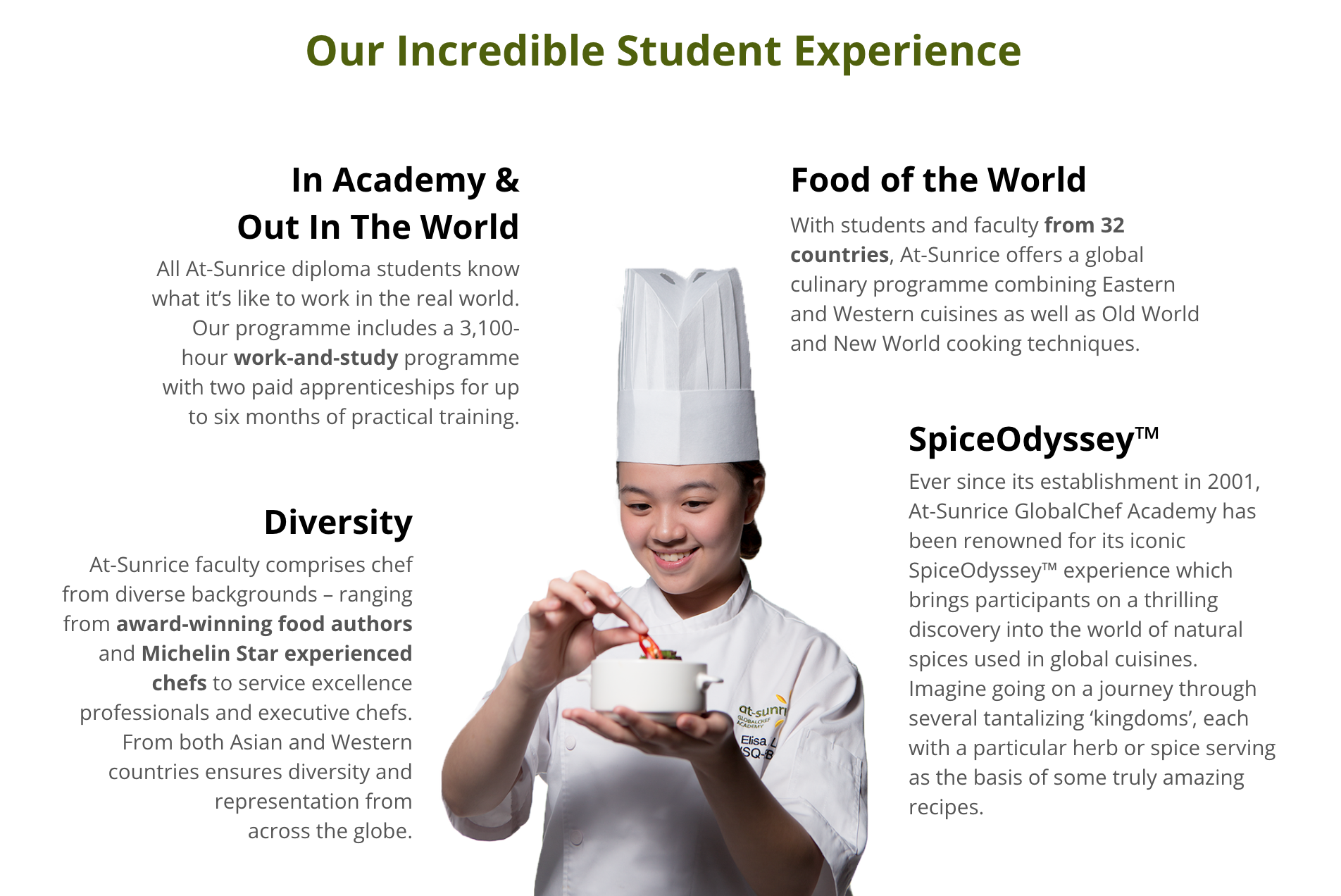 AT-SUNRICE ALUMNI
Some of the notable alumni from our programmes include chef owners of reputable restaurants and bakeries.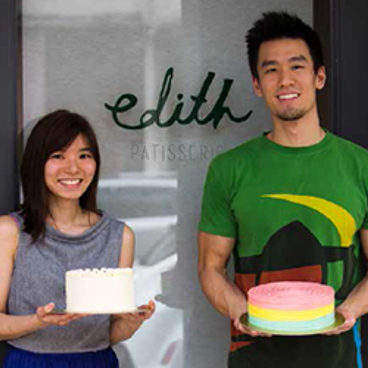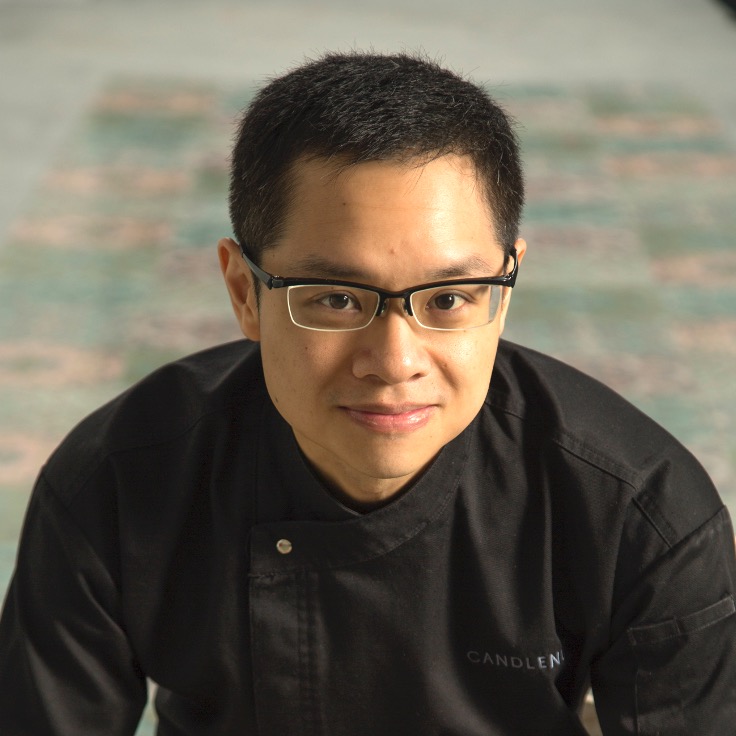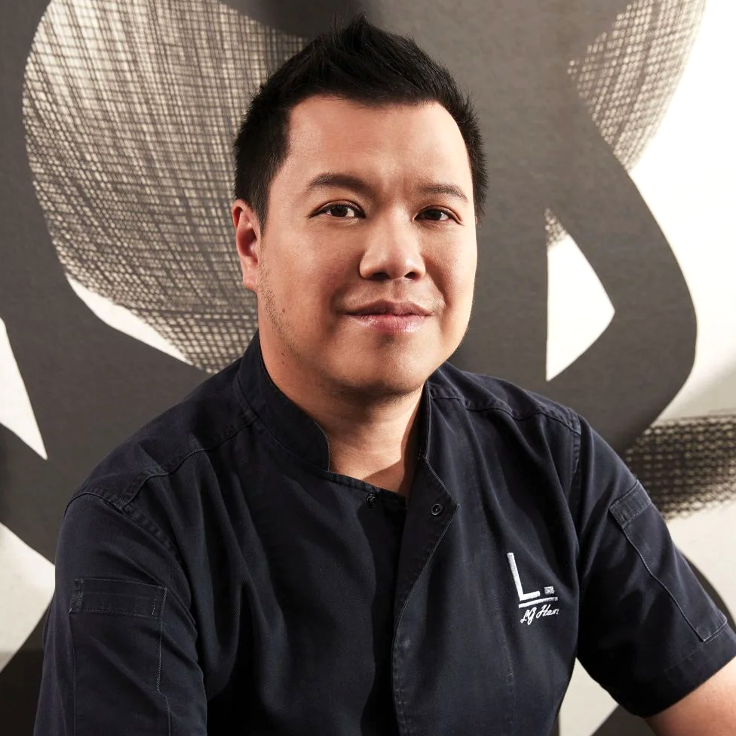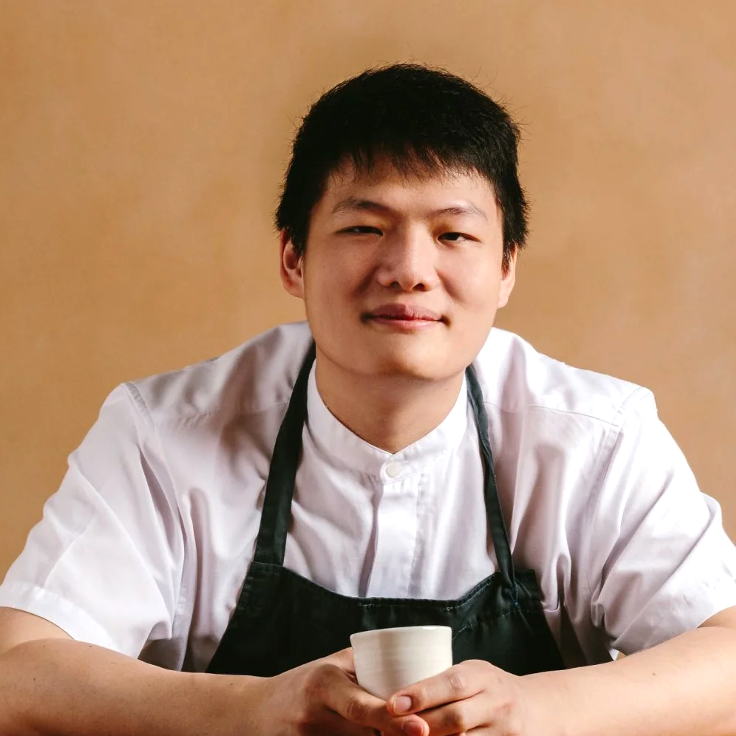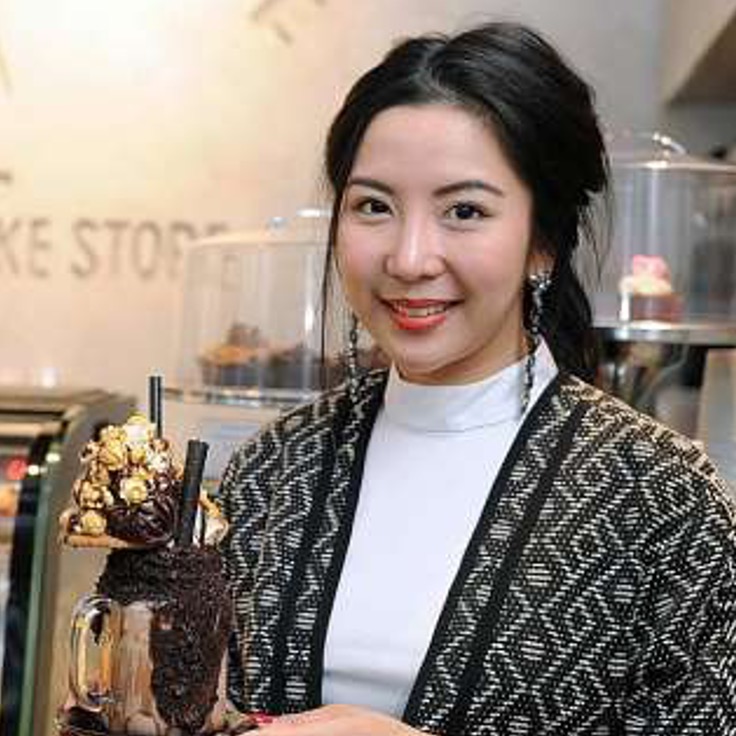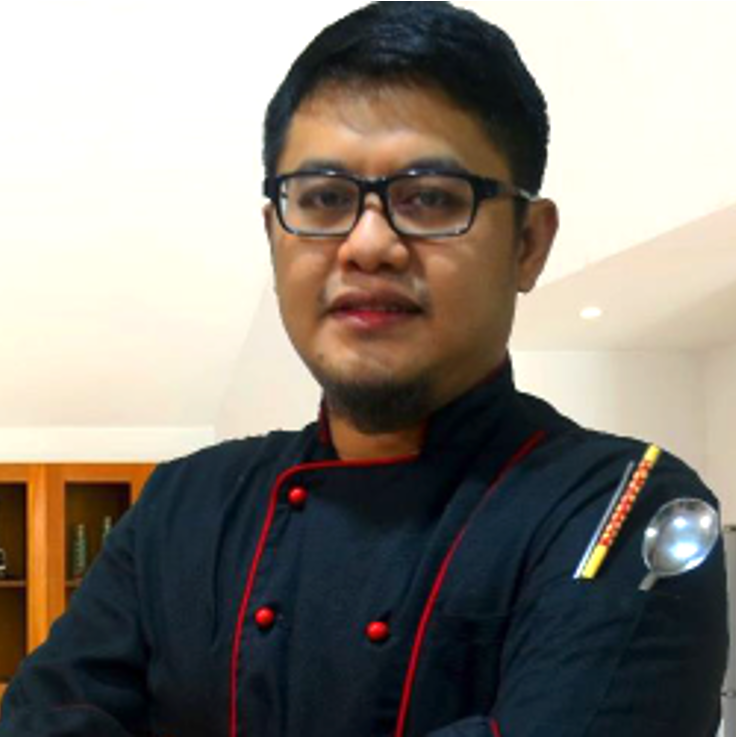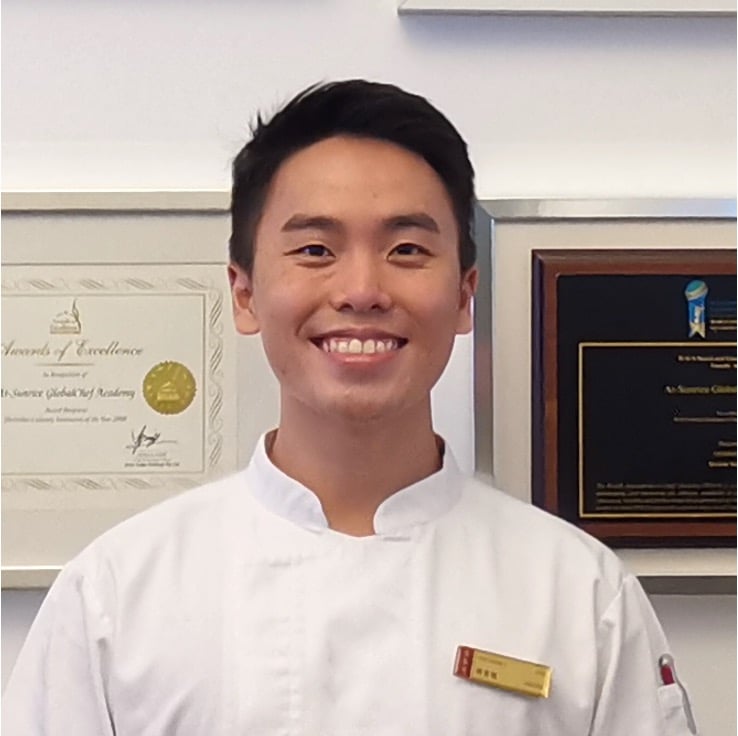 Rated the best Culinary Academy, Year-on-Year*!
Recognised as the "Best Private Education Institution for Culinary Arts" by JobsCentral from 2016 to 2019, At-Sunrice combines rigorous education with access to industry leaders to ensure success for aspiring chefs and food entrepreneurs.
*Awards discontinued in 2020 and 2021.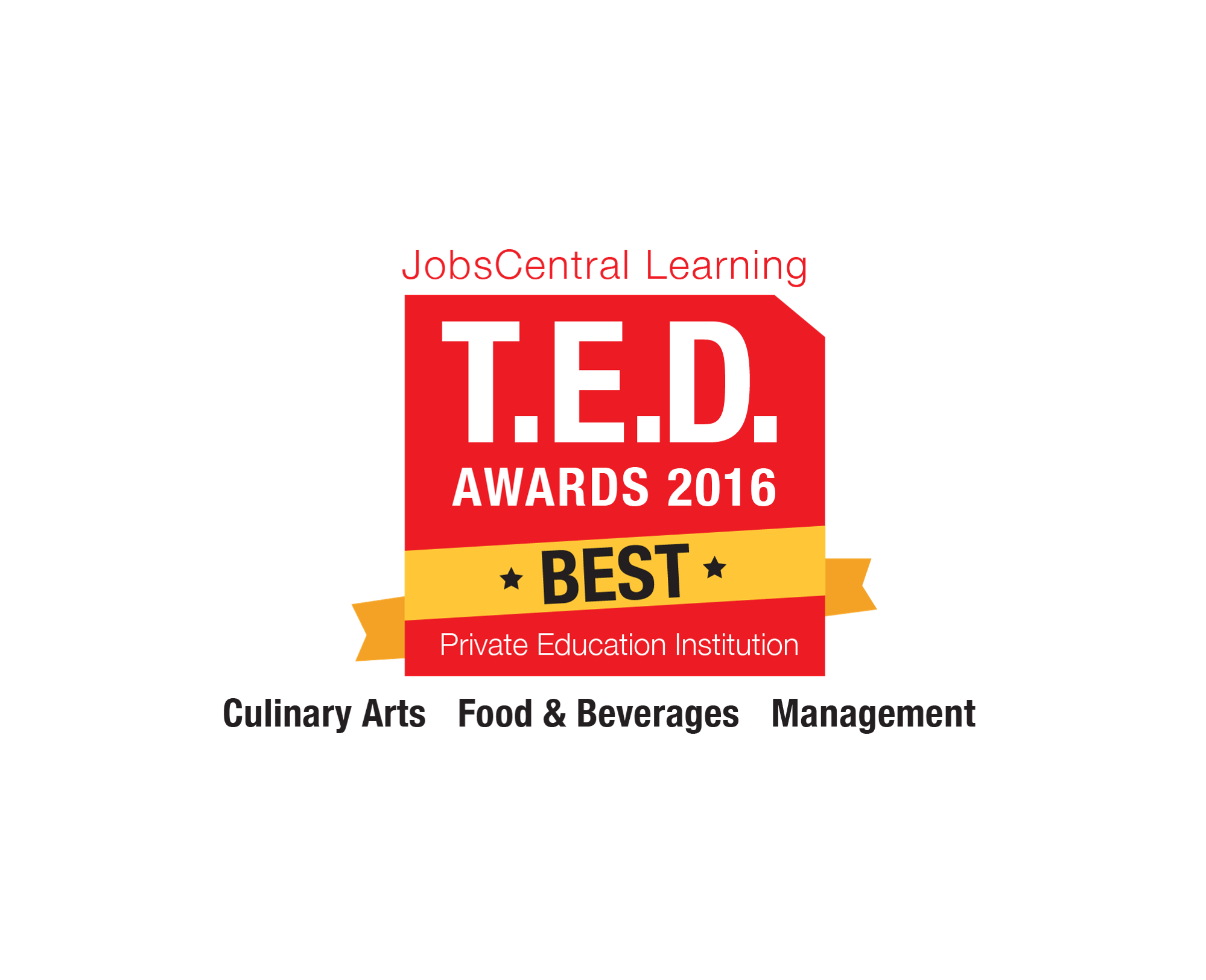 📆 08 December 2023 (Friday)
📍 At-Sunrice GlobalChef Academy
28 Tai Seng Street, SAKAE Building, Level 5
Singapore 534106 (Use lift lobby 2 to level 5)
PROGRAMME HIGHLIGHTS🎉

At-Sunrice Programme Sharing


Academy Tour


Exclusive Offers for Onsite and Virtual Attendees


Hands-On Workshops with our Global Chefs


Career Talk by Chef Alicia Wong, Co-Founder of Nesuto
PERKS FOR SIGNING UP & ATTENDING🎁

Wavier of Application Fee ($108)

Corporate Sponsorship *Terms and Conditions Apply

Get a chance to receive F'Dick Knife worth $160