Sunday Luxe Series: Filipino Heritage
26 March 2023, Sunday | 12.00pm - 5.30pm
We invite you to enjoy Filipino cuisine and heritage this Sunday Luxe!
Chef Edward Lim Esmero from The Philippines will prepare a 4-course degustation, and we offer Hello Halo-Halo workshop to delight your senses.
LUXE OF THE DAY
4-course Degustation Lunch by Chef Edward Lim Esmero
12.00pm - 2.30pm
Produce Market
12.00pm - 5.30pm
Hello Halo-Halo Workshop
3.30pm - 5.00pm
4-course Degustation Lunch by Chef Edward Lim Esmero

Edward Lim Esmero was born in the south of The Philippines in the town of Batangas. He grew up in an environment that exposed him at an early age to the myriad of culinary influences in his country. Edward is the Chef and co-owner of My Little Spanish Place Singapore, one of the best well-established Spanish restaurants in Singapore!
Time: 12.00pm – 2.30pm
Price: $35 per person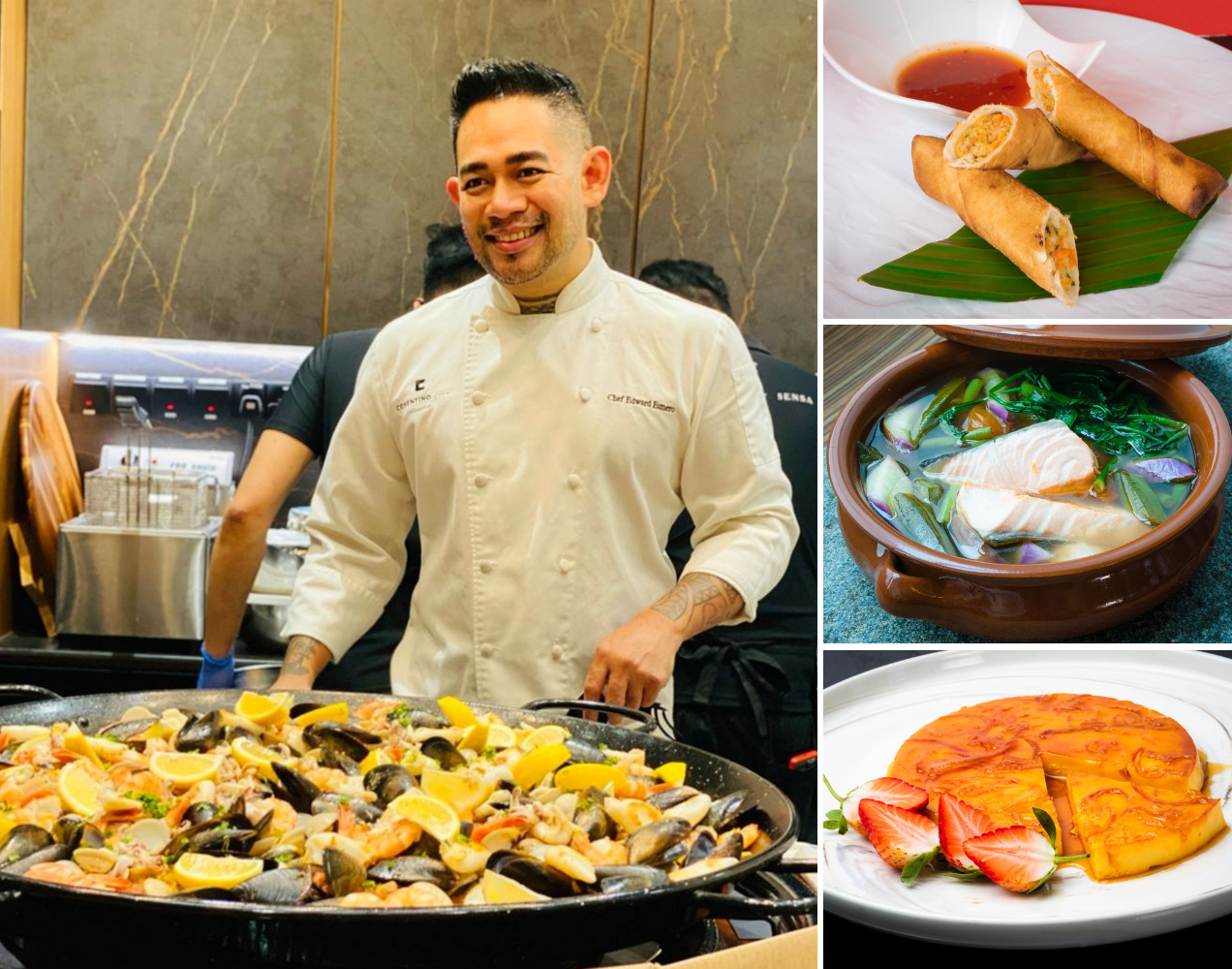 Produce Market
You're in for a real treat when you step into the Filipino Produce Market!
We've got CooCakes Galore which started as a homebased business creating an array of baked goodies for family and friends. They offer Ensaymada, Pandesal, Brazo de Mercedes, and plenty more to delight your taste buds.
We also have a vendor named Poderosas Fine Food SG who is known for curating the best chocolates in the Philippine market—and we make them easily available in Singapore.
Time: 12.00pm – 5.30pm
Price: Free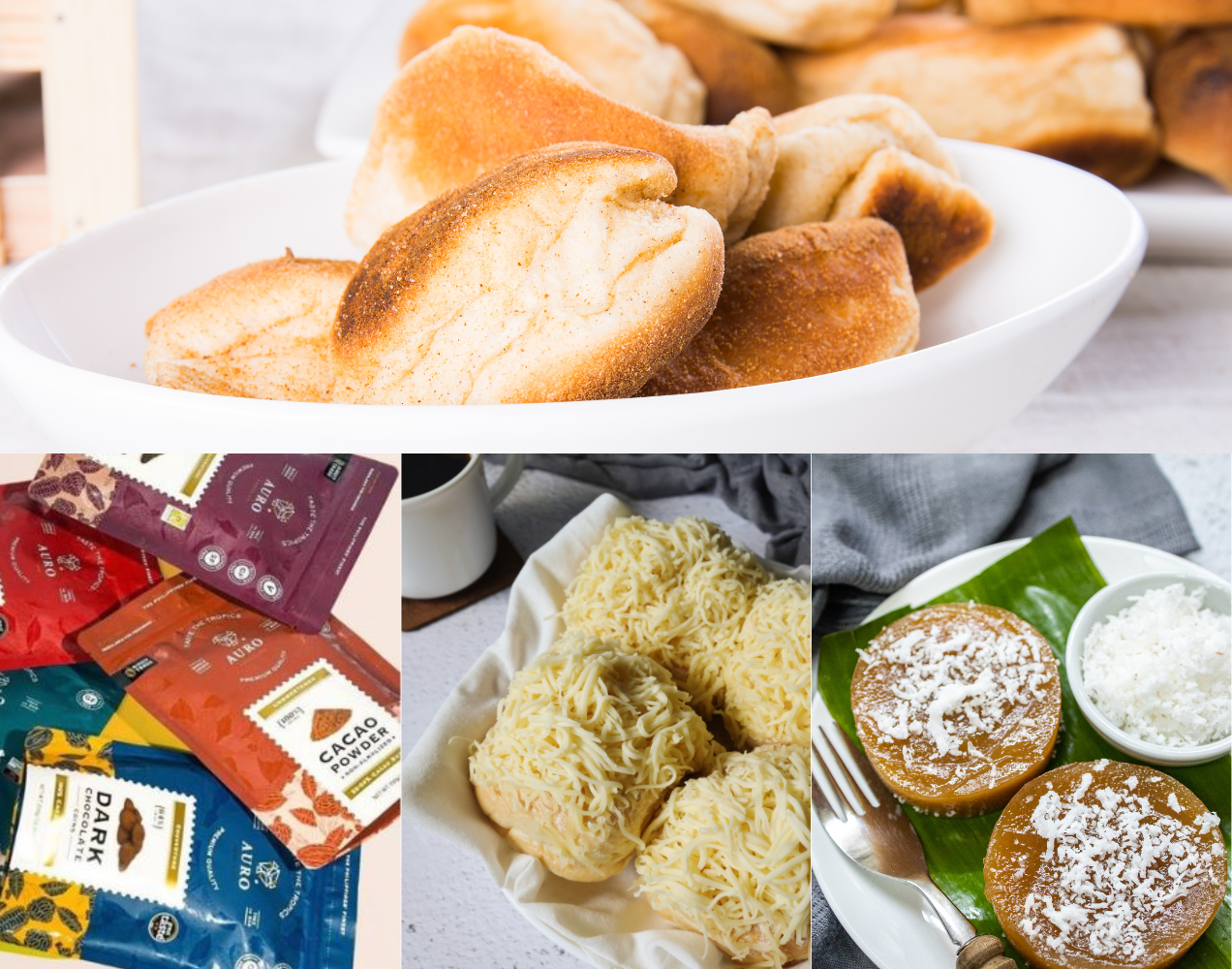 Hello Halo-Halo Workshop
Join us to recreate our beloved Filipino classic, the Halo-Halo and other delightful cocktails in this workshop!

Try your hand at making delicious Filipino-inspired drinks like the Piñoy Colada, Kagatan & the Mestiza. Our workshop will bring Philippines fun right to you!

It's time every-Juan drinks!
Time: 3.00pm – 5.00pm
Price: $50 per person. $90 for 2 people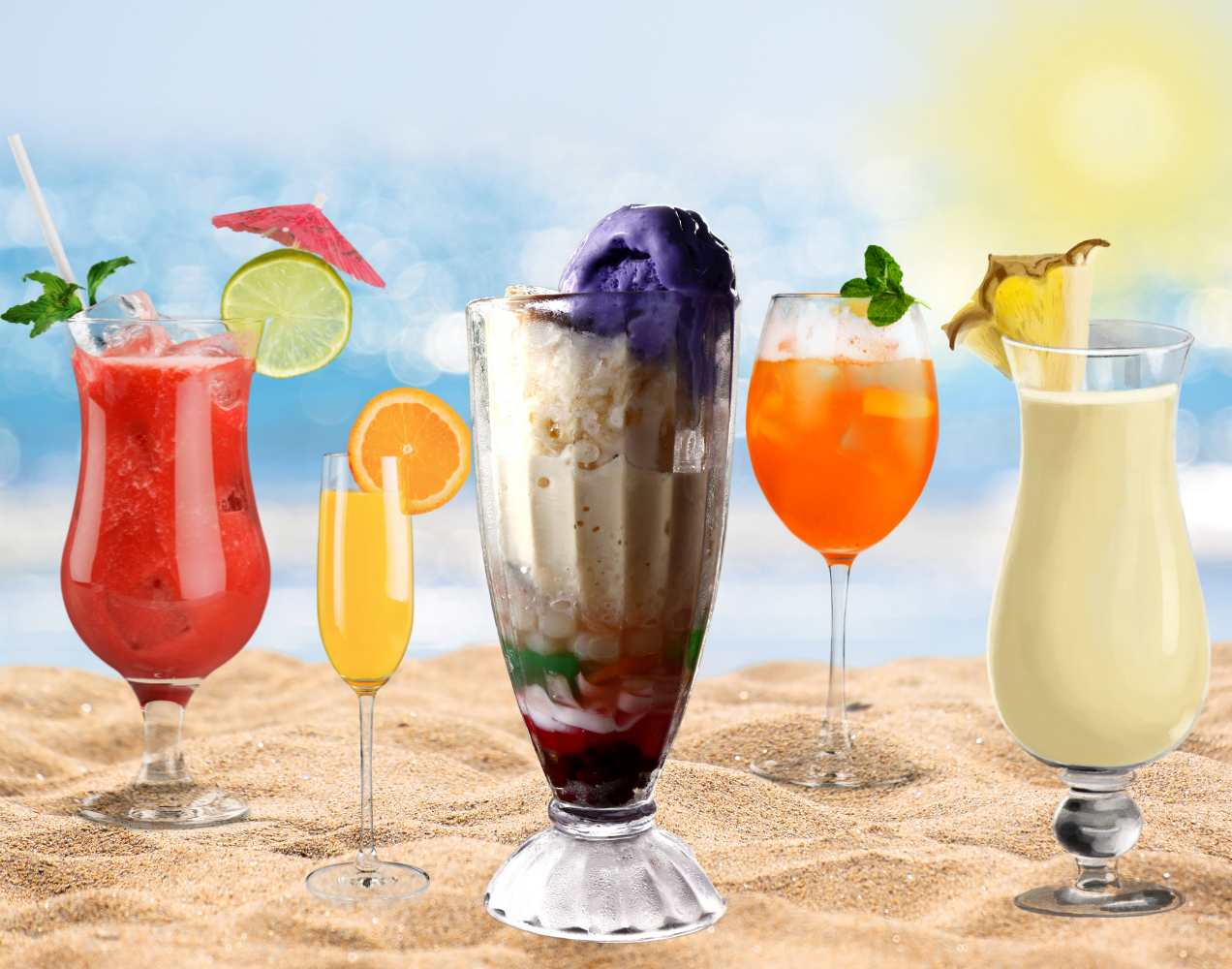 UPCOMING EVENTS
Looking for an exciting way to spend your Sunday?

We've got you covered. Here are the upcoming events that you can expect from us: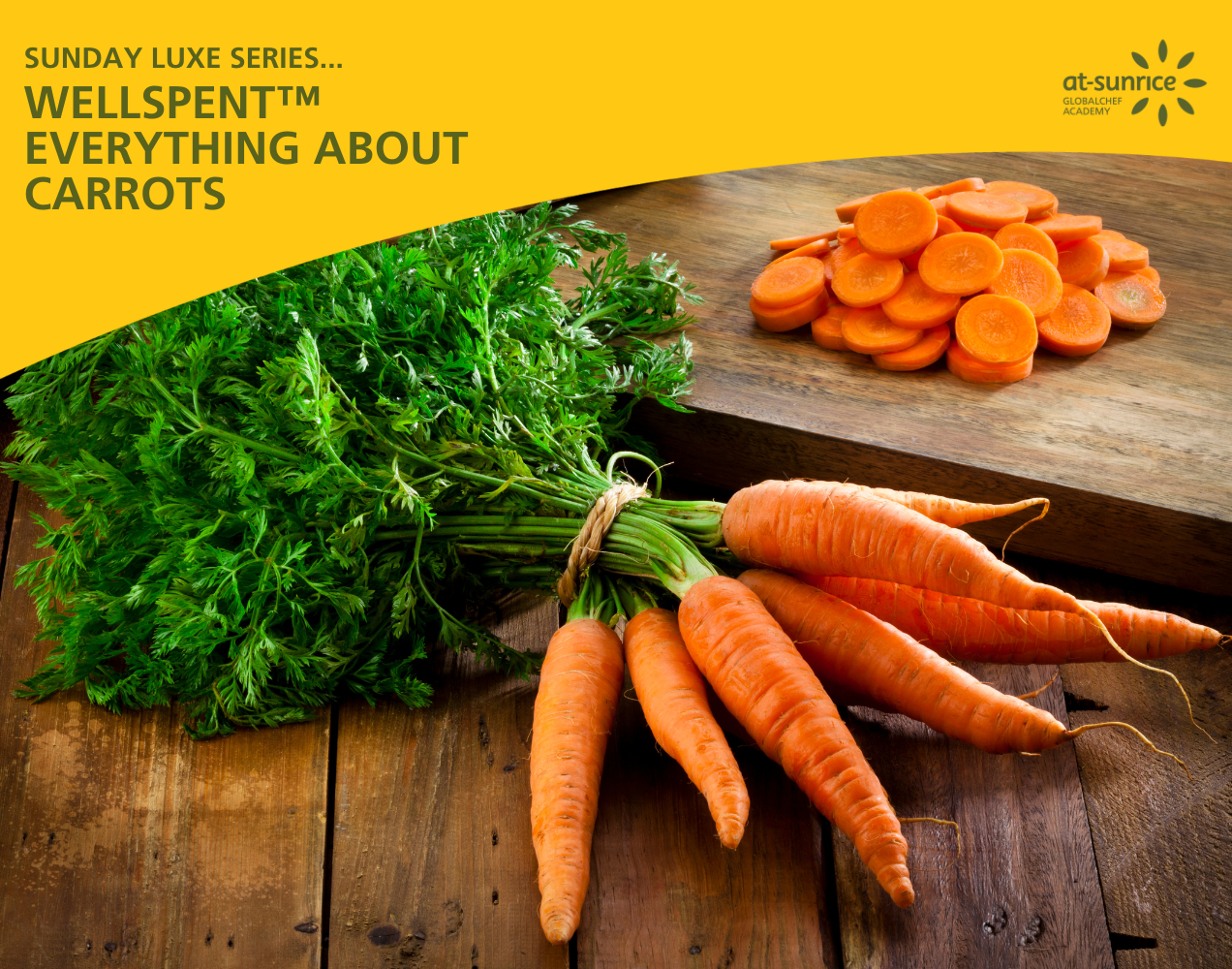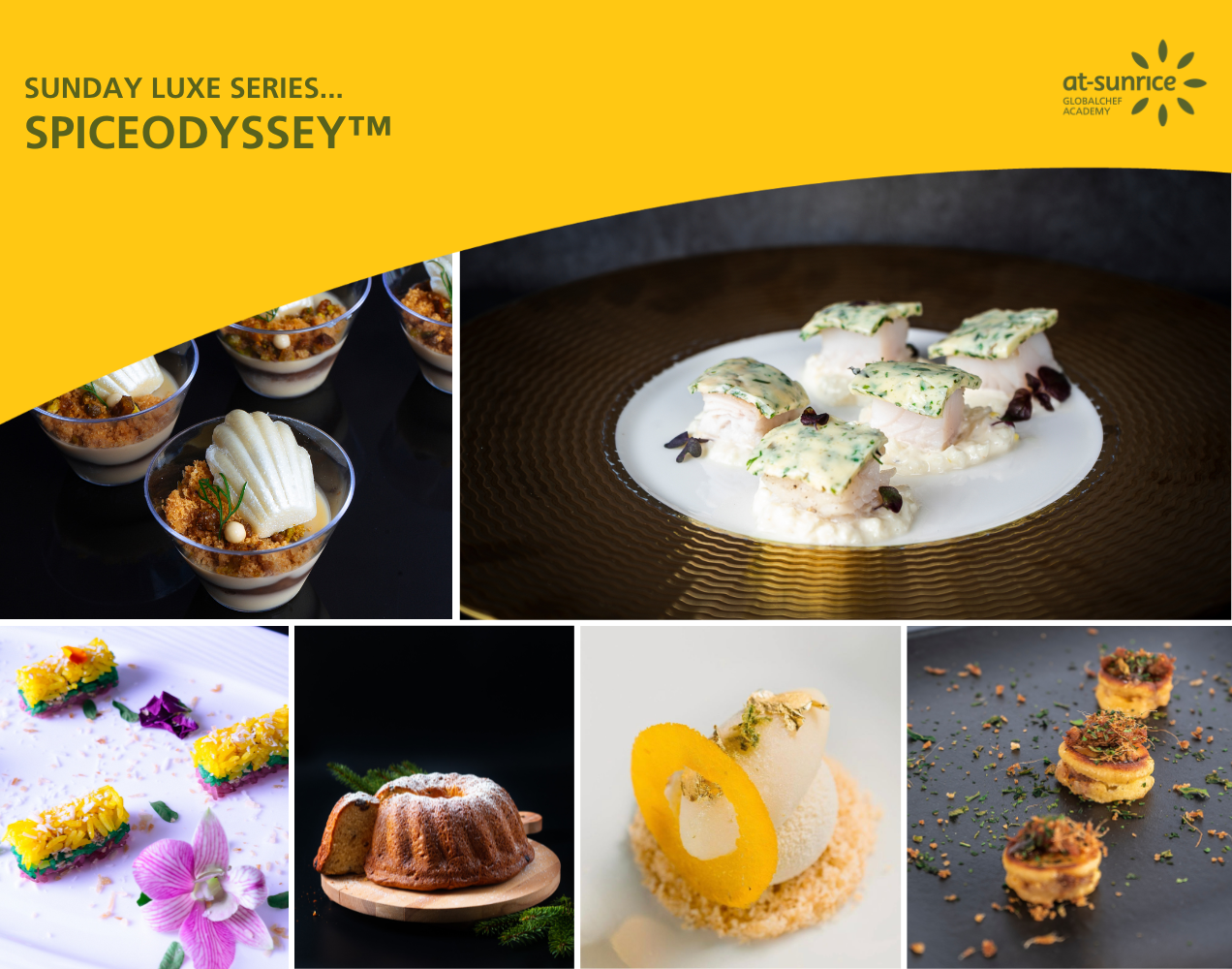 Be a part of the "30 by 30" Green Plan! Join At-Sunrice GlobalChef Academy – Singapore's premier school for culinary, pastry and bakery and F&B courses make food security a reality through our WellSpent initiatives and activities.
Let's rethink the way we consume and discard our food.