Sunday Luxe Series: Malay Heritage
26 February 2023, Sunday | 11.30am - 4.30pm
We welcome you to celebrate a Malay Heritage culture and experience the authentic gastronomic taste of Malay cuisine. Sample some of the traditional dishes sure to satiate your taste buds.
LUXE OF THE DAY
Workshop: Baking Kueh Bangkit
11.30am - 1.30pm
Produce Market
12.00pm - 4.30pm
Malay Heritage Afternoon Tea
2.30pm - 4.30pm
Workshop: Baking Kueh Bangkit

This workshop is for all and levels. Learn the process of preparing and baking Kueh Bangkit in a fully hands-on session, with guidance from our chef instructor.
The fee includes all ingredients and equipment provided by us, as well as boxes for dishes prepared in class.
Time: 11.30am – 1.30pm
Price: $50 per person, $90 for 2 people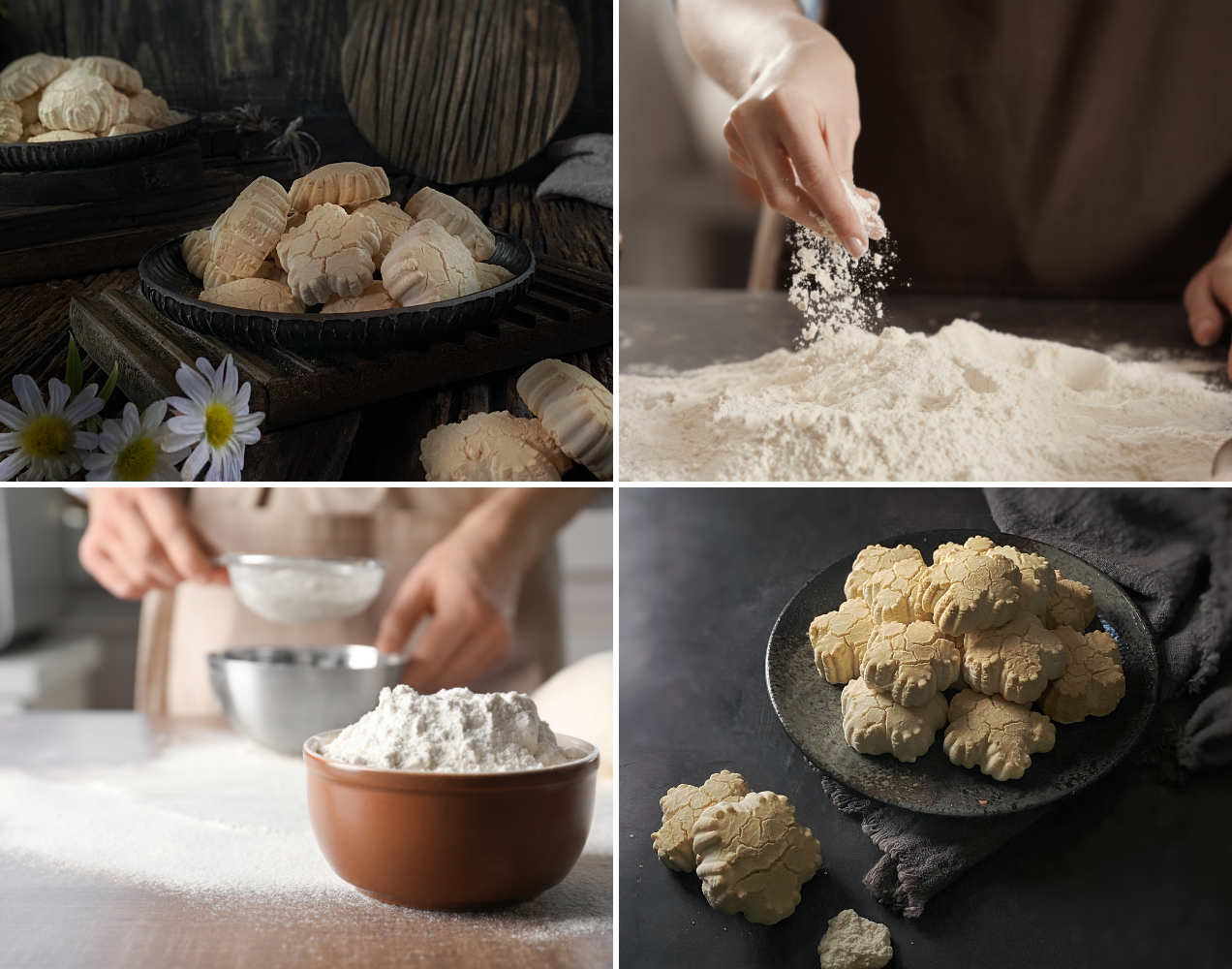 Produce Market
Take home these delicious dishes, perfect for sharing with your family and friends. Featuring a plethora of food such as Nasi Ayam Penyet, Pulut Kuning dan Rendang Ayam, Roti Jala, and Sambal Belachan Abang Gaz.
Time: 12.00pm – 4.30pm
Price: Free
All items at Produce Market & BakeShop are charged separately.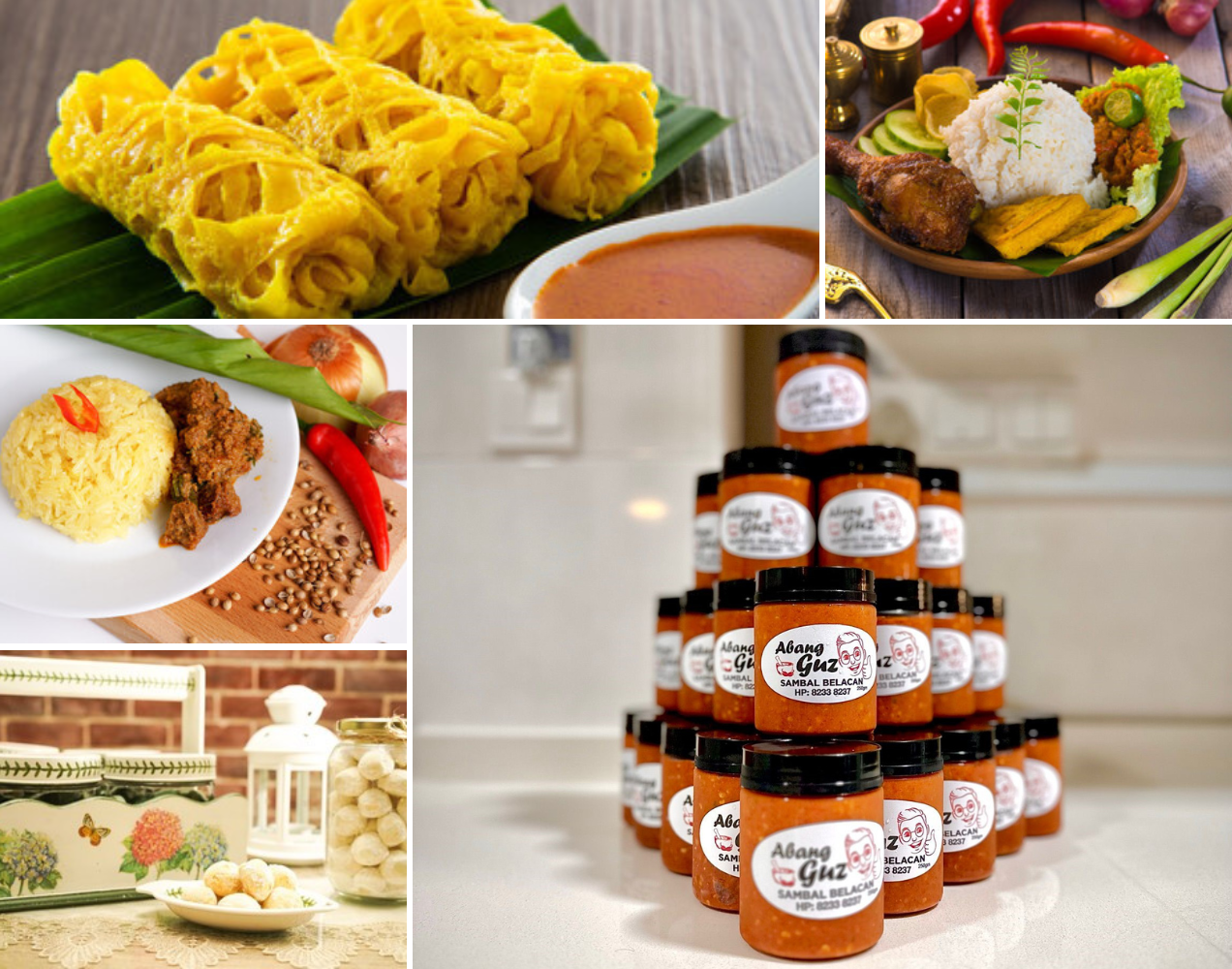 Malay Heritage Afternoon Tea
Find a selection of traditional Malay delights crafted using recipes handed down from generation to generation. We offer 10 different treats for your palate, including five desserts!
Time: 2.30pm – 4.30pm
Price: $35 per person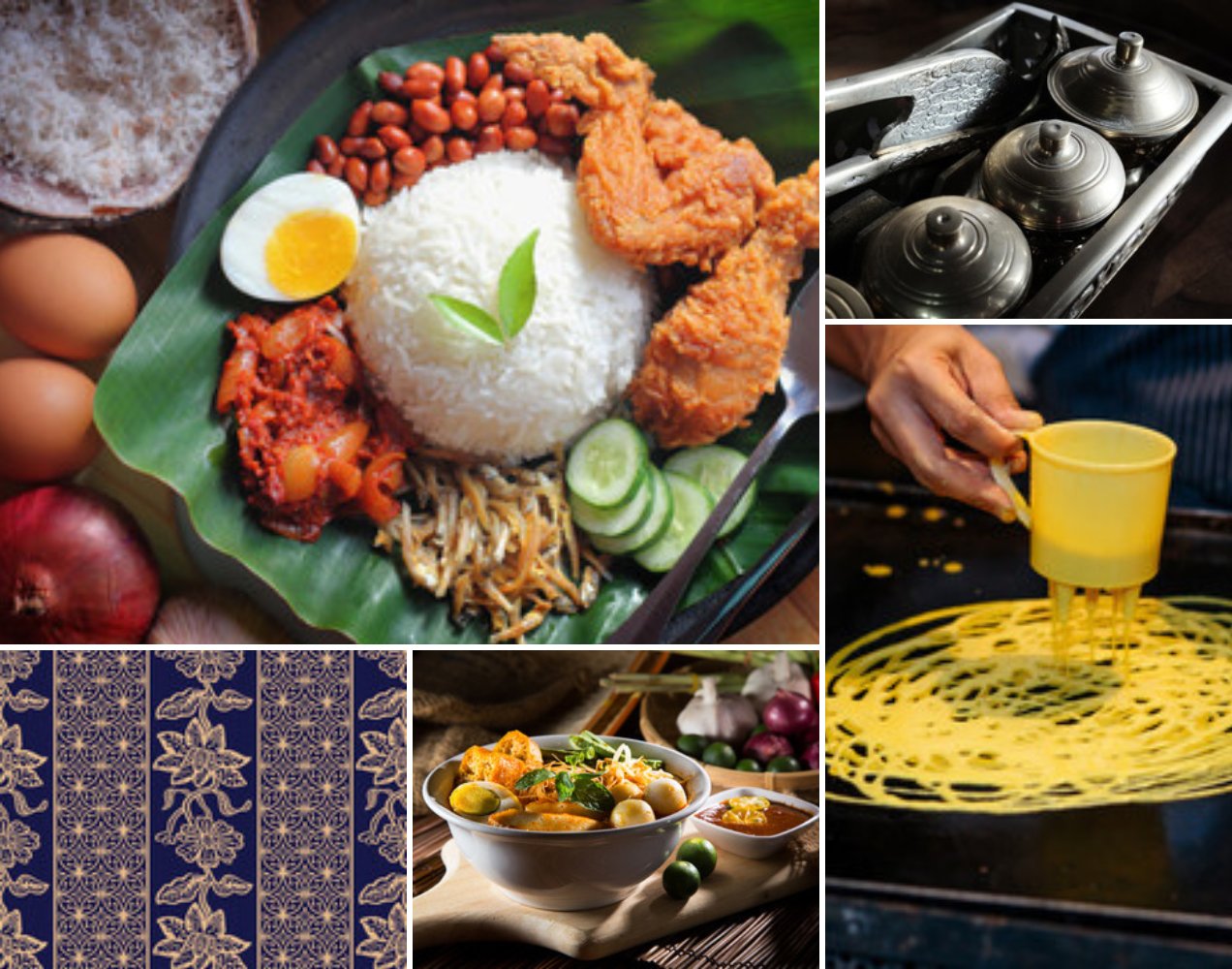 UPCOMING EVENTS
Looking for an exciting way to spend your Sunday?
We've got you covered. Here are the upcoming events that you can expect from us: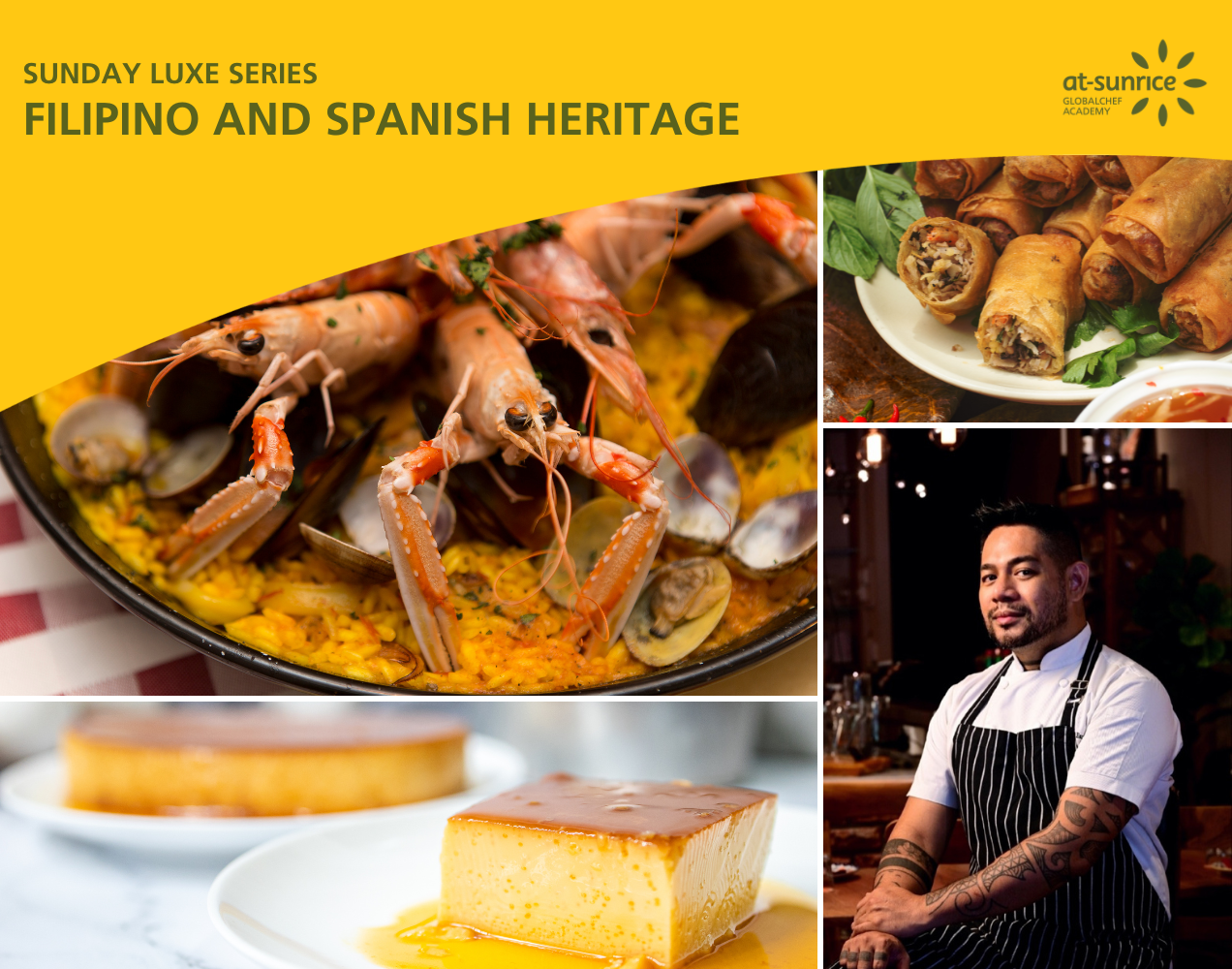 Be a part of the "30 by 30" Green Plan! Join At-Sunrice GlobalChef Academy – Singapore's premier school for culinary, pastry and bakery and F&B courses make food security a reality through our WellSpent initiatives and activities.
Let's rethink the way we consume and discard our food.