Early Chinese New Year Lunch
Savour 8 delightful traditional Chinese dishes with an environmentally friendly spin.

Menu Highlights

Yu Sheng with Abalone, Okara Lavash and Orange Peel Dressing; Steamed Seabass Cantonese-Style with Eggshell Mala Salt; BBQ Pork Ribs marinated with Orange Peel Marmalade; Stir-fried Broccoli with Scallop and Eggshell Nori Salt; Braised Ee-Fu Noodles with Crabmeat and Okara Chips; Teochew Taro with Barley Spent and Gingko Nuts
Time: 12.00pm - 2.00pm
Price: $35.00 per person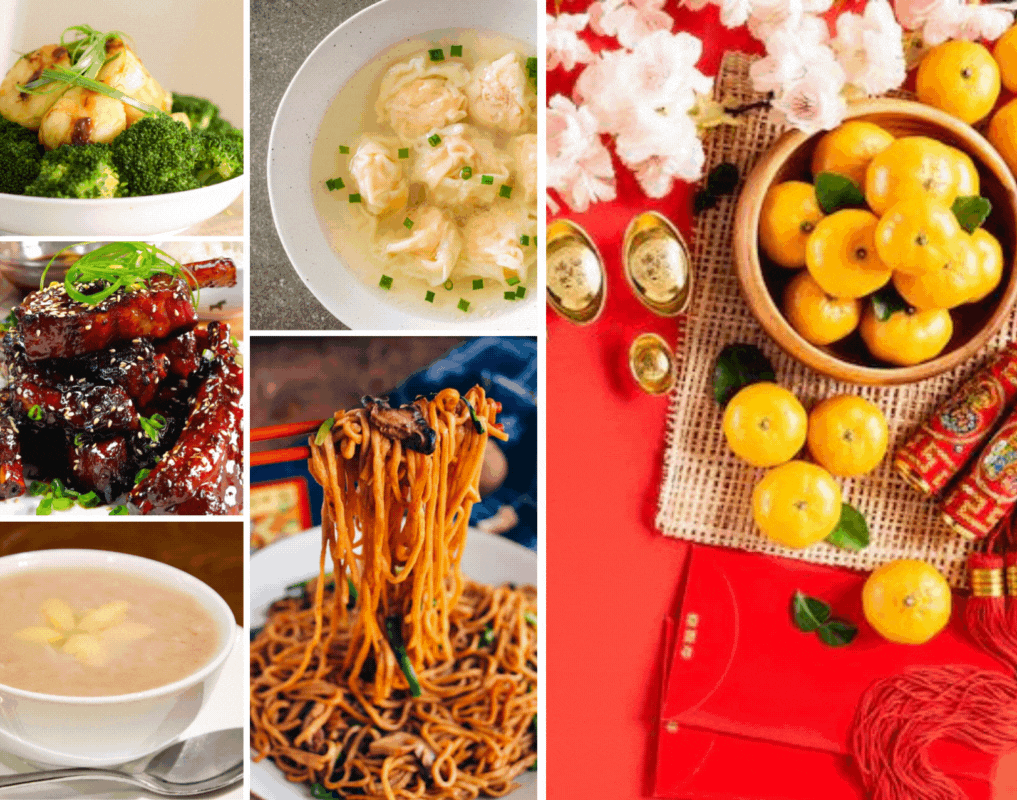 WellSpent™ Orange Peel Marmalade Chiffon Cake Workshop
Join our workshop and take home "luck" and "success" with your very own handmade chiffon cake made with upcycled orange peels. This cake is friendly to the environment and your gut!.
Time: 2.30pm - 4.30pm
Price: $88.00 per person | $168.00 for 2 people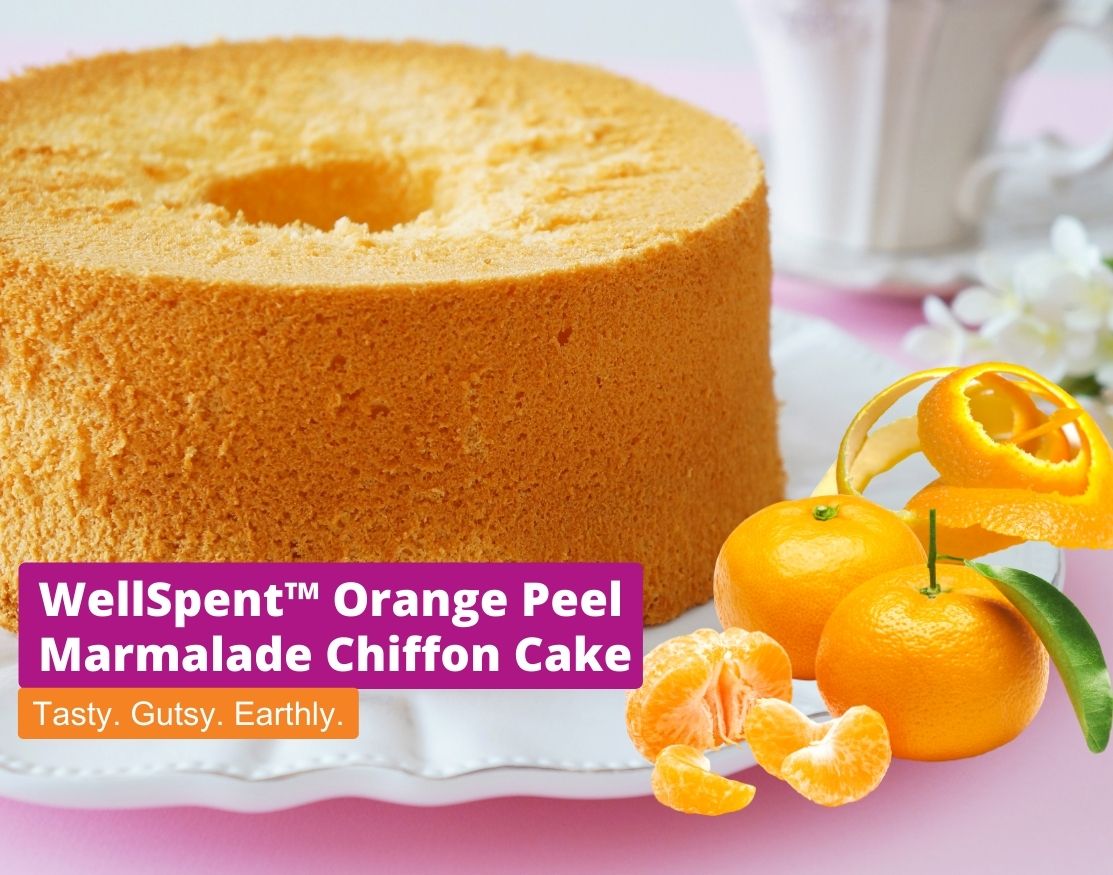 Produce Market
Start 2023 and the Lunar New Year right by supporting sustainability! Explore products from Curated Culture, Enfarm, SeedFuel, Timperio, as well as At-Sunrice's very own WellSpent™️ BakeShop. These produce are delicious, sustainability-focused and are perfect for gatherings this festive season!

Time: 12.00pm - 4.30pm
Admission Fee: $10.00

All items at Produce Market & BakeShop are charged separately.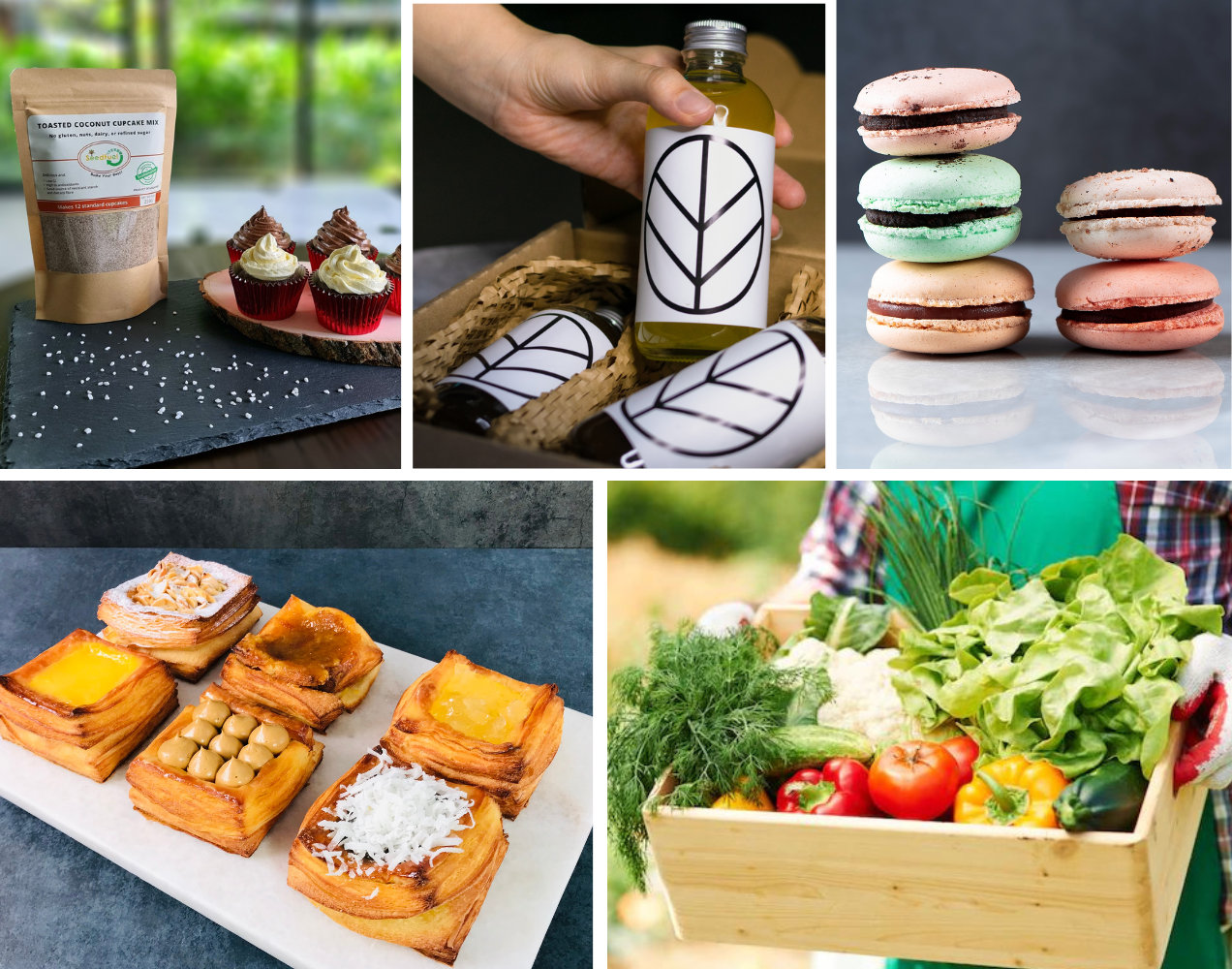 Be a part of the "30 by 30" Green Plan! Join At-Sunrice GlobalChef Academy – Singapore's premier school for culinary, pastry and bakery and F&B courses make food security a reality through our WellSpent initiatives and activities.
Let's rethink the way we consume and discard our food.