WellSpent™ SpiceOdyssey™
Tasty. Gutsy. Earthly.
14 August 2022, Sunday | 12 noon - 5.00pm
This WellSpent™ Sunday Luxe features newly created savouries and sweets made from spent ingredients – they don't just taste great, they are naturally loaded with fibre & micronutrients that enhance our gut health, and are extremely kind to our planet.
Together, let's Un-waste What's Good.

SUMMARY OF ACTIVITIES


WellSpent™ BakeShop
12 noon - 5.00pm
WellSpent™ SpiceOdyssey™
3.00pm - 5.00pm
WellSpent™ SpiceOdyssey™
Imagine going on a journey through several tantalizing 'kingdoms', each with a particular herb or spice serving as the basis of some truly amazing recipes. Come hungry to be delighted. You will sample more than 15 intricate tapas (savoury and sweet) passionately prepared by our graduating students, as they display their creativity and outrageous talent in ingenious culinary creations.
Time: 3.00pm – 5.00pm
Price: $45 per pax | $80 for 2 pax
Note: Each ticketed patron will receive $10 event coupons* to redeem for the day.
*Terms & conditions apply.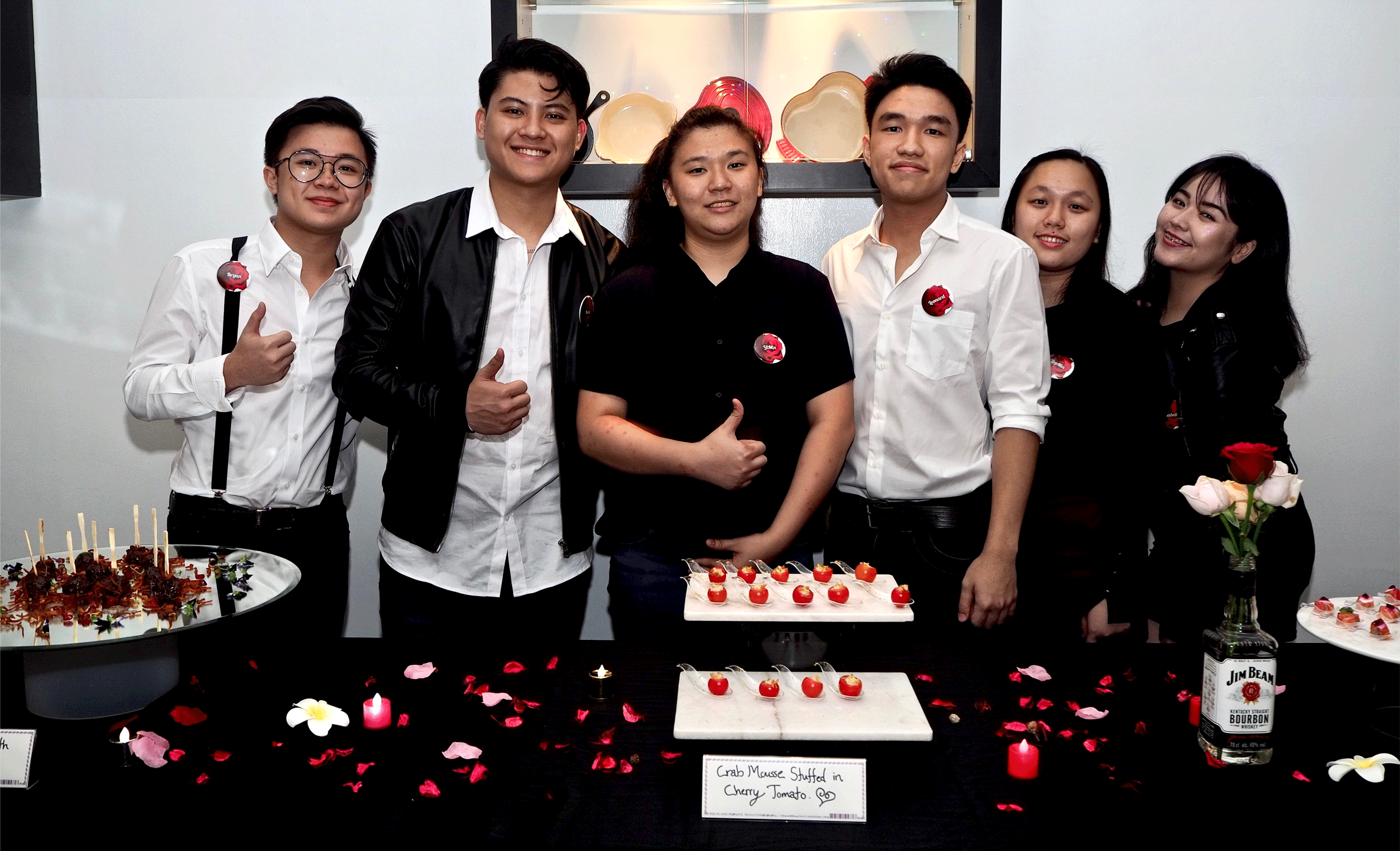 WellSpent™ BakeShop
Purchase some of our delightful pastries that does not only taste good, but also good for your gut!
Time: 12.00pm – 5:00pm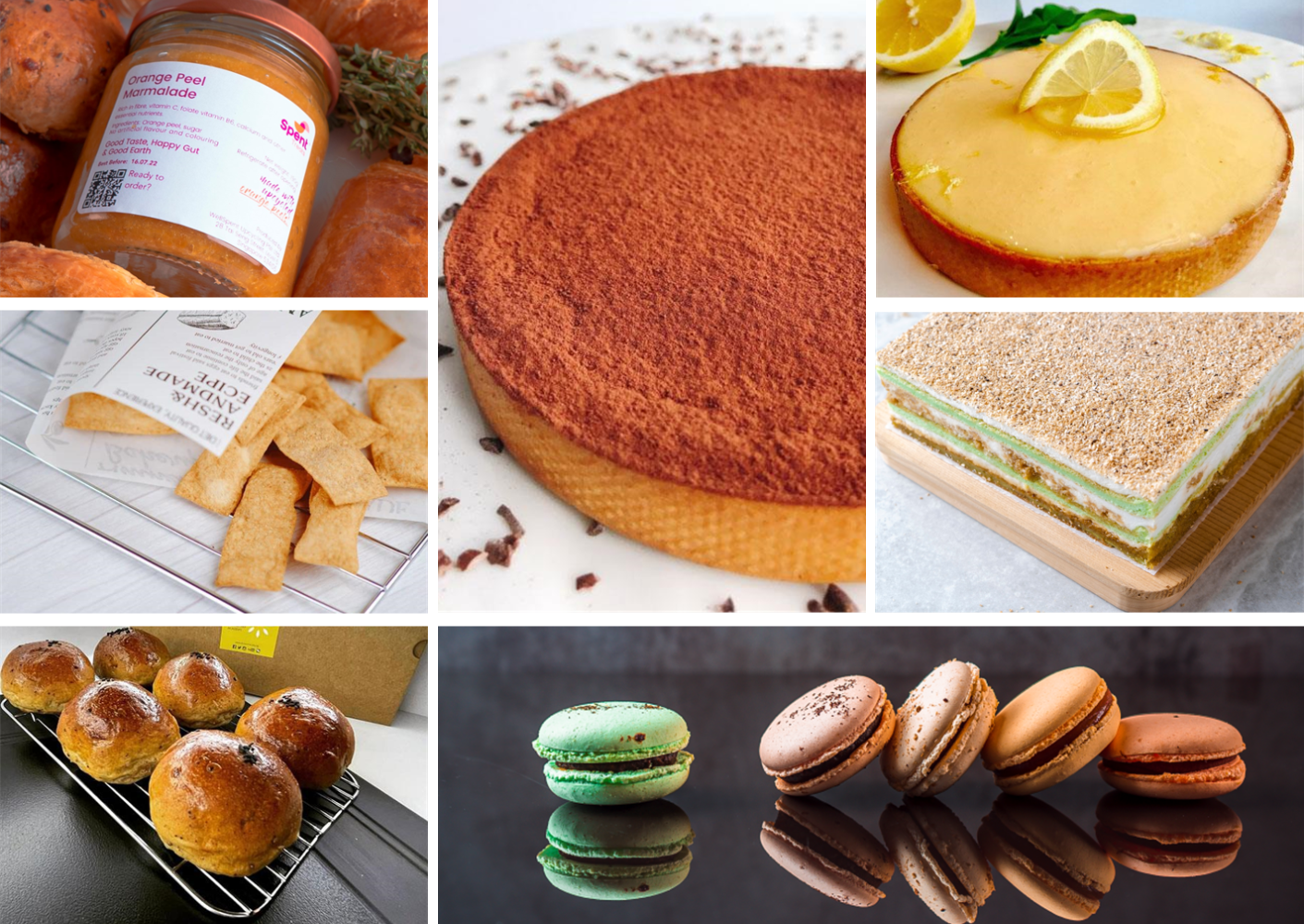 Be a part of the "30 by 30" Green Plan! Join At-Sunrice GlobalChef Academy – Singapore's premier school for culinary, pastry and bakery and F&B courses make food security a reality through our WellSpent initiatives and activities.
Let's rethink the way we consume and discard our food.