WellSpent™ Upcycling Afternoon Tea
Enjoy a unique WellSpent™ Upcycling afternoon tea with your friends and family alongside an assortment of morsels made from upcycled ingredients, curated by our French Chef Richard Ravel.
Time: 2.30pm - 4.30pm
Price: $35 per person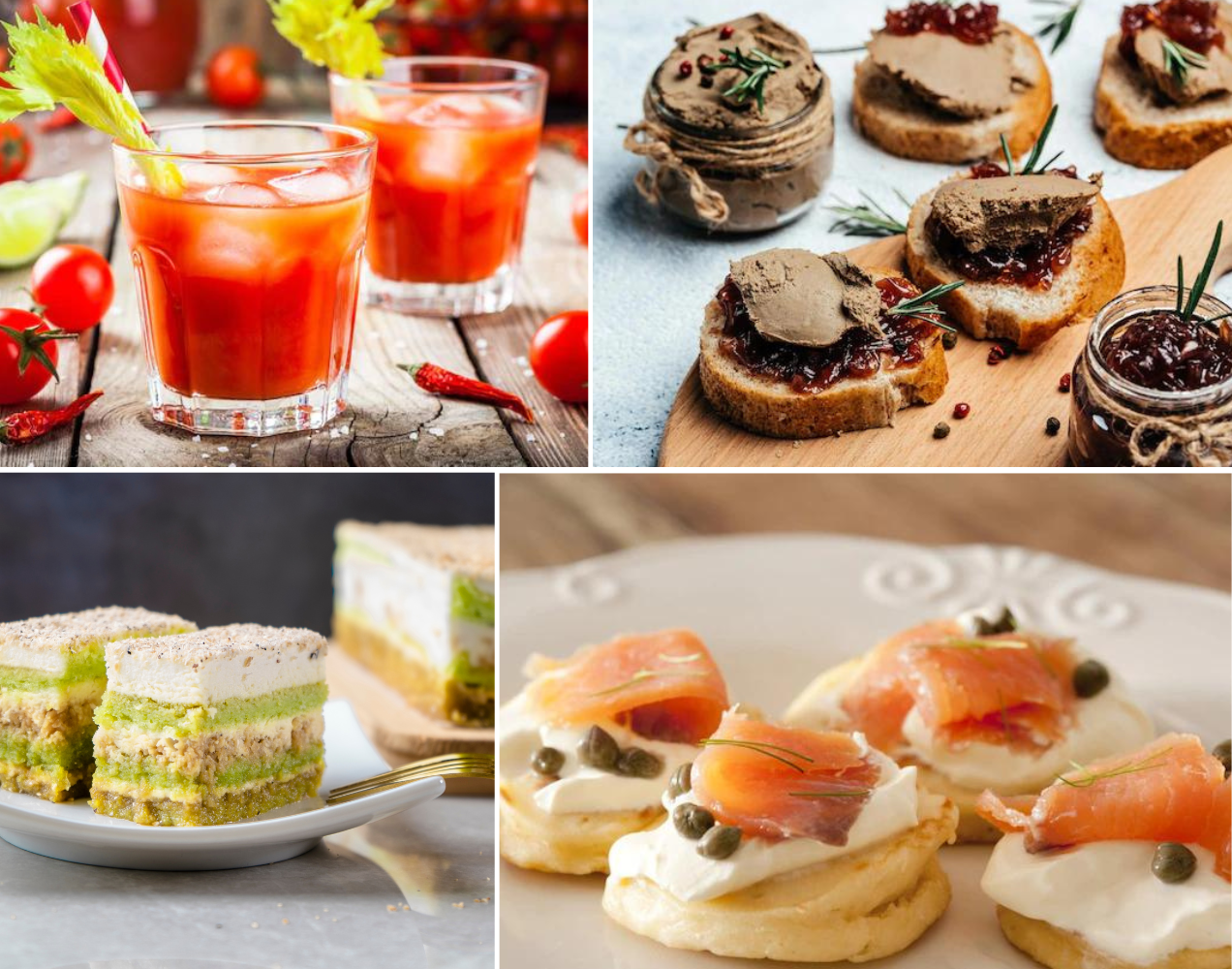 Produce Market

Visit our WellSpent™ Produce Market for a selection of sustainability-driven food and beverage products. These products are perfect for your home or as gifts for your loved ones. Grab some pastries and sweets from our WellSpent™️ BakeShop featuring a selection of delightful delicacies such as Macarons with 5 types of spent fillings (coffee grounds, tea leaves, orange peels, defatted coconut and moromi) and Danish pastries made with okara flour.

Time: 12.00pm - 4.30pm
Admission Fee: $10.00

All items at Produce Market & BakeShop are charged separately.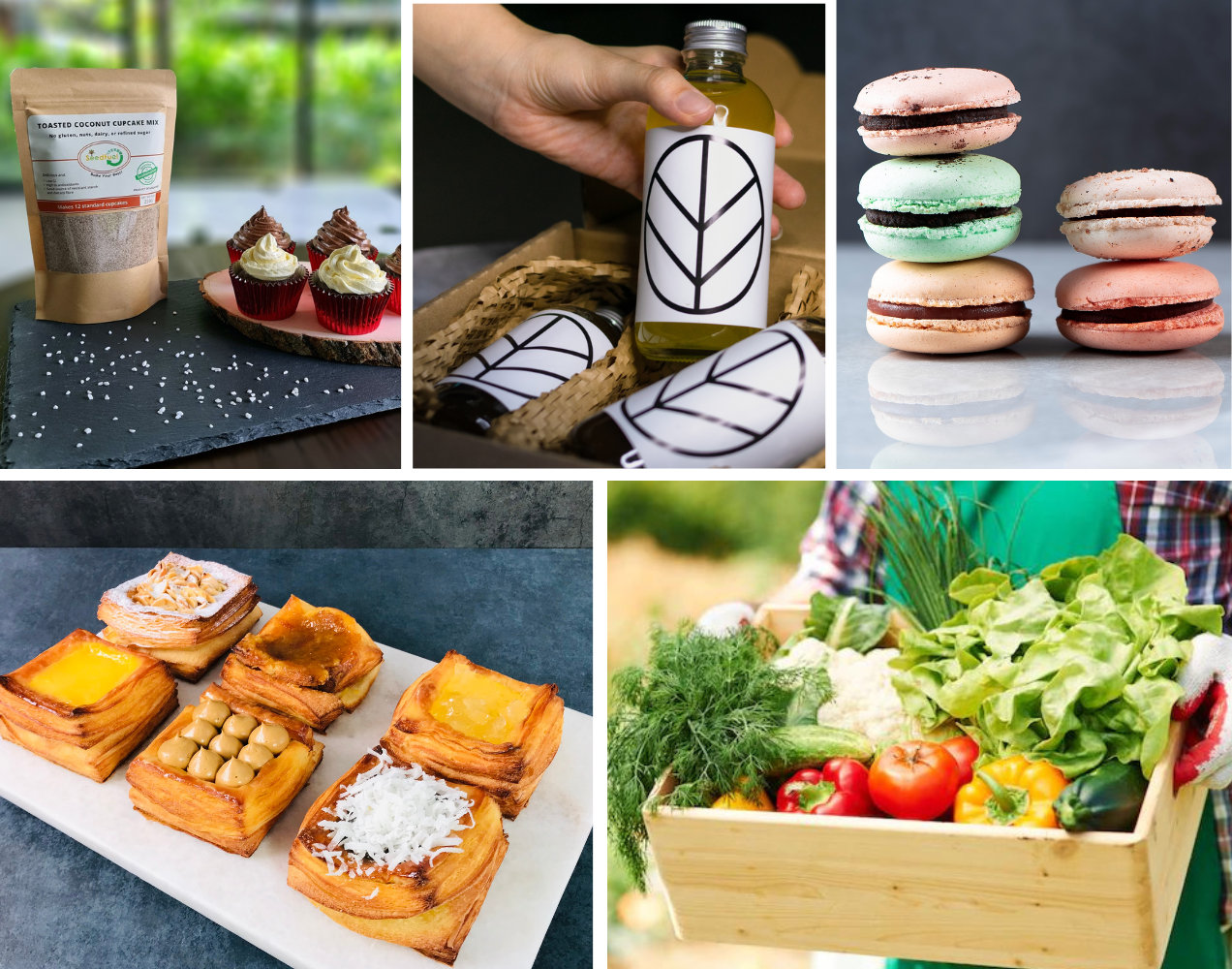 WellSpent™ Baking Class: White Christmas Log Cake
The festive season is just around the corner. Bring your children and bond with them over a fun Christmas log cake-making workshop, and learn how you can create sustainable desserts by using spent ingredients like Okara Flour and Orange Peel Marmalade. Our pastry Chef Lim Weiqiang will guide you on the art of sculpting this wonderful festive cake by showcasing his skill of using "out of the norm ingredients". Bring home your masterpiece and enjoy it over your family gathering session.
Time: 12.30pm - 2.30pm
Price: $88.00 per person | $148.00 for 2 people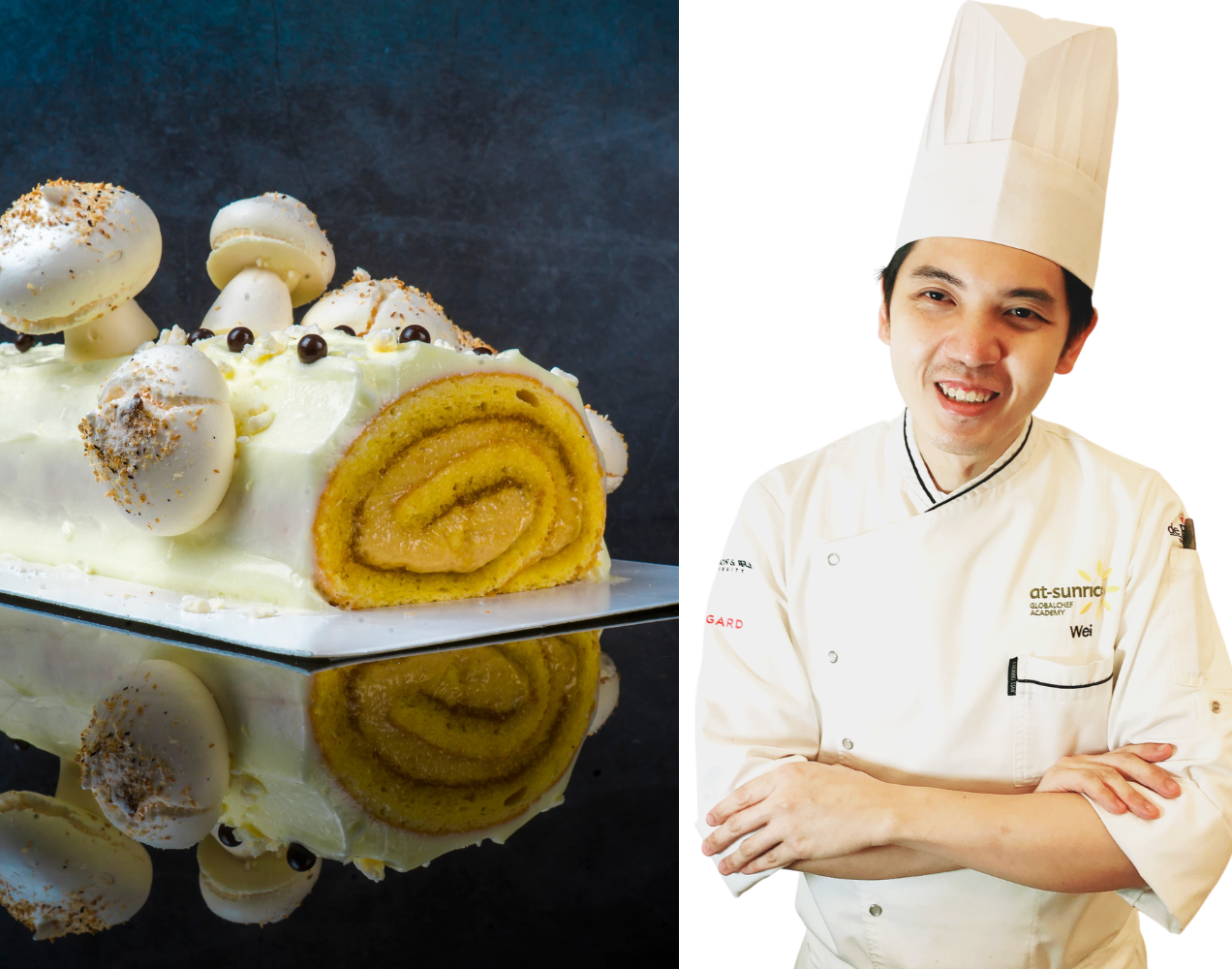 Be a part of the "30 by 30" Green Plan! Join At-Sunrice GlobalChef Academy – Singapore's premier school for culinary, pastry and bakery and F&B courses make food security a reality through our WellSpent initiatives and activities.
Let's rethink the way we consume and discard our food.