SpiceOdyssey™
12 February 2023, Sunday | 12.00pm - 5.00pm
Come and celebrate with us this Sunday Luxe Series features SpiceOdyssey™, an experience that brings you on a thrilling discovery into the world of natural spices used in global cuisines.

SpiceOdyssey™ has traditionally been a capstone project for our various cohorts of aspiring global chefs and F&B professionals before graduating from the Academy. Now you can savour the culinary delights from our SpiceOdyssey™ kingdoms with intriguing names like Aromatics, Intoxicants, Sex & Sensuality. Come pick up new tips to fire up your kitchen with aphrodisiac properties, authentic influences, healing powers, and the spiritual connection of spices.

SUMMARY OF ACTIVITIES

SpiceOdyssey™
3.00pm - 5.00pm
WellSpent™ BakeShop
12.00pm - 5.00pm
SpiceOdyssey™
Imagine going on a journey through several tantalising 'kingdoms', each with a particular herb or spice serving as the basis of some truly amazing recipes. Come hungry to be delighted. You will sample a myriad of intricate tapas (savoury and sweet) passionately prepared by our graduating students, as they display their creativity and outrageous talent in ingenious culinary creations.

Time: 3.00pm – 5.00pm
Price: $35 per person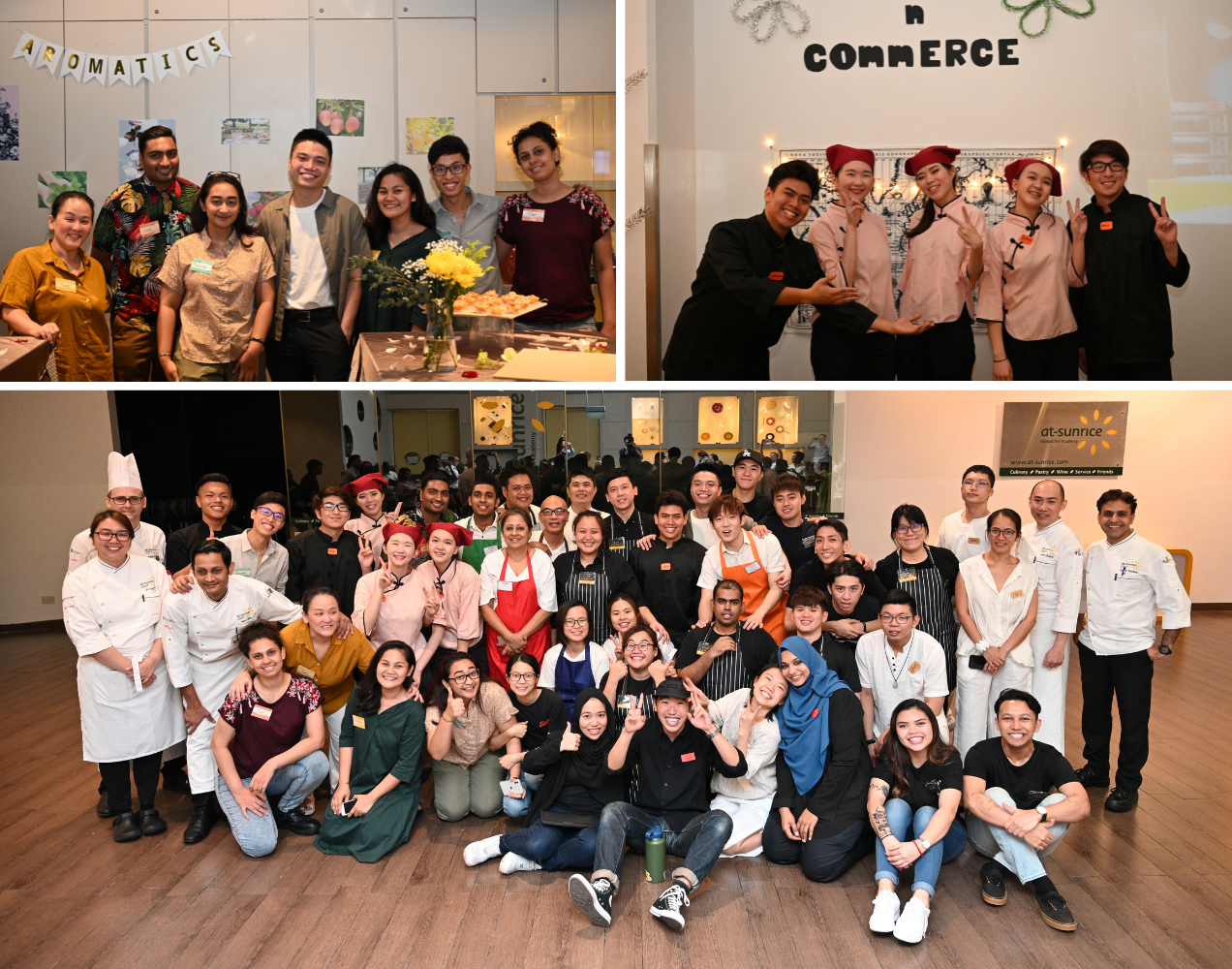 WellSpent™ BakeShop
Purchase some of our delightful pastries that does not only taste good, but also good for your gut!
Time: 12.00pm – 5:00pm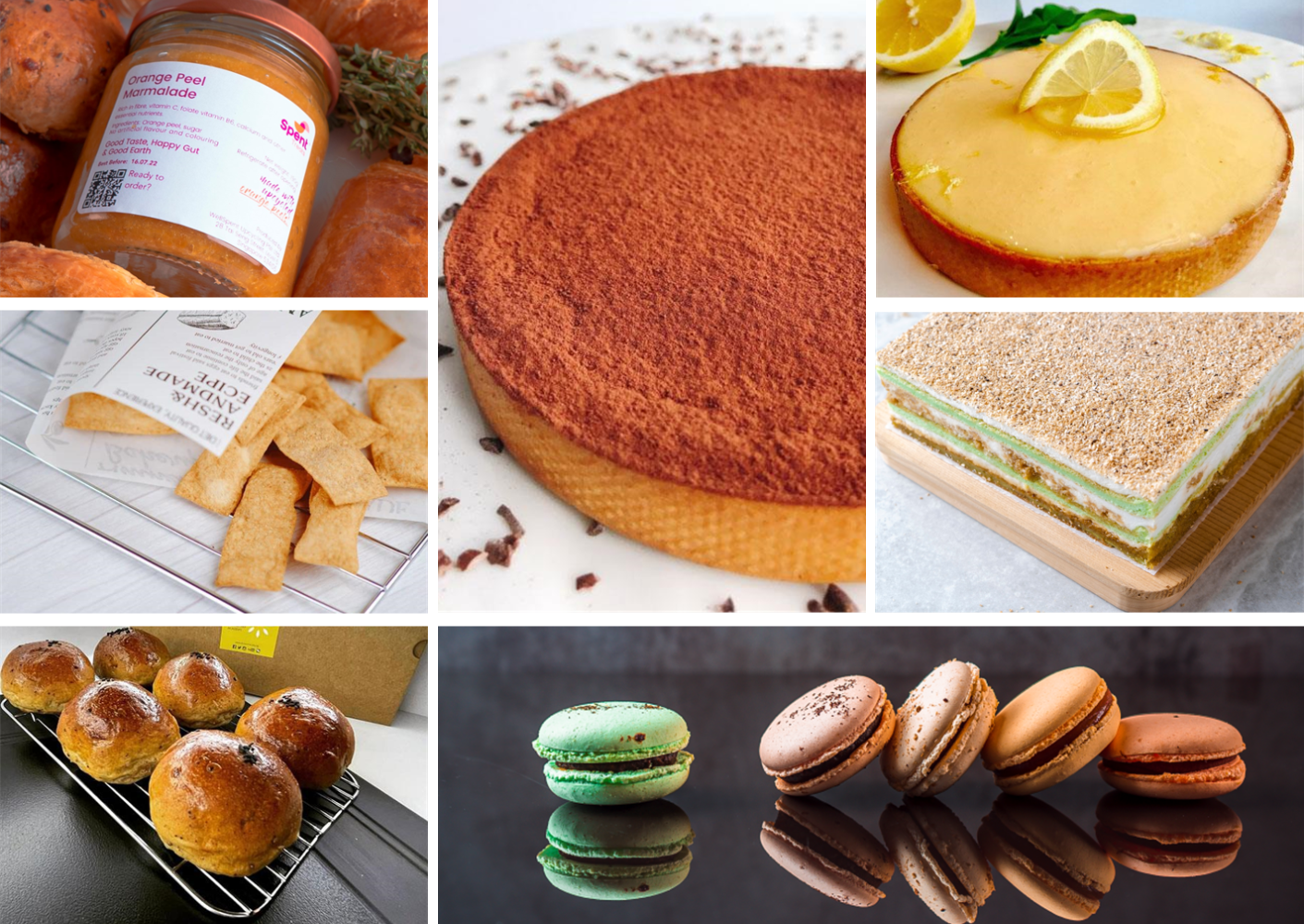 Be a part of the "30 by 30" Green Plan! Join At-Sunrice GlobalChef Academy – Singapore's premier school for culinary, pastry and bakery and F&B courses make food security a reality through our WellSpent initiatives and activities.
Let's rethink the way we consume and discard our food.