SUNDAY LUXE SERIES: GETTING GUTSY - A KEY TO LIFELONG HEALTH
05 JUNE 2022, SUNDAY
Getting Gutsy Conference | WellSpent™ Upcycled Food Hall + The Gutsy Game | Good Gut Produce Market | Gala Dinner
---
GETTING GUTSY CONFERENCE

"Why is it that you are fat, your son has asthma, and your 13-year-old daughter is six feet tall? Dr. Blaser says your bodies are missing vital, beneficial bacteria…" - Pulitzer Prize winning writer, Laurie Garrett
For the first time in-person in Singapore, Time Magazine's Top 100 Most Influential People 2015, Prof Martin Blaser and world-leading microbiologist (featured in Wall Street Journal, New York Times, BBC and more) Prof Maria Gloria Dominguez-Bello share how eating changes our gut to change our lifelong health. Discover how a good gut may hold the key to unlock conditions like diabetes, obesity, asthma, allergies, Crohn's, colitis, Autism and more.
NOT TO BE MISSED: 30% off BIO&ME precision gut health test (worth over $60) - a DNA-like test for your gut with personalised dietary and lifestyle recommendations. Featured on Channel News Asia's Food to Change the World.
Programme:
12 - 1pm: Keynote Session with Profs Blaser and Dominguez-Bello. Hosted by Dr. Jeremy Lim
1 - 2pm: Concurrent Breakout Sessions
2 - 4pm: WellSpent™ Upcycled Food High-tea + The Gutsy Game

SELECT YOUR TICKET, INCLUSIVE OF YOUR CHOICE OF BREAKOUT BELOW.
CORPORATE SPONSORSHIP FOR GALA DINNER IN SUPPORT OF THE MICROBIOTA VAULT
The good bacteria, viruses and fungi inside our bodies - our microbiome - are vanishing faster than the rate of climate change. Profs Dominguez-Bello, Blaser and a their international colleagues are racing against time to preserve them in a Noah's Ark for microbes. This Gala Dinner, featuring guest chef, Jose Varkey from India's renown CGH Earth Experience hotels, is in support of this effort. Chef Varkey will be serving a menu that is 70% raw, featuring biodiversity-rich ingredients freshly harvested from Singapore's food forest, Green Circle and upcycled spent food ingredients.
Gala dinner sponsorship include Getting Gutsy Conference tickets.

Time: 6.30pm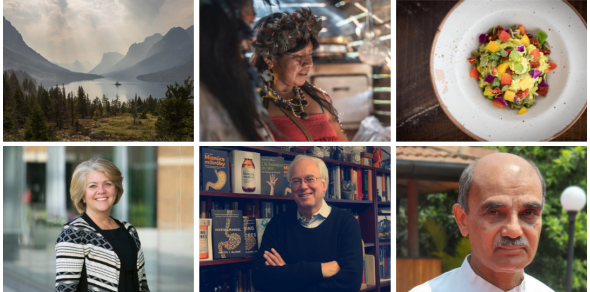 CONFERENCE + EATING FOR LIFELONG HEALTH
Discover how what you eat can prevent illnesses, increase energy and improve overall health. Let Corporate Mentor Chef from India's CGH Earth Experience Hotels, Jose Varkey, introduce you to the magic of raw food created in a fireless kitchen.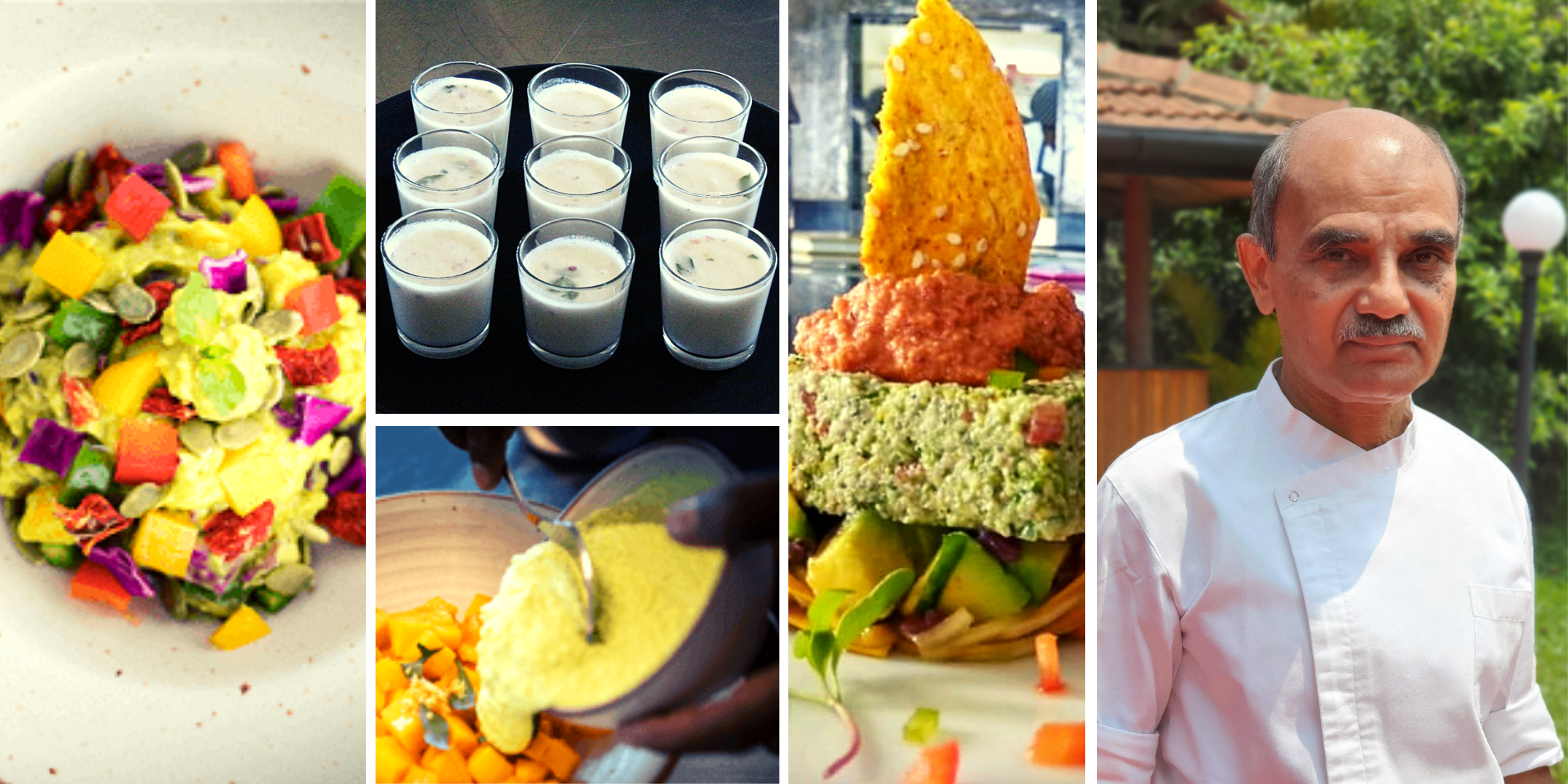 CONFERENCE + WEIGHT MANAGEMENT & DIABETES BREAKOUT SESSION
Tried diet and exercise but can't get rid of stubborn belly fat? Always struggling with fluctuating blood sugar levels? The kinds of bacteria, viruses and fungi - your microbiome - in your gut may be the issue. Learn microbiome-based nutrition and lifestyle changes that can make a difference.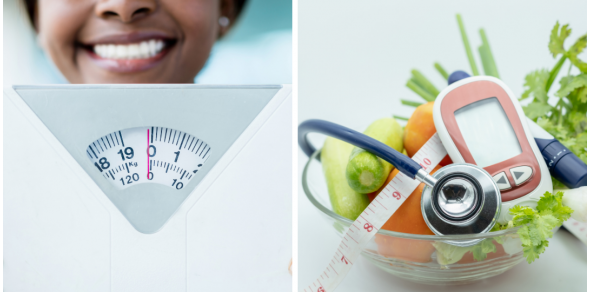 CONFERENCE + GUT CHECK BREAKOUT SESSION
Plagued by chronic gut issues like diarrhoea, constipation, bloating, abdominal pain gas and more? Discover how imbalances in the good and bad bacteria, viruses and fungi - your microbiome - that live in your gut may be causing your gut issues and leading-edge microbiome-based treatments that may improve your condition.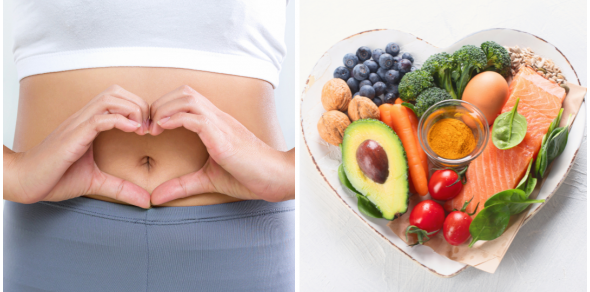 CONFERENCE + GUTSY GRANS - AGEING WELL BREAKOUT SESSION
Ever wondered why there are some places (called the blue zones) in the world where people live the longest and are healthiest? The good bacteria and other microorganisms (your microbiome) in our gut can alter how we age. How can you change your nutrition and lifestyle today to change your microbiome so you can look and feel younger in your golden years?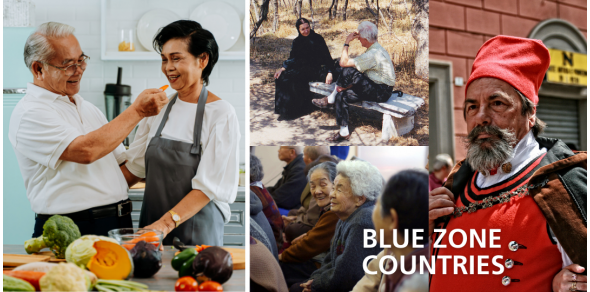 CONFERENCE + A BABY'S 1ST 1000 DAYS BREAKOUT SESSION
Growing a good gut from pregnancy to age two helps your baby stay healthy throughout life. What can you do to make sure your baby gets a good gut to prevents conditions like asthma, allergies, obesity, diabetes, dementia and more later in life?
CONFERENCE + ASTHMA & ALLERGIES BREAKOUT SESSION
Did you know that the good bacteria, viruses and fungi (your microbiome) in your gut talks to your immune system, training it to recognise friend from foe? Why is this conversation being disrupted, how is this triggering you or your child's asthma and allergies and what can you do about it? Come find out.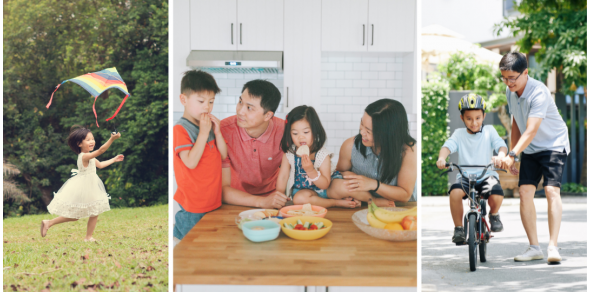 CONFERENCE + A BEAUTIFUL MIND: AUTISM BREAKOUT SESSION
How does the brain influence the gut and the gut influence the brain? Can precision nutrition, targeted probiotics and Faecal Microbiota Transplants make a difference to Autism? Be updated on the latest science.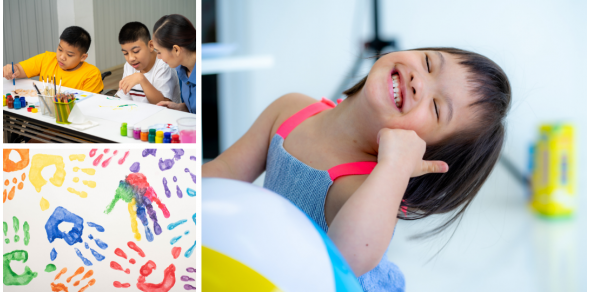 FOOD & FUN: WELLSPENT™ UPCYCLED FOOD HALL + THE GUTSY GAME
WELLSPENT™ UPCYCLED FOOD HALL
As featured in The Straits Times, select from an amazing range of hawker favourites and experience for yourself the hot trend of upcycling food waste.

THE GUTSY GAME
At-Sunrice GlobalChef Academy has been transformed into a giant gut. Make your way through and perform challenges to collect good microbe cards and be rewarded with a good gut ice popsicle.

Time: 12 - 2pm | 2 - 4pm

Price: $30/pax inclusive of:
- $30 WellSpent™ Food Hall coupons
- The Gutsy Game - play at your pace onsite
- Entry to Good Gut produce market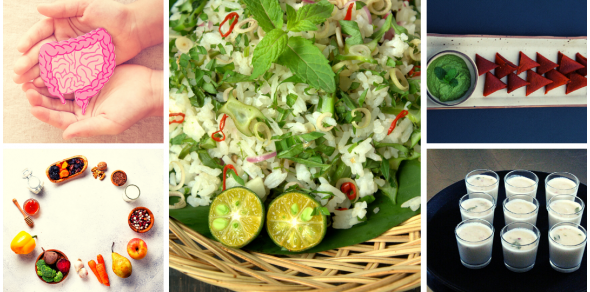 GOOD GUT PRODUCE MARKET
Shop a specially curated selection of artisanal food, beverages and produce from independent purveyors that are good for your gut. All available at exclusive prices only during Getting Gutsy on June 5.

Time: 12 - 2pm | 2 - 4pm

Price: $10 (includes one AT-SUNRICE GOURMET2GO $10 voucher)

Produce Market entry is complimentary for Conference, Food & Fun participants, and children below 6 years old.