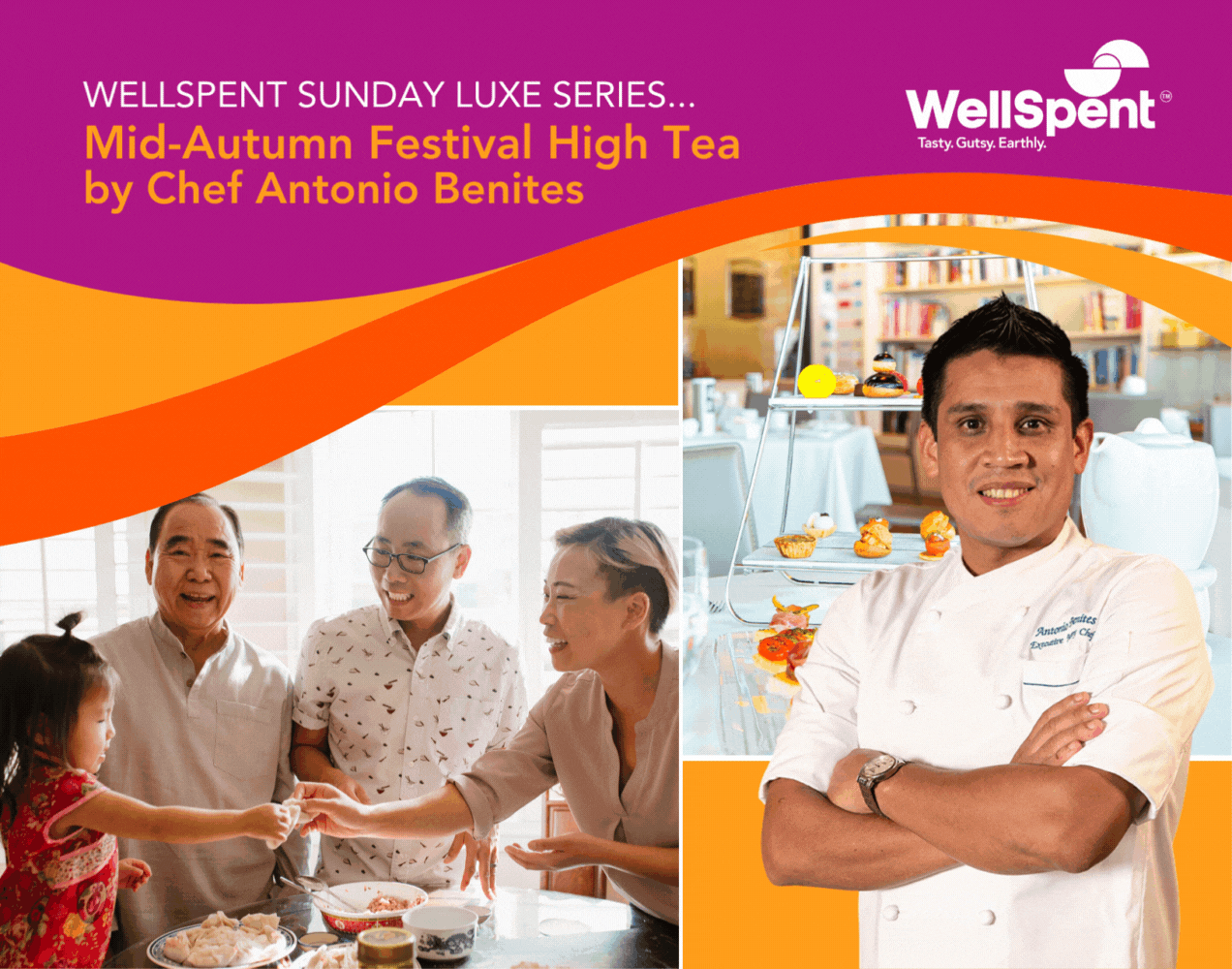 Mid-Autumn Festival High Tea
24 September 2023, Sunday | 12.00nn - 5.00pm

Delight in an array of handcrafted mooncakes, delectable pastries, and specialty teas, all thoughtfully curated to celebrate gut health. Savor every bite while being surrounded by the warm company of friends and family. Enjoy specially crafted sweet and savory treats that are good for your gut and the Earth.
About the Chef
Having honed his French pastry artistry skills under the legendary Pierre Herme and led as Pastry Chef Director at illustrious Michelin-starred Joel Robuchon, Peruvian chef, Chef Antonio Benites combines artistry and taste in his creations. He was also known for his role at Marina Bay Sands' Origin + Bloom.
So special is his Mid-Autumn Festival high tea spread of pomegranates for fertility, pear for good health, crab as a festive delicacy, and osmanthus wine for a happy life.
Chef Antonio's commitment to sustainability shines through by upcycling spent ingredients like eggshells (in eggshell salts), orange peels (using WellSpent's Orange Peel Magic), moromi (a soy sauce by-product), coconut spent, and okara (soy milk production by-product).
Chef Antonio recently joined as At-Sunrice GlobalChef Academy's Director of Industry Mentorship, Productivity, and Innovation.
_____________________________________________

LUXE OF THE DAY

Produce Market
12.00nn to 5.00pm

OPM Den
12.00nn to 5.00pm

Snowskin Mooncake Workshop
with Chef Lim Wei Qiang
12.30pm to 2.00pm

Granola Bar Workshop for Kids and Adults
12.30pm to 2.00pm

Mid-Autumn Festival High Tea
by Chef Antonio Benites
2.30pm to 4.30pm

Limited Seats. Book your place today!

*Ticket sales end on 22 September 2023, 5.00pm.
**Children aged four and under receive complimentary admission.
For workshops, children aged four and under must be accompanied by a paying adult.
Mid-Autumn Festival High Tea
Elevate the enchanting Mid-Autumn Festival with our exquisite High Tea experience thoughtfully prepared by our very own Chef Antonio Benites. Indulge in the rich tradition of mooncakes and the promise of good gut health, while enjoying the warmth of togetherness and camaraderie. Join us for a memorable afternoon, where culinary artistry meets wellness in every bite.
_________________________________
Savories

Bak Kwa Croissant
Seasonal Veggies Tart
Parisian Baguette Sandwich
OPM Brioche Lobster Pomegranate Sandwich
Chillie Crab Club Sandwich

Sweets

Ondeh Ondeh
Pear Osmanthus Vanilla
OPM Chocolate
Pistachio Strawberries Cookies
Butter Scones Strawberry Jam Clotted Cream
_________________________________
Price: $35 per person, $60 for 2 pax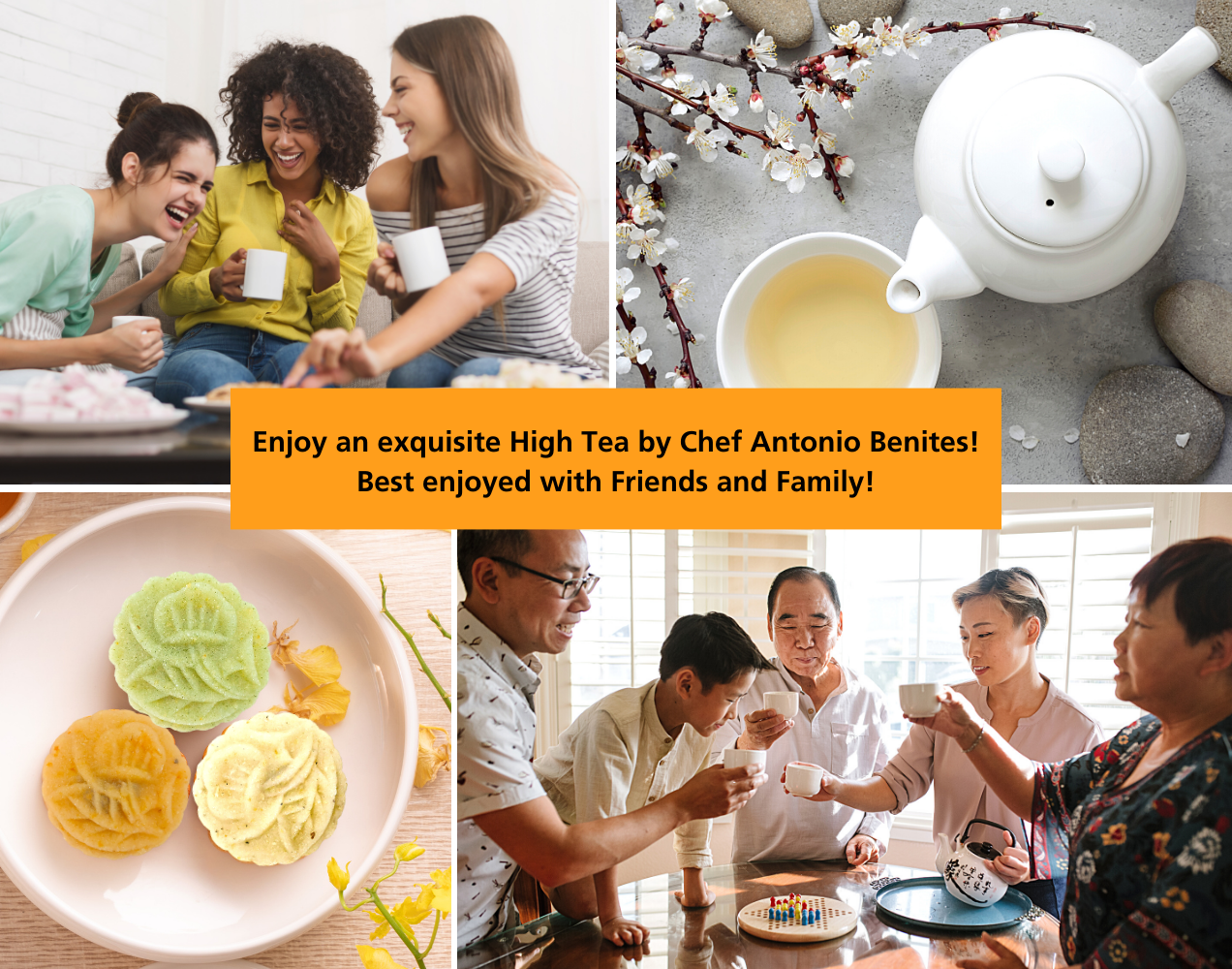 Snowskin Mooncake Workshop with Chef Lim WeiQiang
Last chance to experience this class!
Join us for an exciting Snowskin Mooncake Workshop led by the talented Chef Lim WeiQiang. Get ready to unleash your creativity and discover the use of spent ingredients by creating your own snowskin mooncakes under the guidance of a renowned culinary expert.
Chef WeiQiang brings his expertise and passion for traditional Chinese delicacies to this workshop. With his guidance, you'll gain insights into the art of crafting perfect snowskin mooncakes.
_________________________________
Time: 12.30pm to 2.00pm
Price: $25 per pax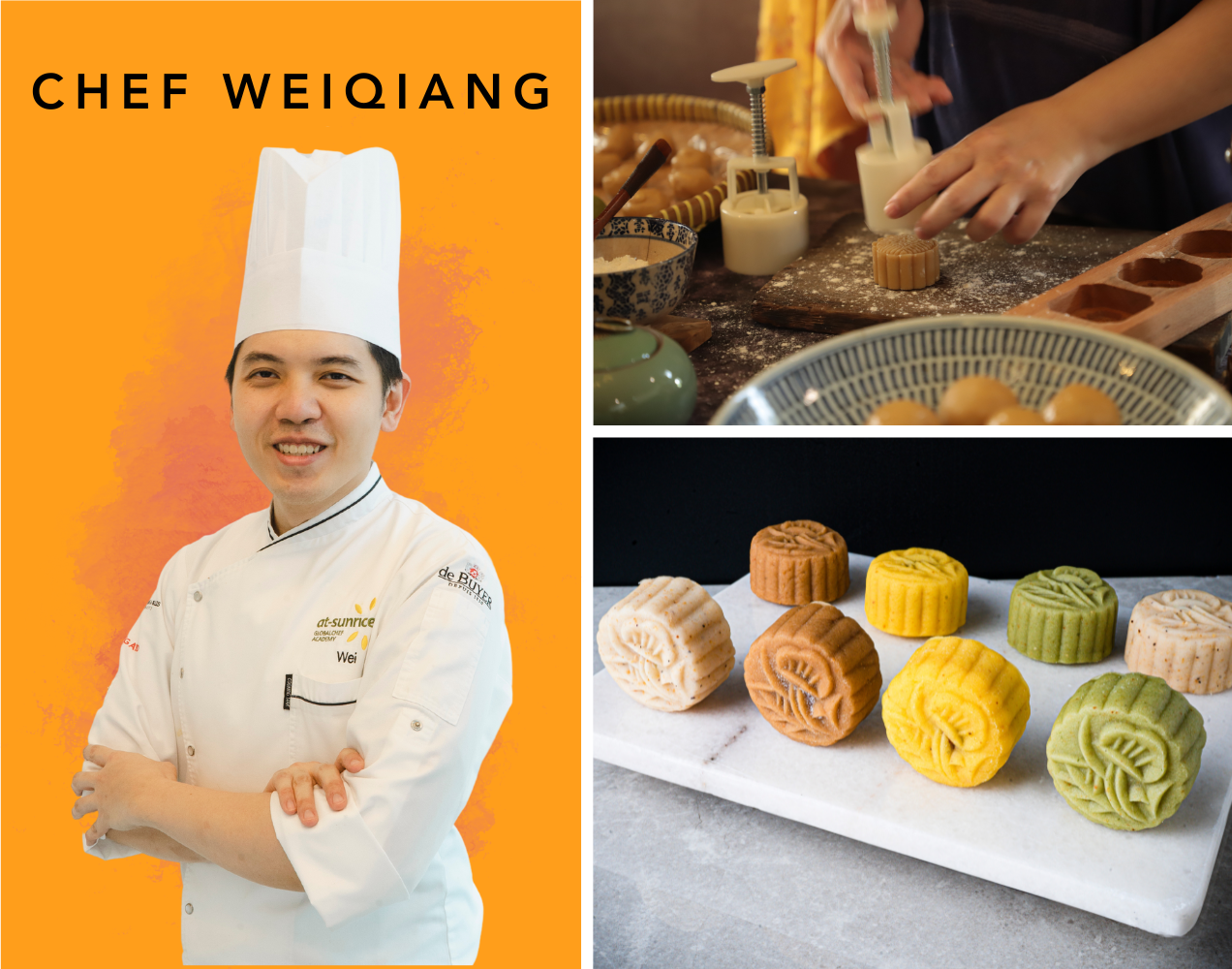 Granola Bar Workshop
for Kids and Adults
Perfect for parent-child bonding!
Join our Granola Making Class, designed for both kids and kids-at-heart! Learn how upcycled spent ingredients can be turned into healthy granola bars.

Our hands-on class is designed to spark creativity and nurture a love for wholesome cooking.

Join us for a playful and educational experience that will have you crafting delicious granola bars that's sure to bring smiles to everyone's faces.
_________________________________
Time: 12.30pm to 2.00pm
Price: $10 per pax
Produce Market
Special product for this upcoming Mid-autumn Festival is our unique gut-friendly WellSpent Snowskin Mooncakes. Comes in 6 delightful flavors containing different upcycled spent ingredients. Get yours now this Sunday Luxe!
Also, we are introducing Hao Foods: your source for premium, curated food products. Explore a variety of items like the White Rabbit Original Ice Cream and delight in flavors designed for food enthusiasts.
_________________________________
Time: 12.00nn – 5.00pm
Free Admission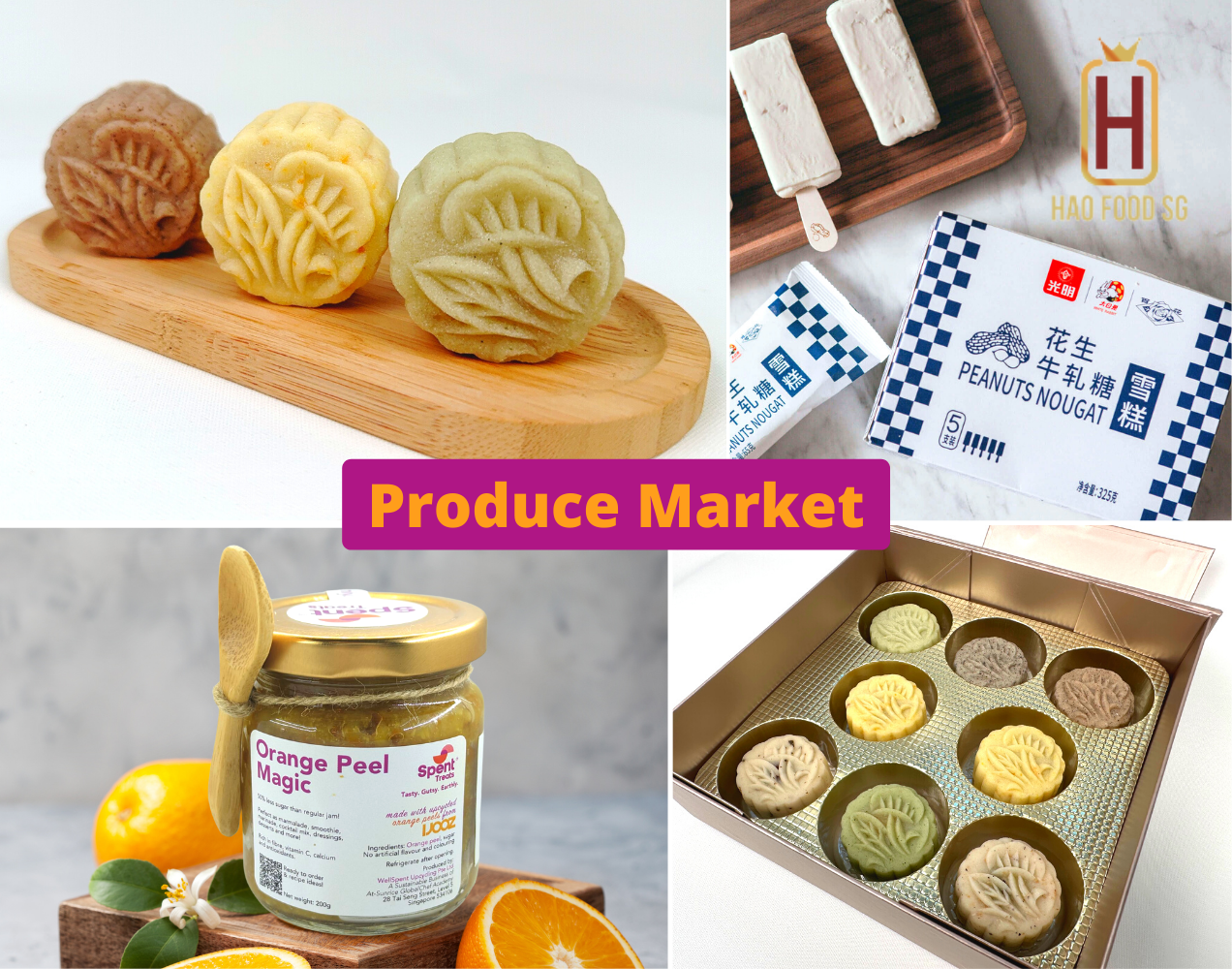 UPCOMING EVENTS
Looking for an exciting way to spend your Sunday?

We've got you covered. Here are the upcoming events that you can expect from us:

Be a part of the "30 by 30" Green Plan! Join At-Sunrice GlobalChef Academy – Singapore's premier school for culinary, pastry and bakery and F&B courses make food security a reality through our WellSpent initiatives and activities.
Let's rethink the way we consume and discard our food.