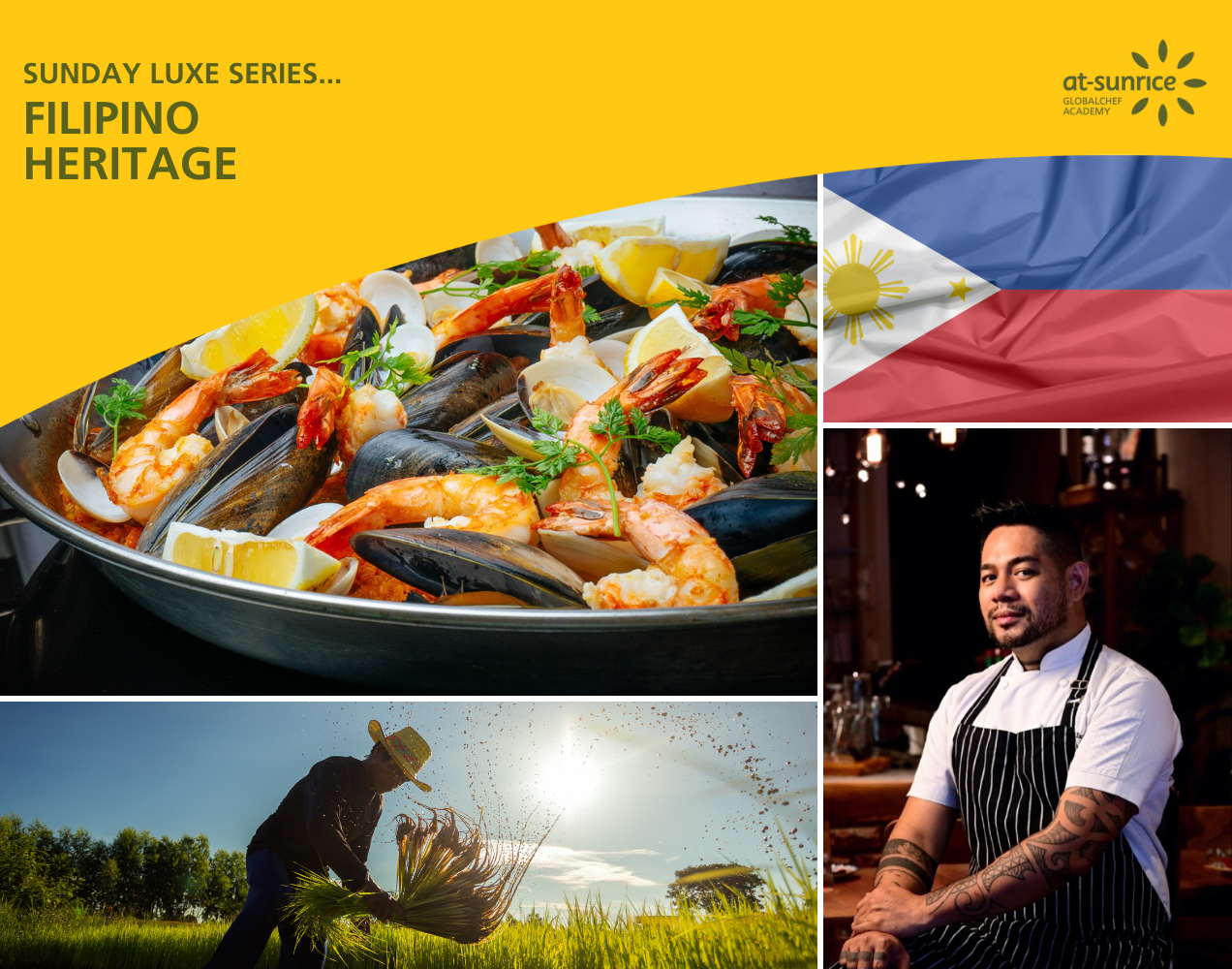 Sunday Luxe Series: Filipino Heritage
We invite you to enjoy Filipino cuisine and heritage this Sunday Luxe!

Chef Edward Lim Esmero from The Philippines will prepare a 4-course degustation, and we offer Hello Halo-Halo workshop to delight your senses.


LUXE OF THE DAY
| | |
| --- | --- |
| 4-course Degustation by Chef Edward Lim Esmero | 12.00pm - 2.30pm |
| Produce Market | 12.00pm - 5.00pm |
| Hello Halo-Halo Workshop | 3.00pm - 5.00pm |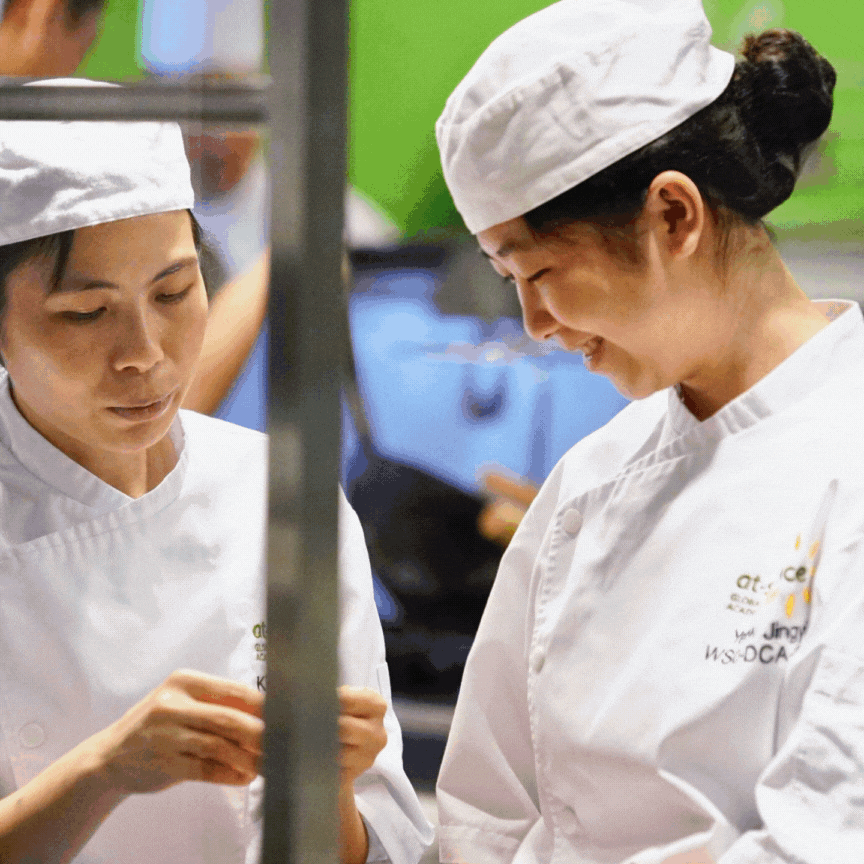 Feed Your Future
Have a passion for the food service industry?
Whether it's cooking, baking, food and beverage service, or running your own business, find out how we can help you fulfil your dreams and feed your future. Up to 90% subsidies available for eligible participants.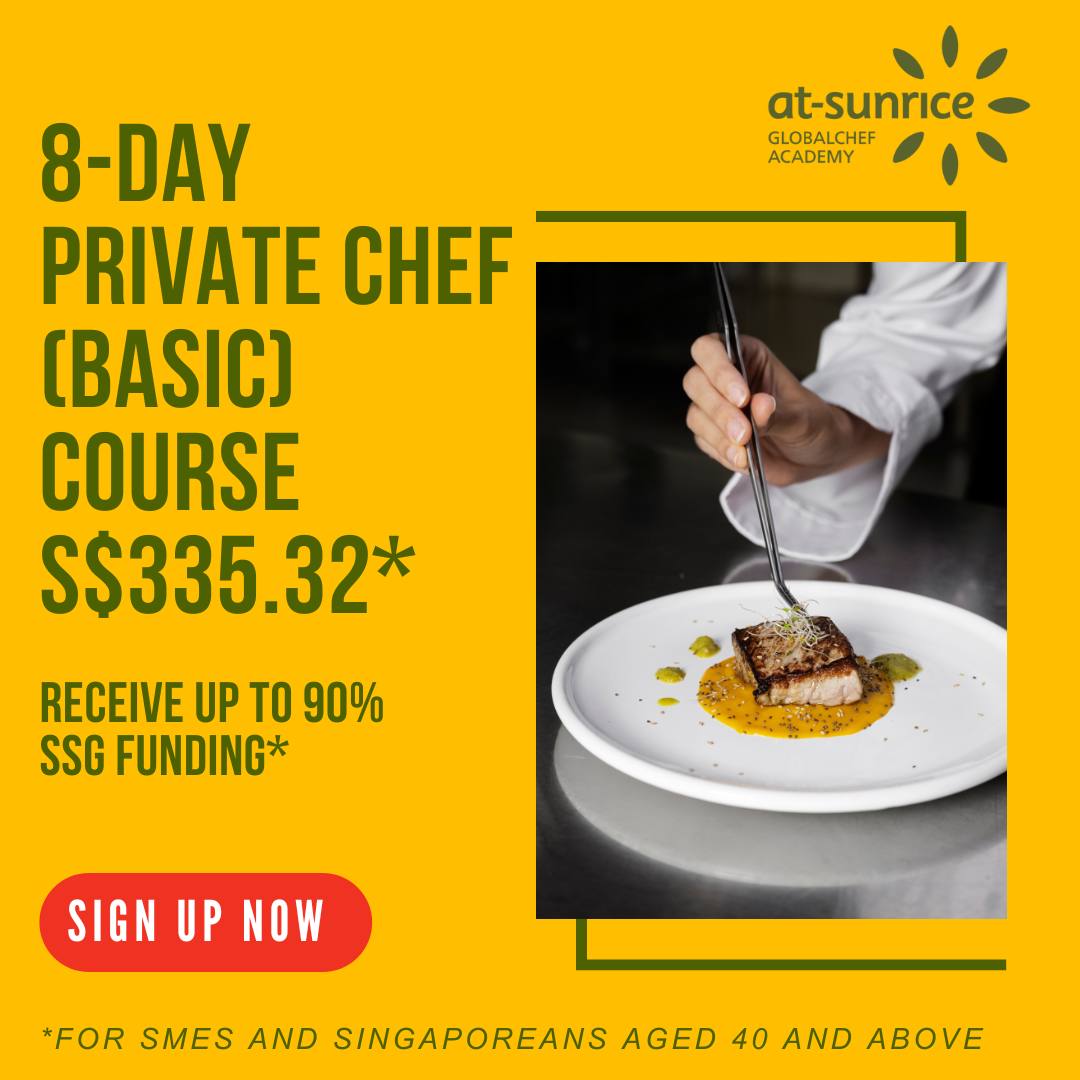 Private Chef with Up to 90% SSG Funding
Our Private Chef programme is open for registration with up to 90% SSG Funding* now! Make Sundays or weekdays a day of fun and learning through this amazing culinary experience.
Come join in with family and friends!

Upcoming Intake Dates:
Alternate Sundays
Intake Date: 9 Apr - 23 Jul 2023 | 14 May - 27 Aug 2023 | Time: 8.30am - 1.30pm
Consecutive Weekdays
Intake Date: 10 - 19 Apr 2023 | Time: 8.30am - 1.30pm
Note: This is a SkillsFuture Credit (SFC) eligible programme (for self-sponsored only).
* Terms & conditions apply
Private Chef (Intermediate) is Now Open for Registration!
Good news to PC Alumni!

The long-awaited Private Chef (Intermediate) programme is now open for registration.
Intake Dates:
8 alternate Sundays:
12 Mar - 25 Jun 2023 | 9 Apr - 23 Jul 2023 | 14 May - 27 Aug 2023
Time: 8.30am - 1.30pm
8 alternate weekdays: 10 Apr - 19 Apr 2023 | 15 May - 24 May 2023
Time: 2pm - 7pm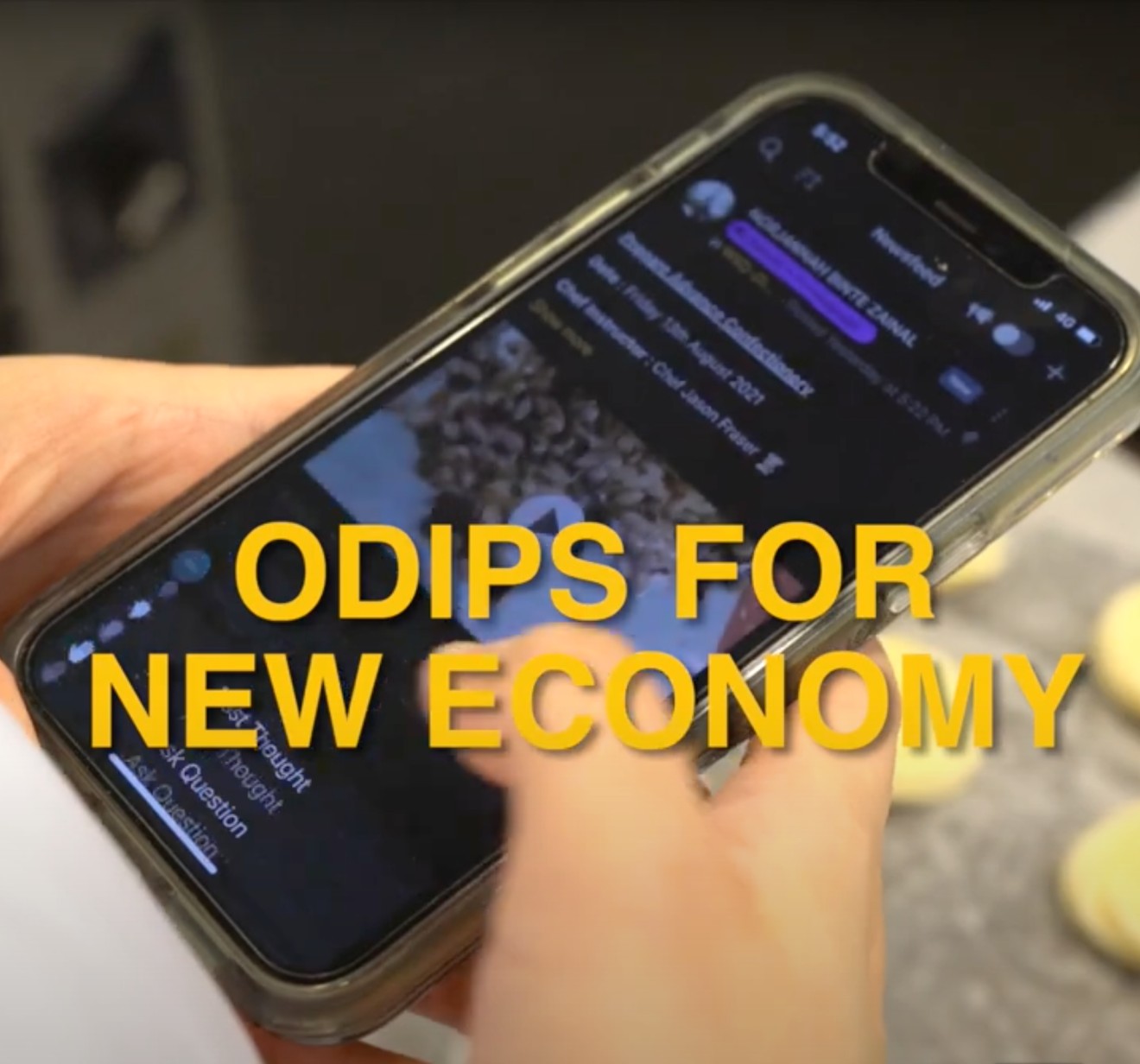 Online Diplomas
Join our HighSpeed Online Diplomas today for SuperSpeed rewards! Obtain a diploma qualification that is globally recognised by Worldchefs within just 6 months. Best part, it's fully online!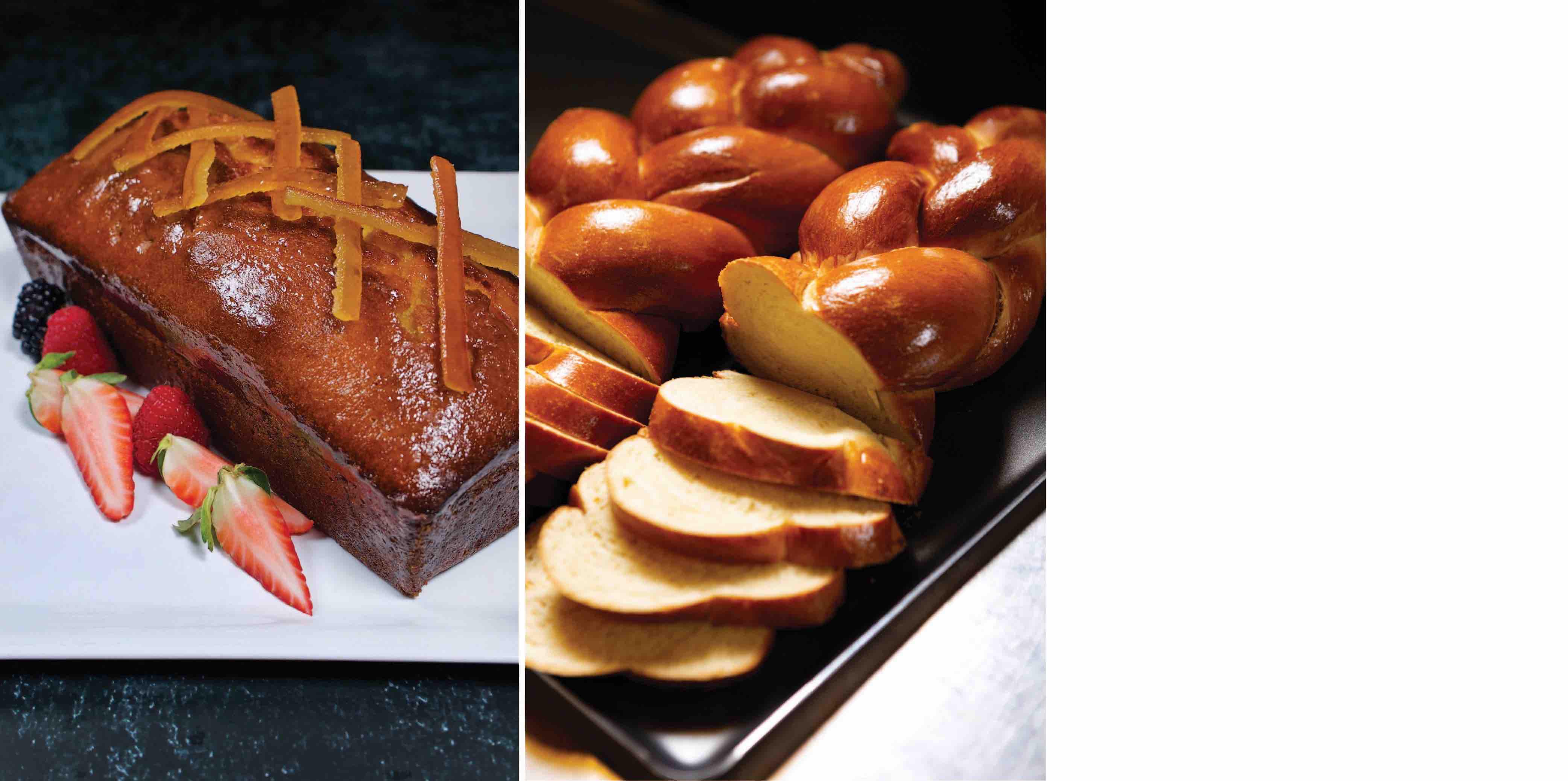 Become a Baker - NEW!
Long-waited Breads and Cakes classes are open for registration now! Sign up now, limited slots available.
SSG funding up to 70%. SkillsFuture Credit eligible programme.


Baking 101: Make Basic Cakes
Make Advanced Cakes
Baking 101: Make Basic Breads
Make Café Style Breads
WellSpent™ Festive Gourmet
Celebrate 2023 with a Sustainable Feast by WellSpent Gourmet2Go! Get up to 20% off on our festive deals!

WellSpent Festive Lunch for up to 6 pax
Price: $88 (u.p. $116)
- 2 Hong Kong Lap Mei Fan
- 1 Orange Peel Chiffon Cake
- 1 Okara Almond Cookie
- 1 Orange Peel Marmalade

WellSpent Festive Treat
Price: $38 (u.p. $48)
- 1 Orange Peel Chiffon Cake
- 1 Okara Almond Cookie
Special offer from January to February 2023.
Pre-orders are 2 days in advance.
Minimum purchase of $100 for Free Delivery !!
Order now at WellSpent Gourmet2Go!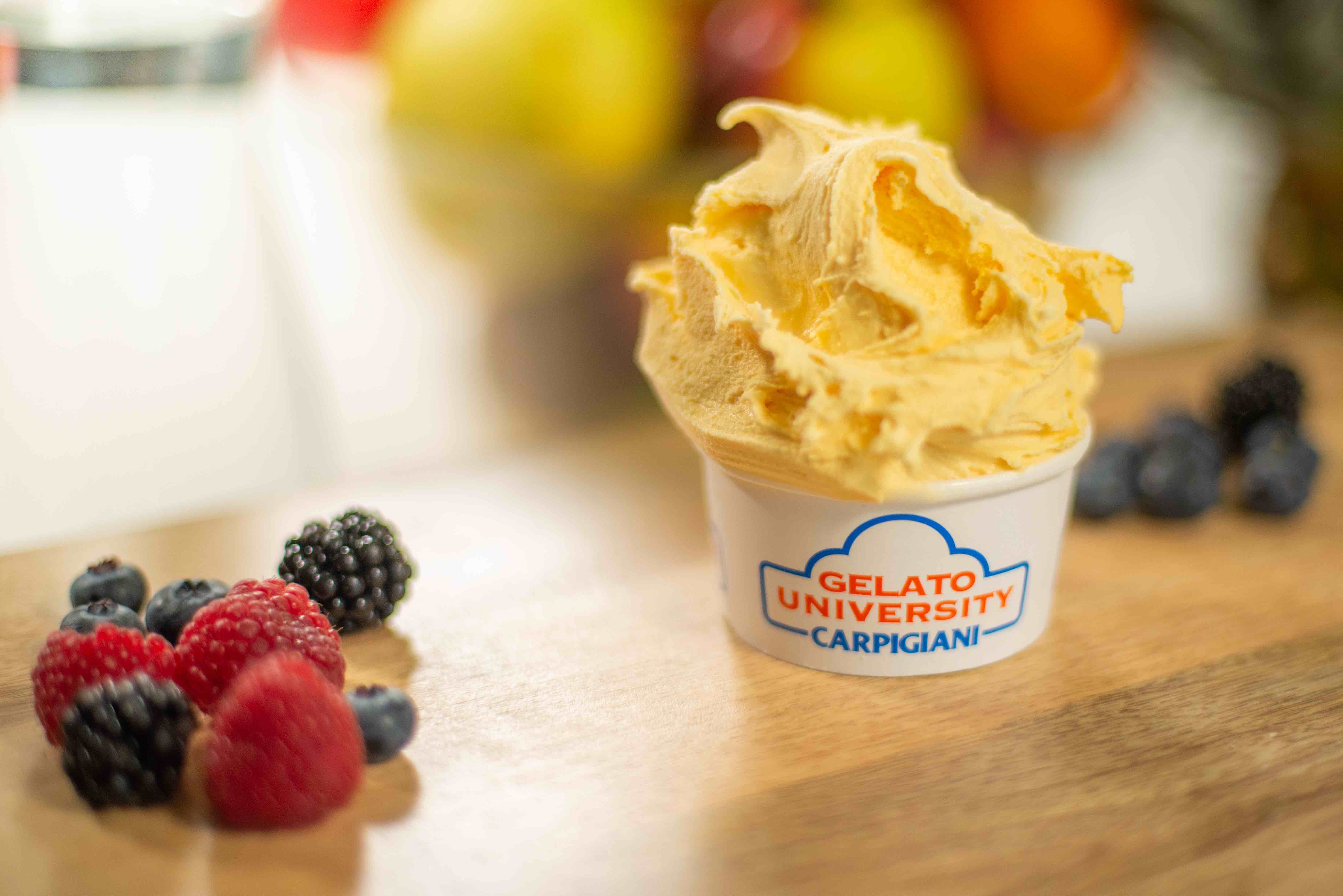 Be A Gelatiere!
In partnership with
Carpigiani Gelato University
, we are adding more intakes in 2023 for International Basic & Pre-Intermediate Gelato Course. If you ever wanted to know more about gelato and sorbet production, this is the programme for you!
Upcoming intake dates:
22 - 26 May 2023 (Limited slots left) | 19 - 23 Jun 2023
Note:
*Receive up to 90% subsidy for SMEs and Singaporeans aged 40 and above!
This is a SkillsFuture Credit (SFC) eligible programme (for self-sponsored only). Participants can utilise their SkillsFuture Credits to claim the programme fees.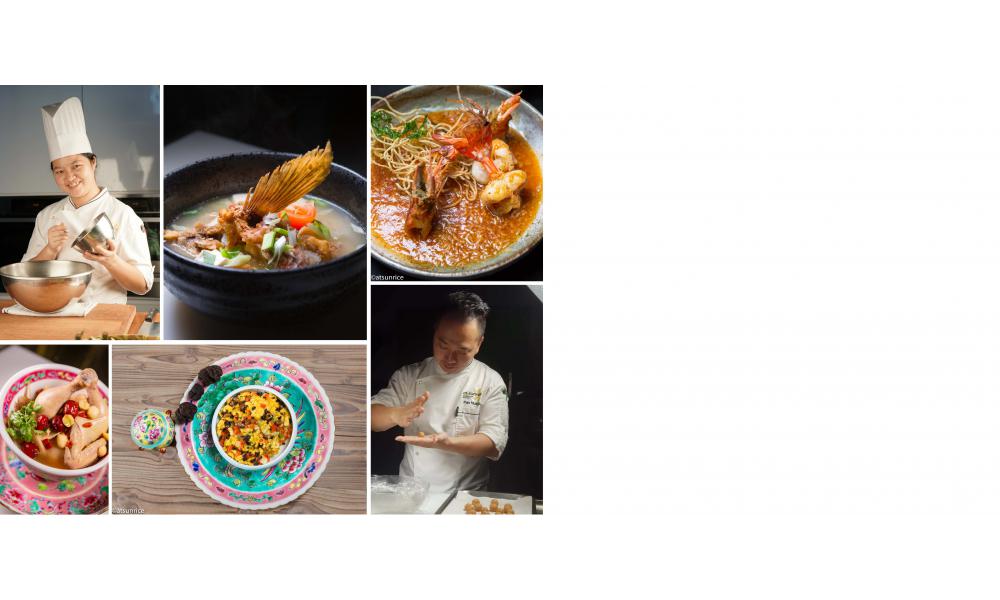 Food Safety Course Level 3 (English / Mandarin)
Food Safety Course Level 3 (English / Mandarin)
Enhance your knowledge of food safety and hygiene and learn how to upkeep the cleanliness of food premises according to Singapore Food Agency (SFA) standards and be a certified food hygiene auditor in the F&B industry.
让自己成为饮食业食品安全审核人才,今天就立即报名为期三天的WSQ-FSH 食品安全课程3级。
Intake Dates:
English: 15 - 17 Mar 2023 | 20 - 22 Mar 2023 | 3 - 5 Apr 2023 | 12 - 14 Apr 2023
Mandarin: 13 - 15 Mar 2023 (FULL) | 26 - 28 Apr 2023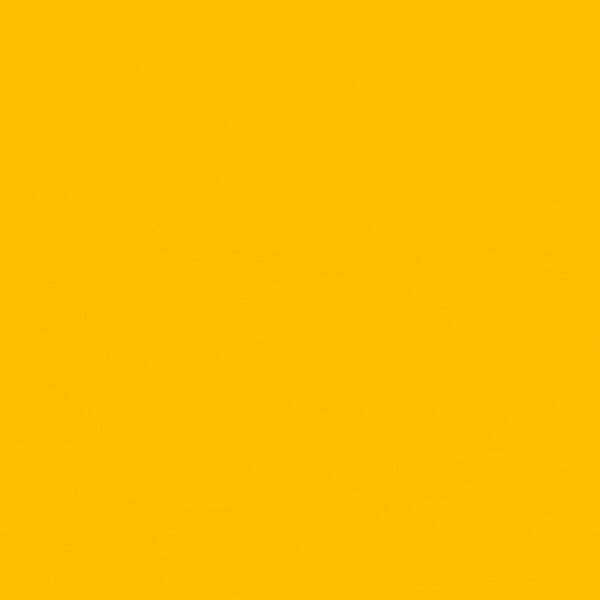 Spark Your Culinary Joy
Does food spark joy in you? Do you love sparking joy in others through your food/service?
Join our diploma programmes and ignite your passion in culinary arts/pastry & bakery.
TalentMatch© Online
Explore exciting job opportunities in the Food & Beverage Industry on At-Sunrice TalentMatch© Online and find your dream job from our list of partners including Michelin Restaurants, Fine-Dining Restaurants, Hotels, Artisan Bakeries and Cafes!
You can explore new jobs easily by industry (café, hotel, restaurants) or browse some of the more popular positions available via our Featured Jobs tab. Your new job is just one click away!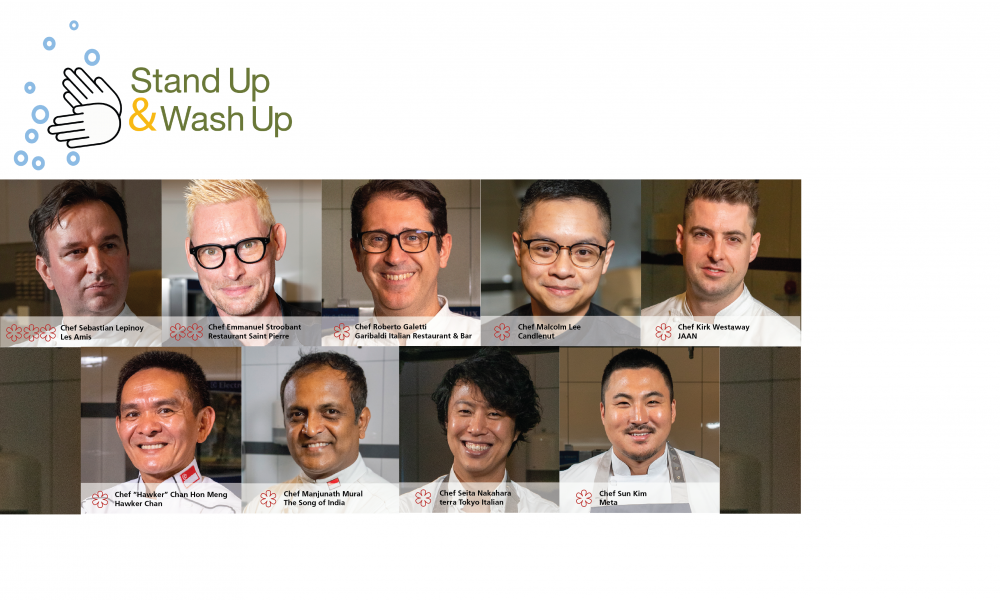 Let's StandUp & WashUp
Combat COVID-19 together with Singapore's Michelin Star Chefs
Join our 9 Michelin Star Chefs in this StandUp & WashUp rally cry to fight COVID-19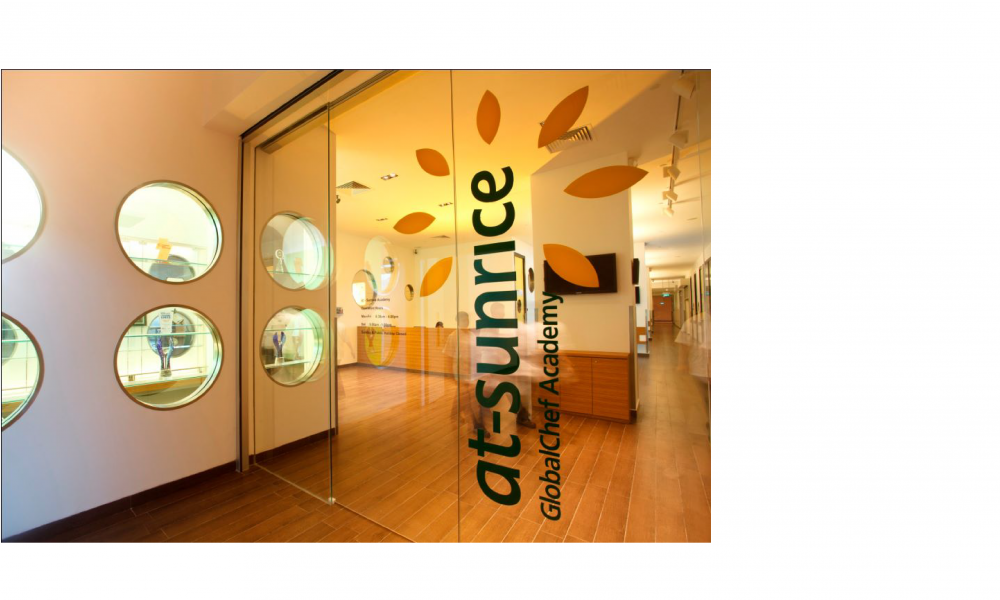 Latest COVID-19 Safety Management Measures
All students, instructors and staff are our top priority
In light of the recent easing of COVID-19 measures, the Academy has relaxed our safe management measures while continuing to look out for the wellbeing of our students and staff.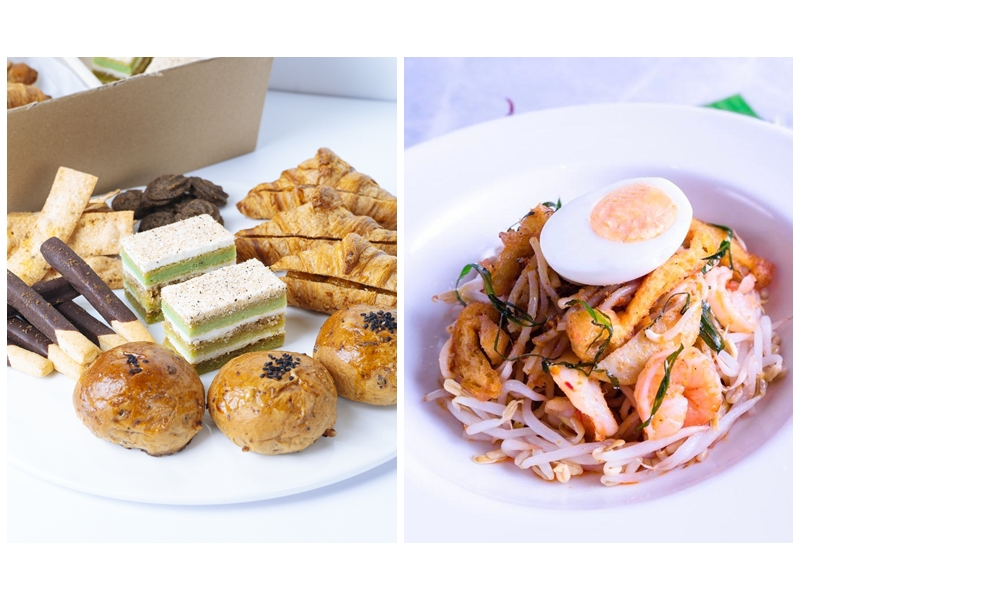 Takeaway SpentTreats™
Indulge in newly launched SpentTreats™ from our e-shop that are created using upcycled ingredients which are not only tasty, but good for the guts and at the same time, great for the Earth.

Highlights include the Bake Box, featuring a variety of sweet and savoury baked goods and pastries, and the ExCoo Dry Laksa, made from upcycled prawn shells with fresh herbs and spices.
FEATURED COURSES
This program combines the strengths of culinary arts and management to prepare students for a career in front or back-of-the-house.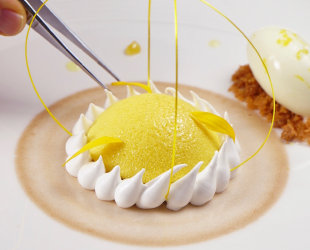 Ideal for: Aspiring chefs with a passion for breads and pastries, a motivation to excel and dreams of a global career in fine dining. Graduates may progress to degree courses by our Partner Universities (link to the degree pathway page).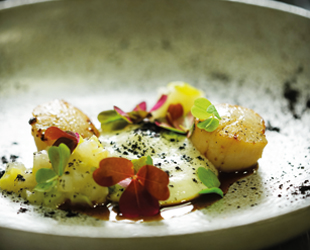 Ideal for: Aspiring chefs with a passion for cooking and service. The diploma will allow learners to acquire and broaden diploma-level skills & knowledge in culinary arts.