MD HASRAT FADDIL BIN SAMSUDIN
Chef, Owner of Dad's Corner
Q: Who has influenced you the most in your life?
A: My family. Their strong belief in me made me who I am today.
Q: What's your greatest aspiration?
A: My greatest aspiration will be having a chain of F&B outlets in Asia.
Q: What's the best thing that you've learned in
 At-Sunrice?

A: The best thing that I learned in At-Sunrice is 
discipline. During my academy days, I did not feel the need to be punctual, to follow the rules, to ensure that uniform are worn with pride at all times. But when I stepped out and faced the real world of F&B business, I realized that these things are very crucial. Another lesson that I learned in At-Sunrice is that I learned to speak in front of a crowd. I was an Introvert before I joined the academy and public speaking was one of my greatest challenge. At-Sunrice helped me a lot in this area and now, I felt confident giving a speech and able to mingle with my customers and business associate.
Q: What's your most memorable experience in At-Sunrice?
A: Being with my classmates and participating in the SpiceOdyssey!
Q: What's your favourite quote?
A: "Life isn't about finding yourself. Life is about creating yourself."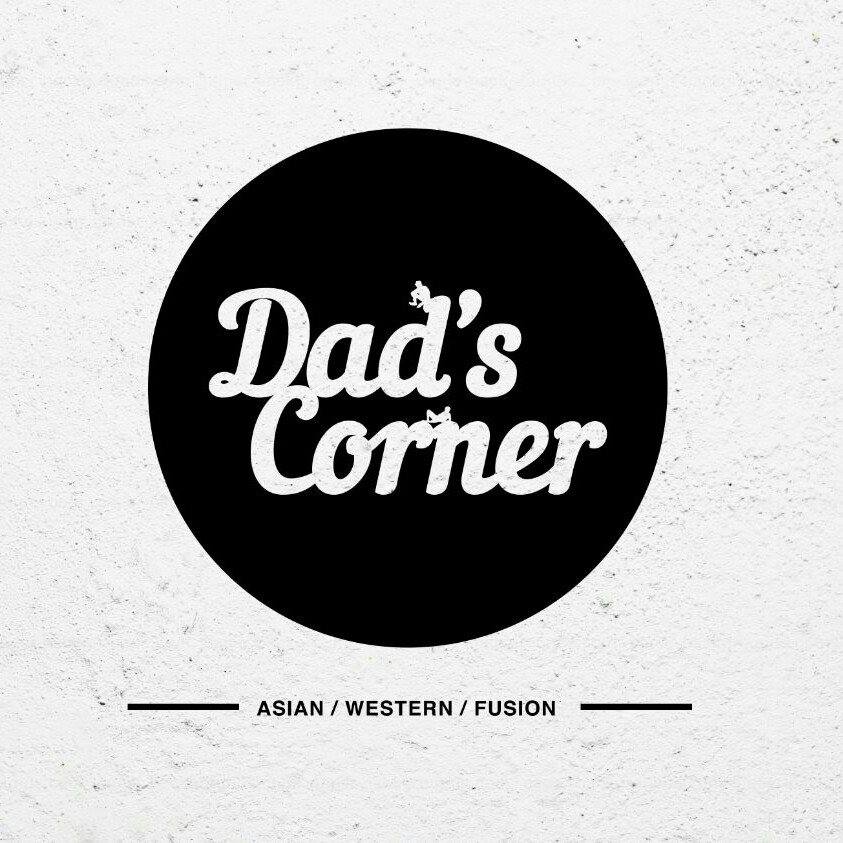 Dad's Corner
Singapore Shopping Centre
190 Clemenceau Ave S(239924)
Tel: +65 9011 5733

Mon - Thu: 11:00 - 18:00; Fri: 15:00 - 20:00; Sat: 11:00 - 18:00
Facebook: www.facebook.com/DadsCorner