THE WELLSPENT SUNDAY LUXE EXPERIENCE

An experiential day of learning & tasting, where food and wine enthusiasts can enjoy browsing through our Sunday Produce Market, participate in one of our Cooking Demonstrations before winding down the day dining finely with WellSpent or one of our invited Guest Chefs.
Like and Follow us on Socials for updates!
UPCOMING EVENTS
We're working on some exciting new things for the next few months, so we wanted to give you a heads-up about what's coming up.

Here's what you can look forward to in 2023:
26 November 2023
Australian Brunch
Celebrating the Best of Down Under!
Join us as we celebrate the exceptional brunch offerings of Australia at WellSpent Sunday Luxe. Immerse yourself in the flavors of Australian cuisine, explore the craftsmanship of artisans, and experience the creativity of Australian brands and companies. Stay tuned for updates on this exciting event and experience the best of Australia.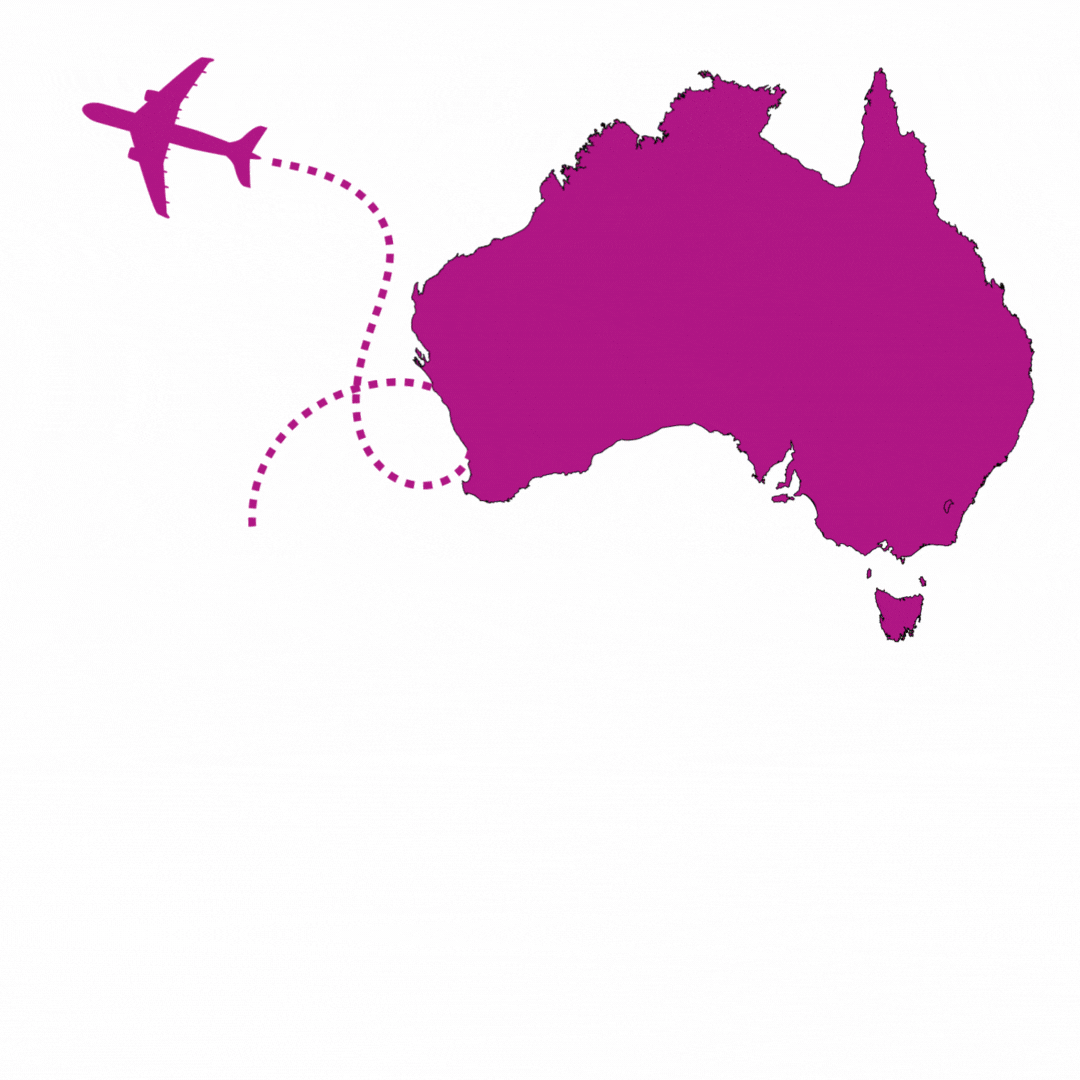 10 December 2023
SpiceOdyssey™
How about indulging in a unique gastronomic experience?
Envision embarking on a voyage across multiple delectable 'realms', each centered around a specific herb or spice that forms the foundation of remarkable dishes. Arrive with an appetite to be enchanted. You'll taste elaborate tapas, both savory and sweet, expertly crafted by our dedicated graduating students, showcasing their inventiveness and extraordinary skills through ingenious culinary masterpieces.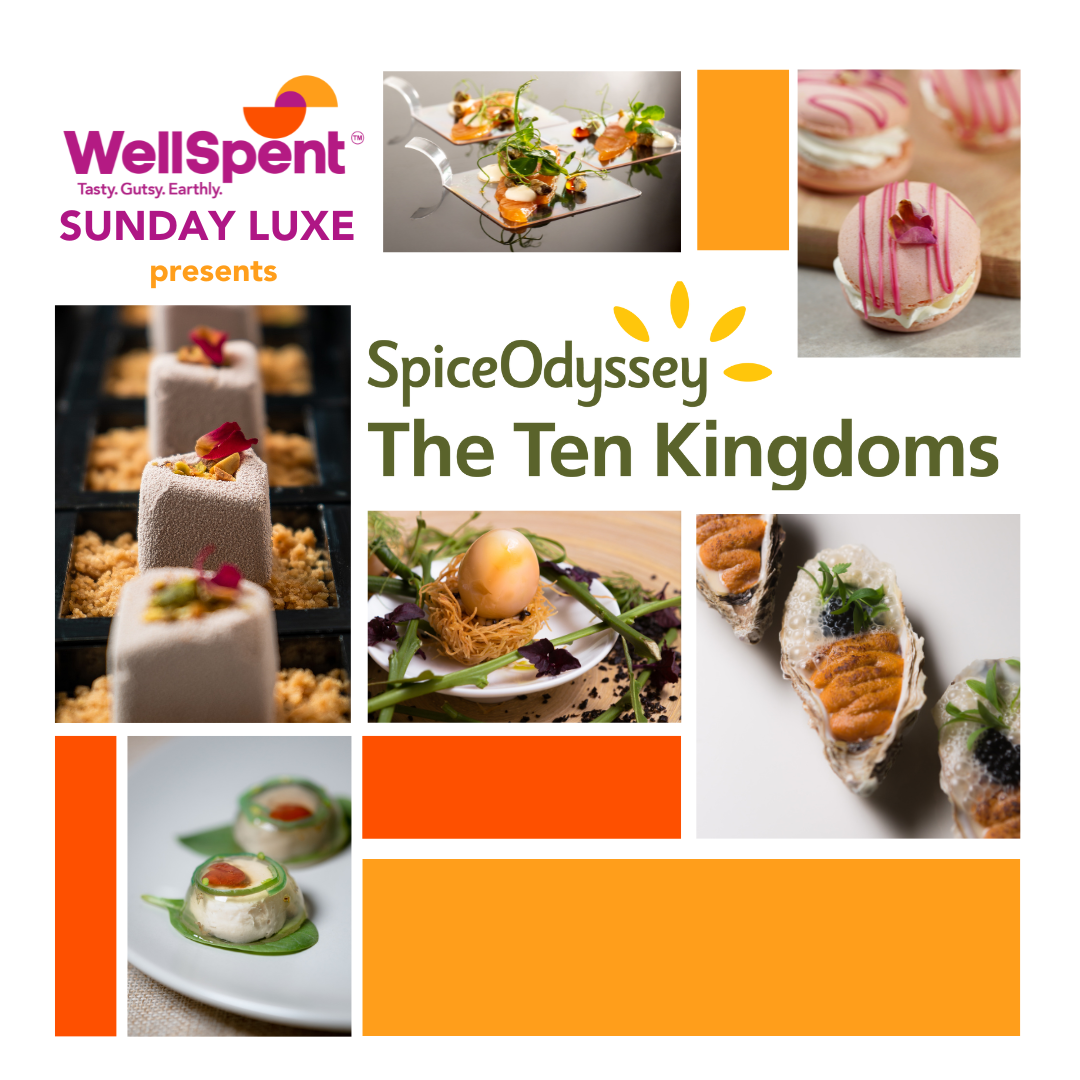 10 December 2023
Celebrate Christmas with Chef Tristin Farmer
Elevate your Sunday Luxe experience with Chef Tristin Farmer of Restaurant Zen, a distinguished three-star Michelin chef. Immerse yourself in an exquisite journey as Chef Tristin curates an unparalleled feast, showcasing his expertise and innovation. Indulge in a symphony of flavors, textures, and artistry, all set within a luxurious ambiance perfect for the season. Join us for an unforgettable Sunday Luxe experience guided by Chef Tristin Farmer's culinary brilliance.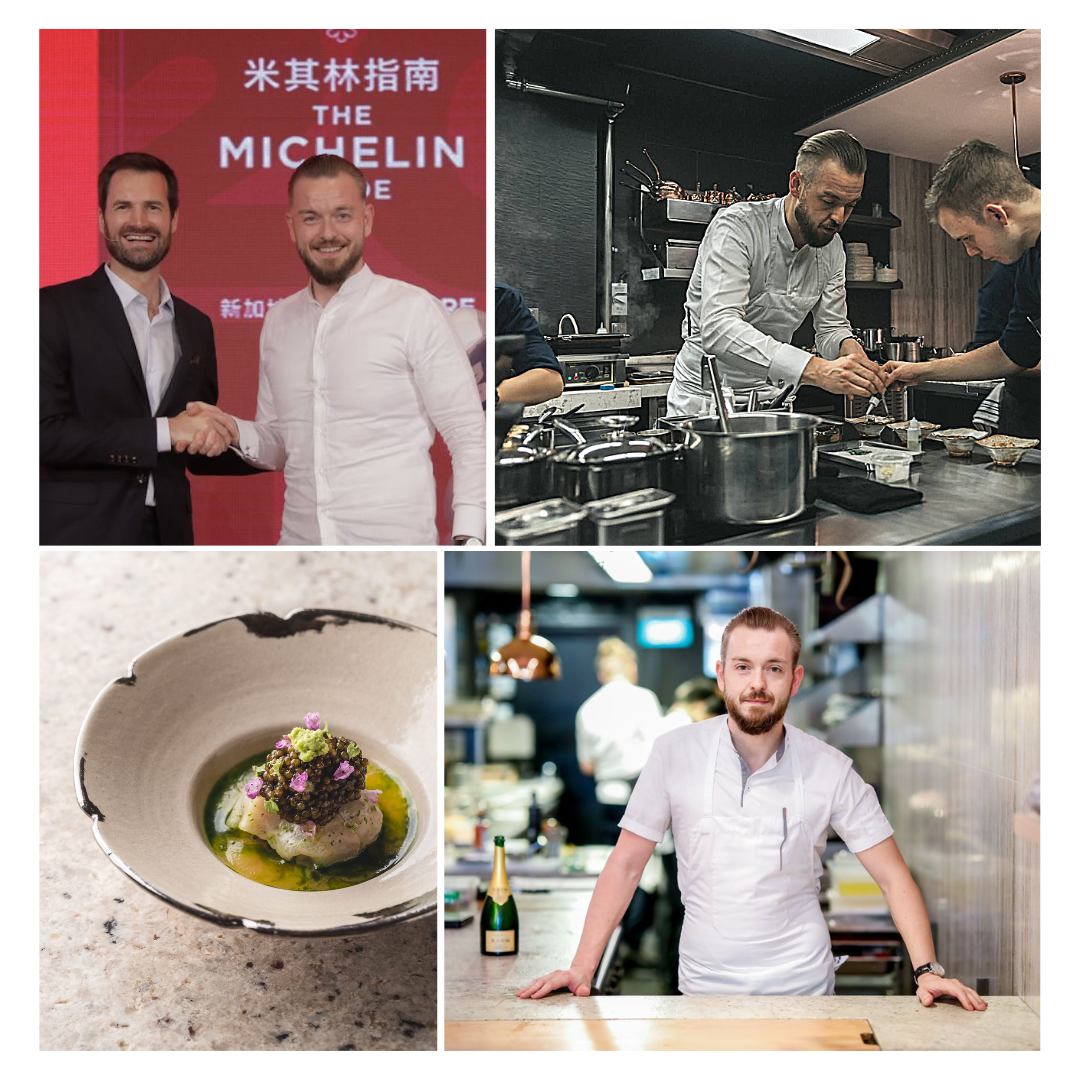 Like and Follow us on Socials for updates!