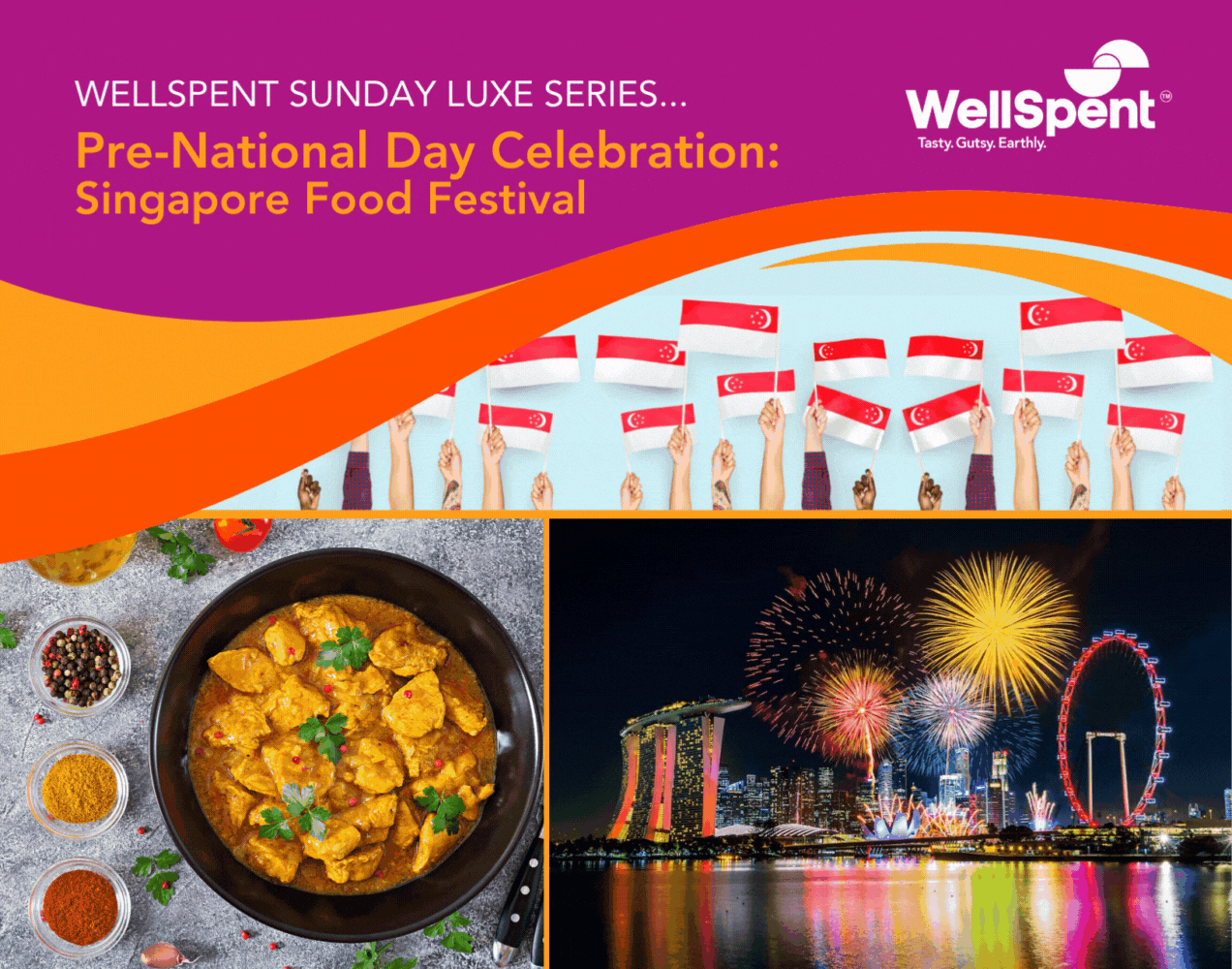 23 July 2023, Sunday | 12.00nn - 5.00pm
Celebrate the culinary diversity of Singapore in our WellSpent Sunday Luxe: Pre-National Day Celebration. As the calendar inches closer to the highly anticipated National Day on 9 August, 2023, the air of excitement and patriotic fervor envelops the nation.
RSVP today!
_____________________________________________
LUXE OF THE DAY
Pre-National Day Celebration Lunch
12.00nn to 2.30pm
Produce Market | OPM Den
12.00nn to 5.00pm
Ang Ku Kueh Making Workshop
2.30pm to 4.00pm
*Ticket sales end on 21 July 2023, 5.00pm.
Pre-National Day Celebration Lunch
Join us for a festive Pre-National Day celebration lunch, where flavors of the nation take center stage. Indulge in a curated menu featuring 6 iconic Singaporean dishes, showcasing our rich culinary heritage. Immerse yourself in a vibrant ambiance filled with camaraderie and patriotic spirit. A time to reflect, connect, and celebrate the upcoming National Day in the company of fellow citizens.
Malay Hawker
Dry laksa
Beef Rendang
Chinese Hawker
Lap Mei Fan
Okara Bak Chor Mee
Indian Hawker
Singapore Chicken Curry
Okara Prata
Time: 12.00nn - 2.30pm | Price: $35.00 per person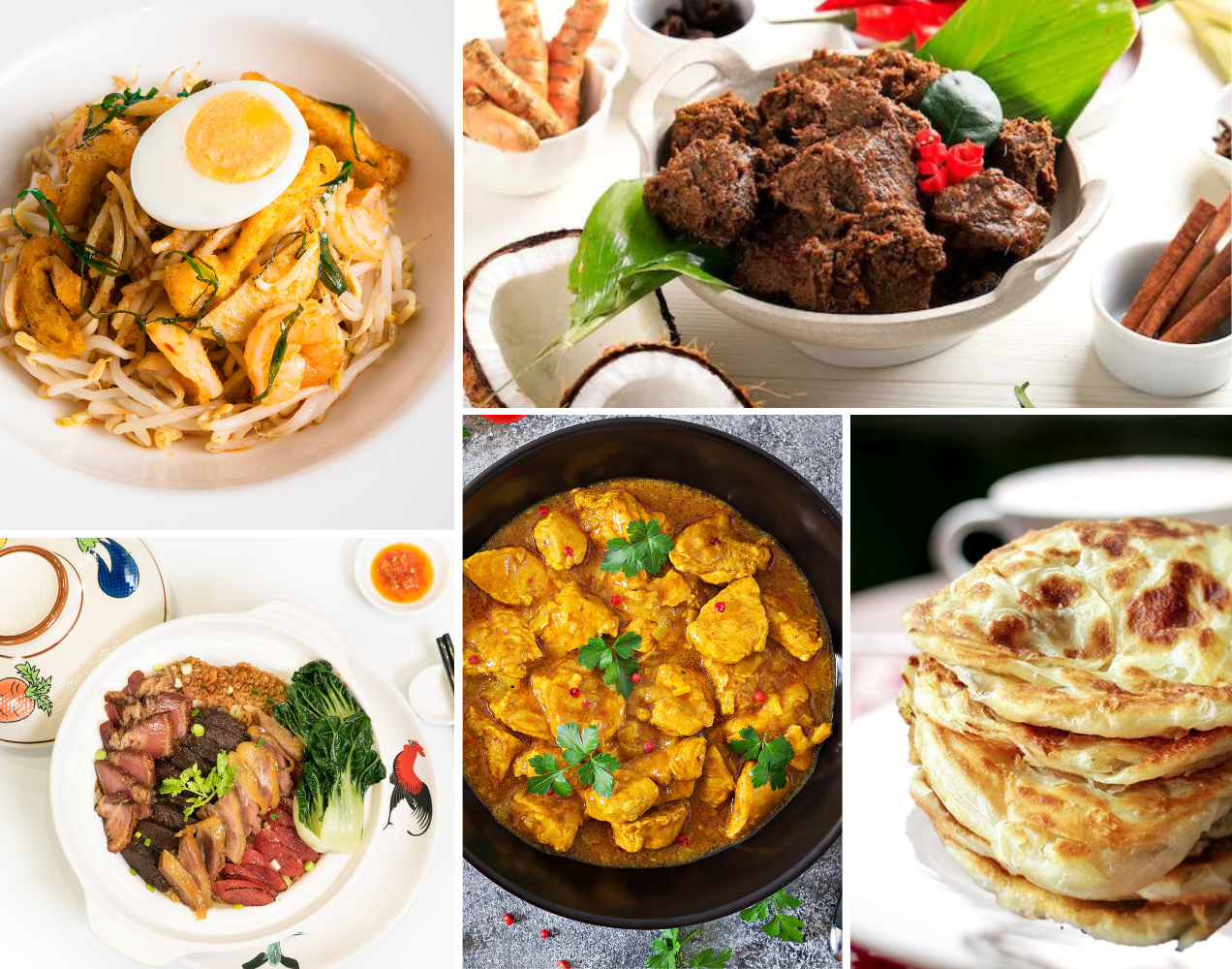 Ang Ku Kueh Making Workshop
Experience the art of crafting traditional Ang Ku Kueh with spent ingredients. Join us for a hands-on session and make these iconic Chinese pastries. Discover the cultural significance of creating your own delectable delights to savor and share with family and friends.
Unleash your creativity and take home not just tasty treats but also cherished memories of a delightful culinary journey. Suitable for all ages and perfect for a unique bonding experience.
_________________________________
Time: 2.30pm - 4.00pm
Price: $25.00 per pax, $40.00 for 2 pax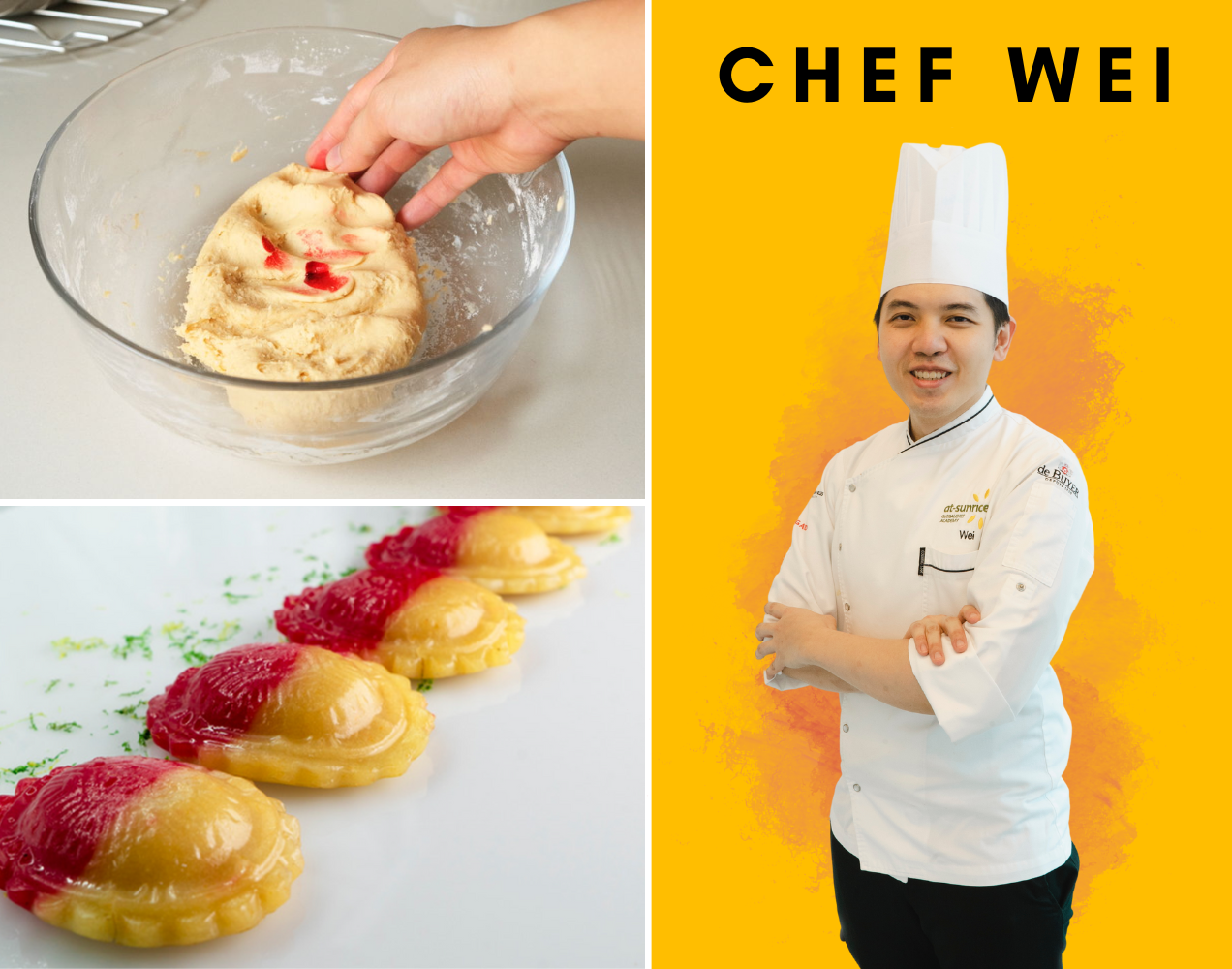 Produce Market
Get all your Tasty products from our WellSpent G2G Store, perfect as treats for yourself and your loved ones. Sample our Gutsy products and purchase home our almond cookies, barukku, OPM cake, or any of our other delicious Earthly treats!

Time: 12.00nn – 5.00pm
Free Admission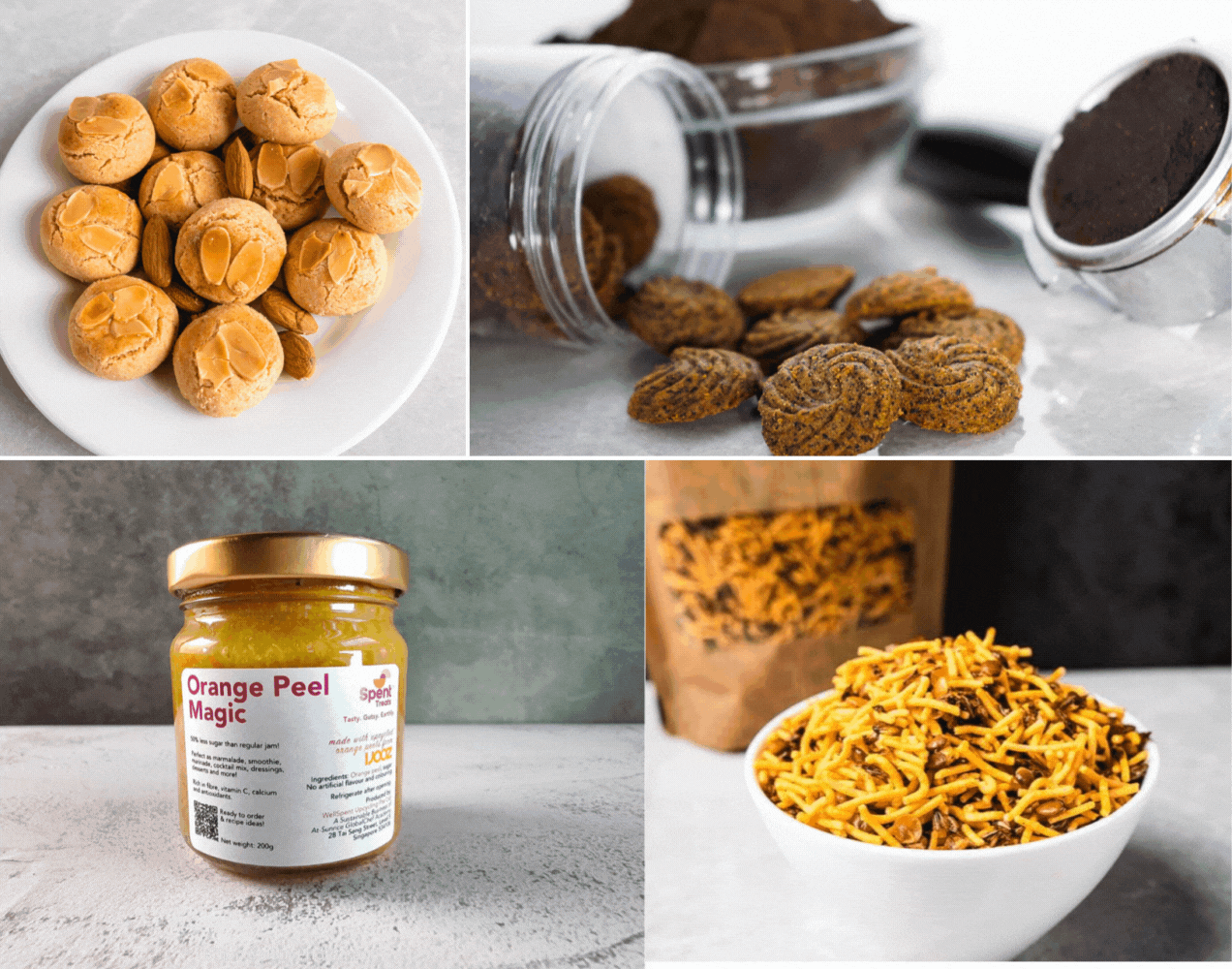 UPCOMING EVENTS
Looking for an exciting way to spend your Sunday?

We've got you covered. Here are the upcoming events that you can expect from us:

Be a part of the "30 by 30" Green Plan! Join At-Sunrice GlobalChef Academy – Singapore's premier school for culinary, pastry and bakery and F&B courses make food security a reality through our WellSpent initiatives and activities.
Let's rethink the way we consume and discard our food.