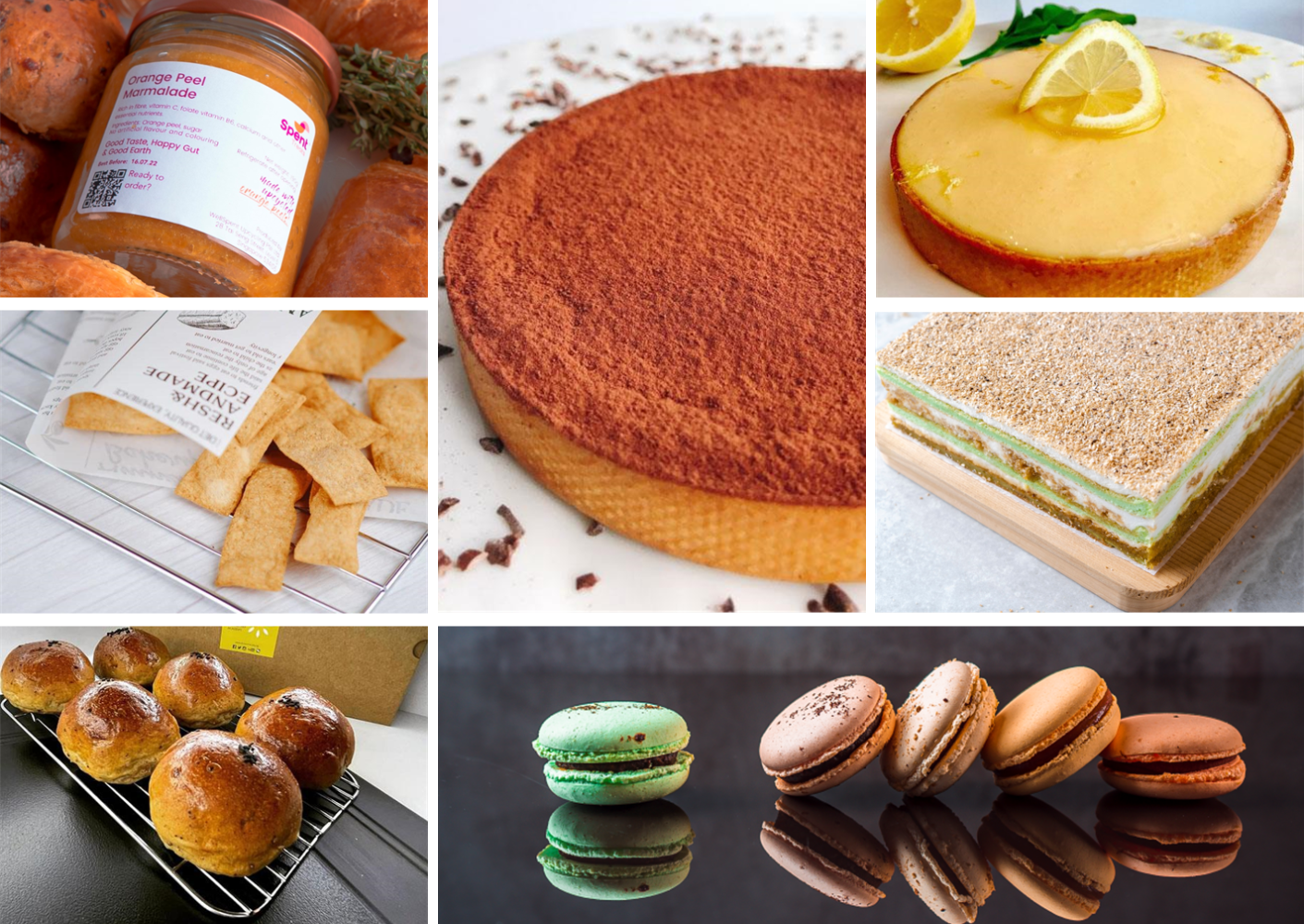 Our Story
Developed by a culinary institution, At-Sunrice GlobalChef Academy, WellSpent™ was created to give spent a second life by upcycling discarded food parts that are rich in nutrition.
The products are thoughtfully created by our team of Chefs and students, and validated by our gut advisor from AMILI to be rich in nutrition and gut-friendly.
We are the creators of sustainable and innovative food products and solutions that are derived from spent ingredients.
What is WellSpent™?
WellSpent™ was created by At-Sunrice GlobalChef Academy for our Environment Social Governance (ESG) Sustainability with No Waste initiatives, focusing on high touch high spent food ingredients normally discarded during food production. These spent ingredients (also known as "side streams") are rich in fibre, protein, and valuable phytonutrients, vitamins, and minerals - all contributing to good gut health and our wellbeing. Being a culinary academy, we are very proud that our upcycled foods are tasty, gutsy and worldly!
We have selected ten spent ingredients for upcycling as enormous amounts of them are discarded daily in many countries globally.
Our side streams are brewer's spent grain (by-product of beer production), Okara (by-product of tofu and soya milk production), eggshells, coffee grind, tea leaves, defatted coconut (by-product of coconut milk production), fruit peels, vegetable pulp, moromi (by-product of soy sauce production) and crustacean shells.
Join us to activate to protect our planet and to meet your company's Environmental, Social & Governance (ESG) goals. Support WellSpent Gourmet2Go by liking and reviewing us at Google, Facebook, and Instagram.
To fine out more about our upcycling initiatives, here are some news articles that have featured us – The Straits Times, Lianhe Zaobao, Rice Media, The Star, Asian Journeys and The Wellness Insider.
Our products are ideal for corporate events, corporate gifting, office pantries or as part of your wellness programme, speak to us at 6416 6688 or email WellSpent@at-sunrice.edu.sg to find out more.