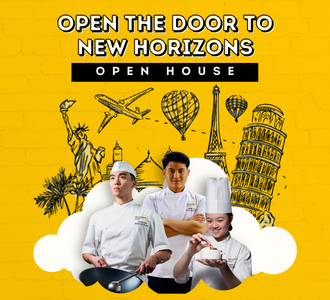 OPEN HOUSE
UPCOMING OPEN HOUSE
You don't want to miss our upcoming open house this August! Our guests will be invited to experience our renowned iconic SpiceOdyssey™ experience which brings participants on a thrilling discovery into the world of natural spices used in global cuisines.
Date: 14 August 2022
Time: 2.30 - 5.30pm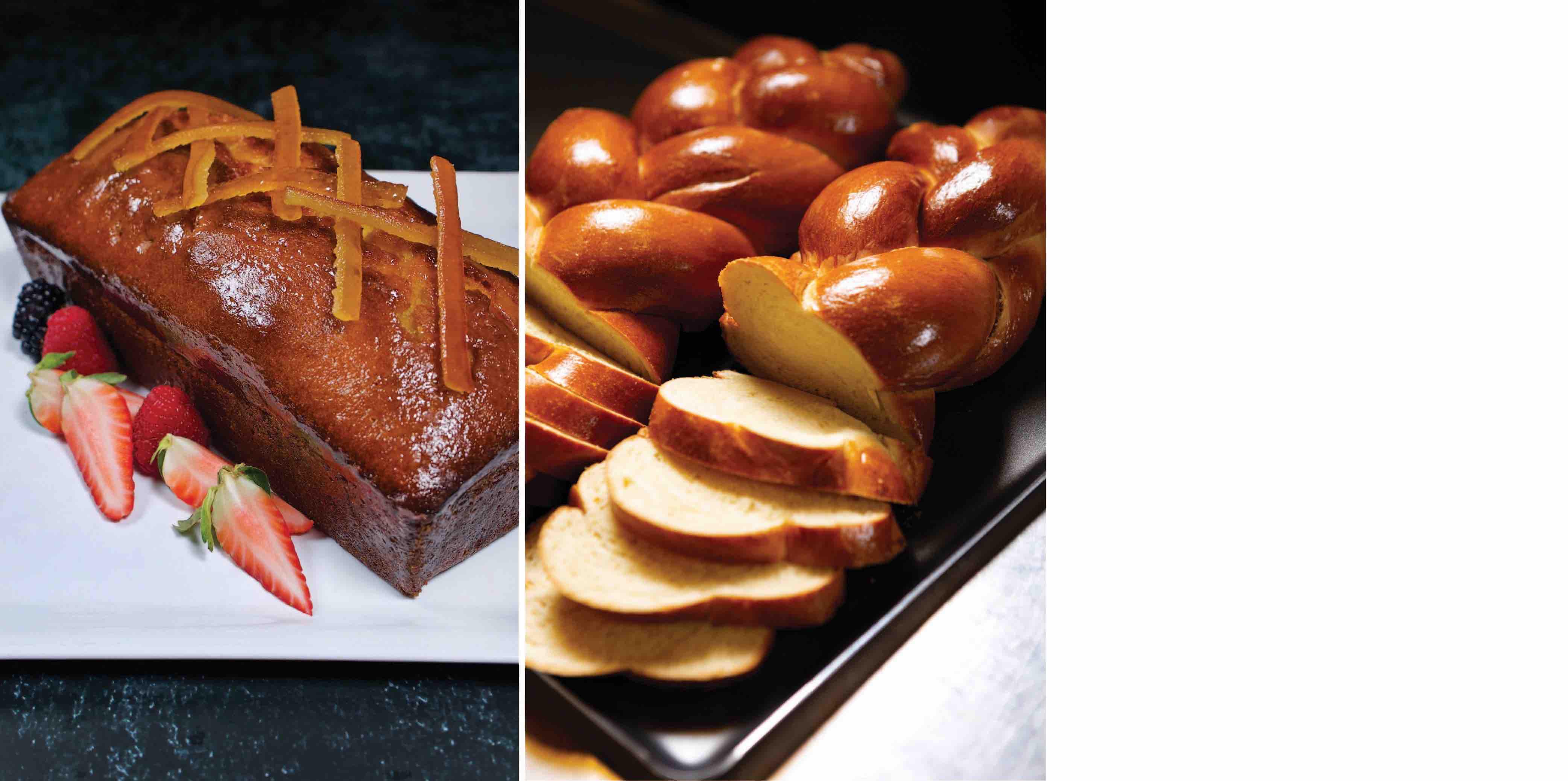 Become a Baker - NEW!
Long waiting Basic Breads and Basic Cakes classes are open for registration now! Sign up now, limited slots available.
SSG funding up to 70%. SkillsFuture Credit eligible programme.


Baking 101: Make Basic Cakes
Make Advanced Cakes
Baking 101: Make Basic Breads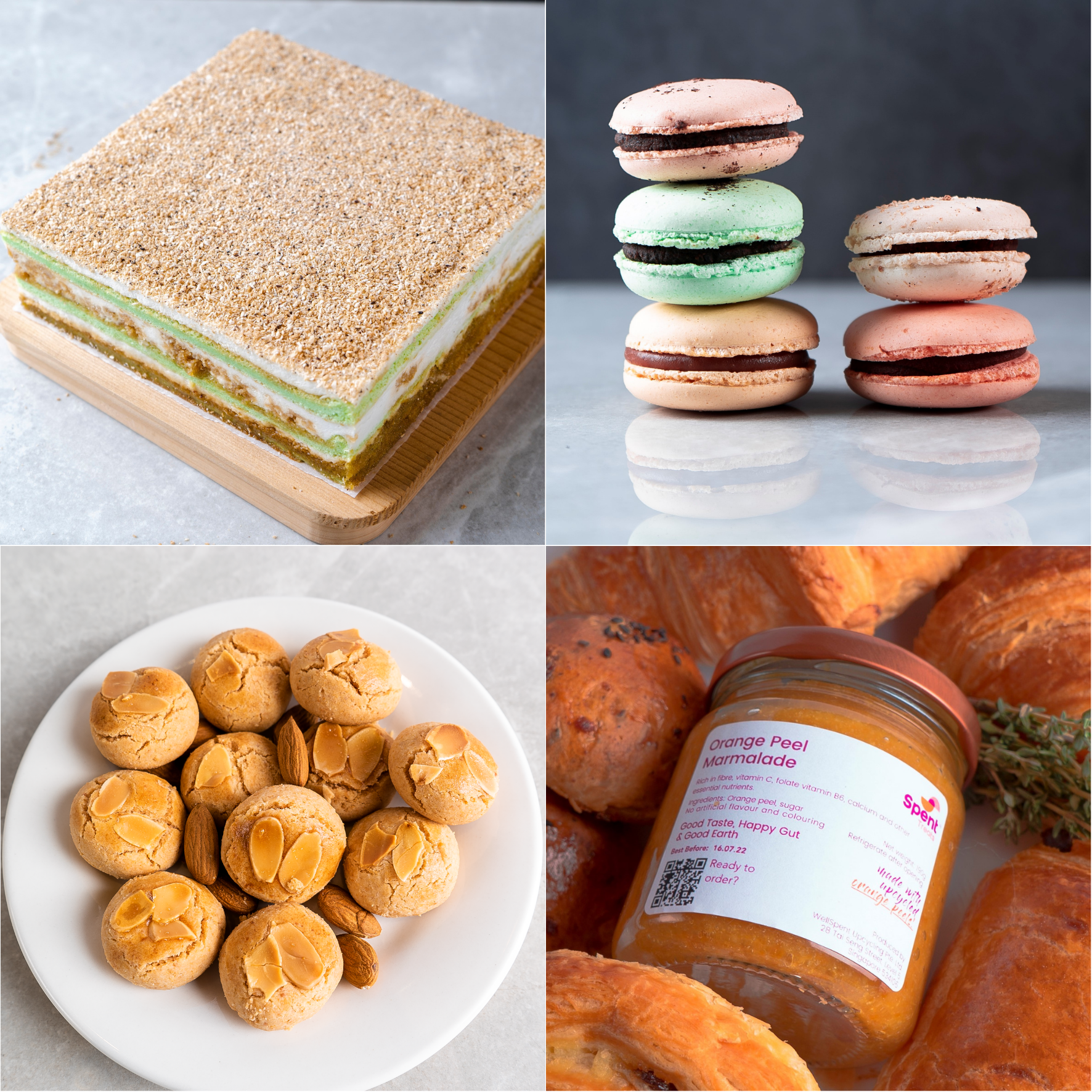 WellSpent™ Gourmet2Go
From Singapore's first and only upcycled food platform, indulge in delicious treats that are created using upcycled ingredients which are not only tasty, good for the gut and extremely kind to the planet we all live in.
Highlights that are thoughtfully created by our team of Chefs include the ExCoo Dry Laksa is a gourmet ready-to-eat-meal made from upcycled prawn shells and dessert lovers will find comfort in our Ondeh Ondeh Cake made with upcycled defatted coconut, Assorted Macarons made with five different spent ingredients, and Okara Almond Cookies that are made with upcycled soy pulp. Using upcycled orange peels, our Orange Peel Marmalade is fruity and tangy that is best enjoyed as a spread.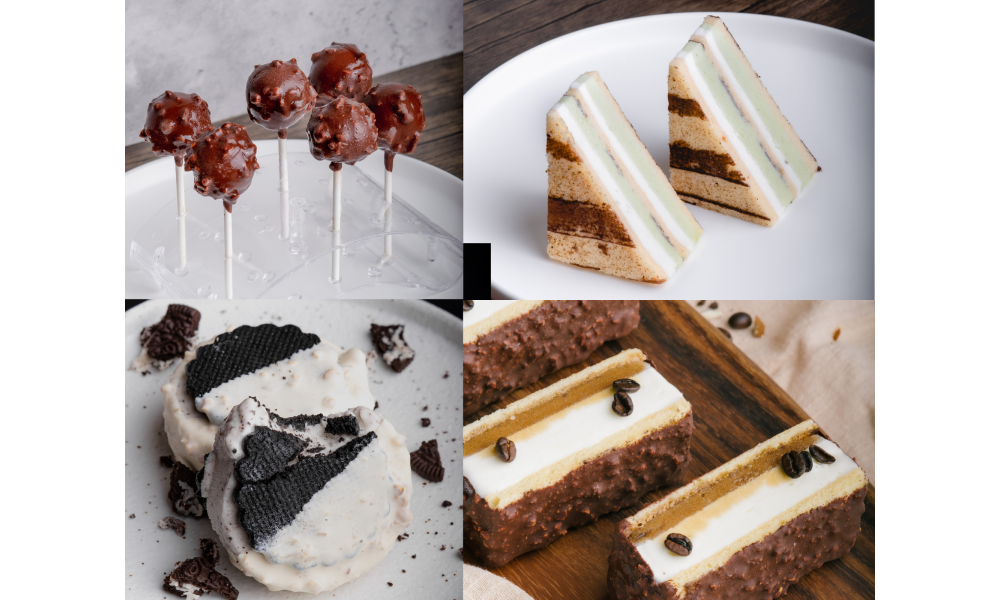 International Basic & Pre-Intermediate Gelato Courses
Experience a whole new world of Gelato with our
International Basic and Pre-Intermediate Gelato Courses
!
In partnership with Carpigiani Gelato University, At-Sunrice is hosting our ever-popular Gelato programmes once again where you can learn gelato production techniques, create your own gelato recipes, and even acquire some savvy business knowledge about the artisan gelato business.

Our upcoming intakes are:
22 - 26 Aug 2022

5 - 9 Sep 2022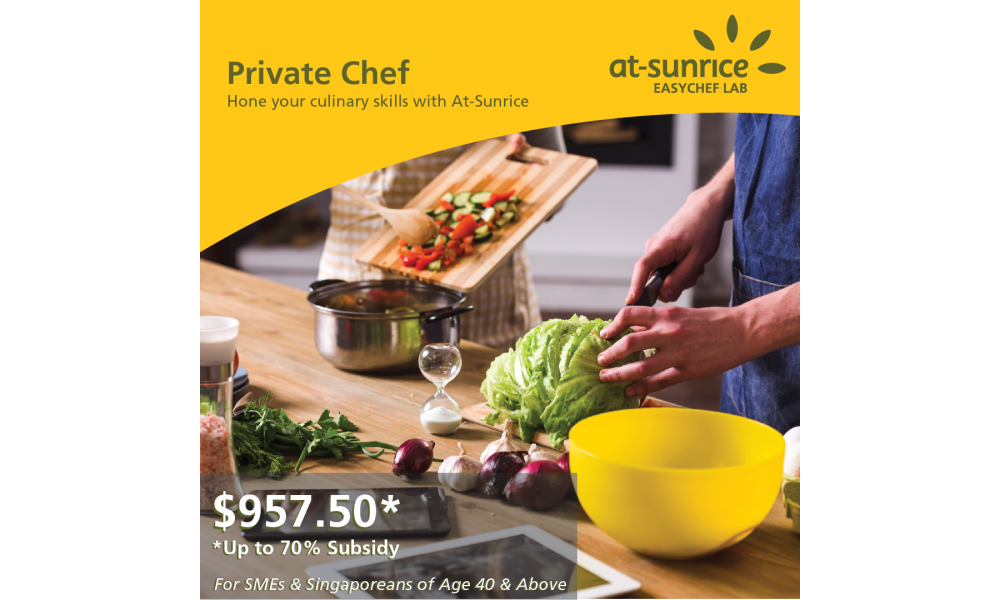 Private Chef
Our Private Chef programme is open for registration once again! Make Sundays a day of fun and learning through this amazing culinary experience.
Come join in with family and friends!

Upcoming Intake Dates:
8 Alternate Sundays: 14 Aug - 27 Nov 2022 | 25 Sep 2022 - 11 Jan 2023
8 Consecutive Weekdays: 15 - 24 Aug 2022 | 5 - 14 Sep 2022
Time: 8.30am - 1.30pm
Note: This is a SkillsFuture Credit (SFC) eligible programme (for self-sponsored only).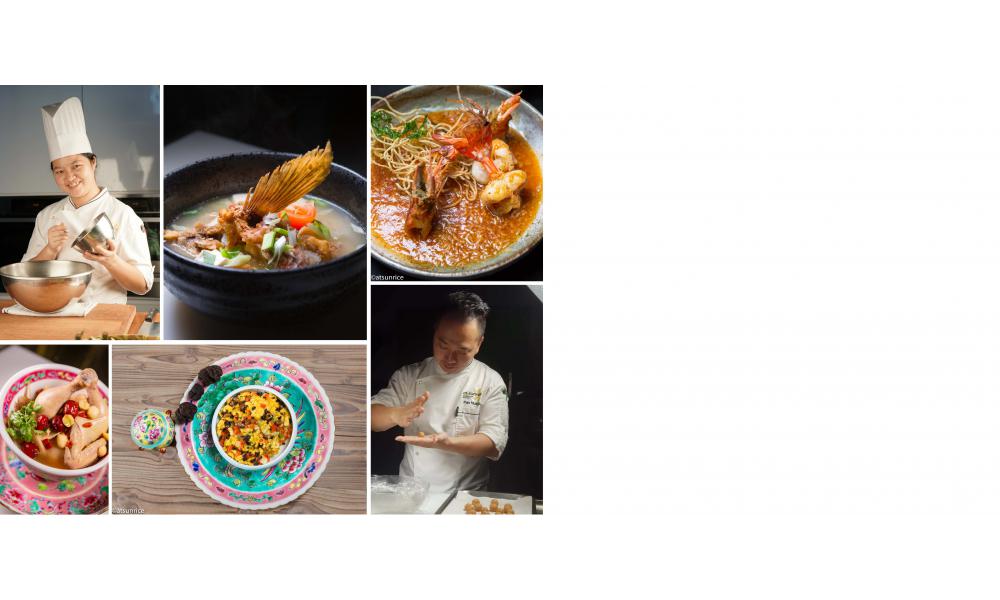 Food Safety Course Level 3 (English / Mandarin)
Food Safety Course Level 3 (English / Mandarin)
Enhance your knowledge on food safety and hygiene and learn how to upkeep the cleanliness of food premises according to Singapore Food Agency (SFA) standards and be a certified food hygiene auditor in the F&B industry.
让自己成为饮食业食品安全审核人才,今天就立即报名为期三天的WSQ-FSH 食品安全课程3级。
Intake Dates:
English: 10-12 Aug 2022 | 15-17 Aug 2022 | 22-24 Aug 2022 | 5 - 7 Sep 2022
Mandarin: 12 - 14 Sep 2022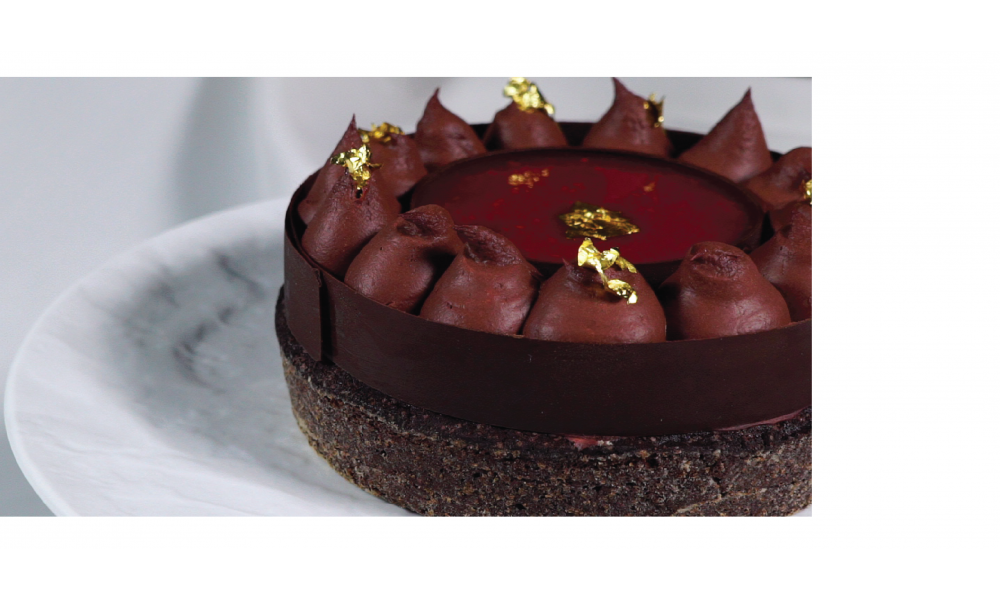 Bake Healthy with Reduced Sugar Recipes
This programme equips learners with the requisite knowledge and application skills to bake healthier products that contain reduced sugar. This is first a Science of Baking – understanding whether to replace, reduce or substitute sugar in different types of baked goods. This is not just a recipe class and amateurs, it is targeted at professional baker, passionate bakers, nutritionists, or dieticians who want to know the how.

Upcoming Intake Dates: 9, 16 & 23 Oct 2022
Duration: 3 Consecutive Sundays
Time: 8.30am - 1.30pm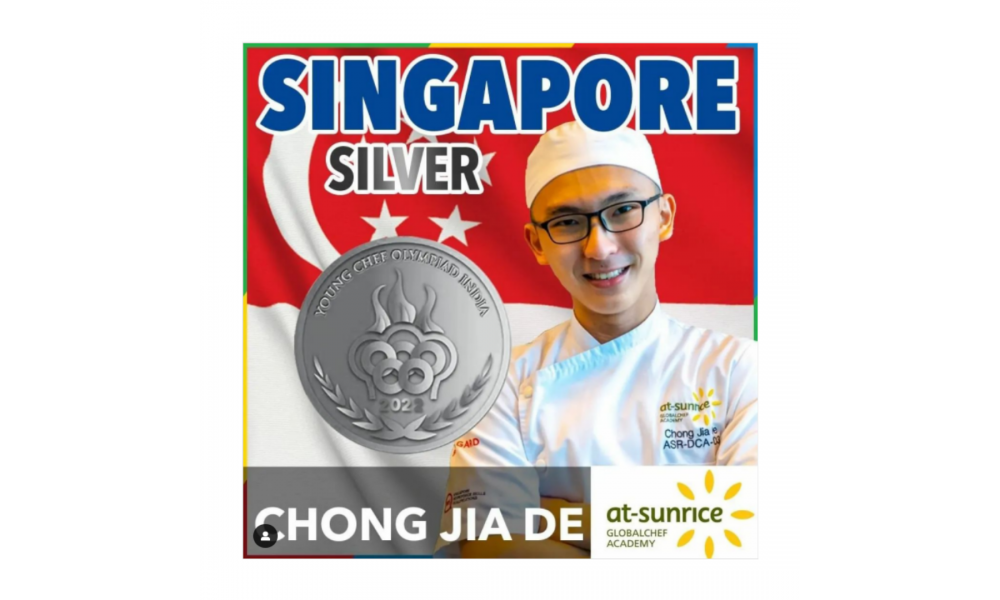 Congratulations!
Congratulations to Diploma in Culinary Arts Student CHONG JIADE for winning the prestigious Silver at the 8th International Young Chef Olympiad 2022, contesting against 50 countries!
Start your own Olympiad Medalist journey with us today. Join the At-Sunrice Diploma in Culinary Arts programme.

Intakes:
28 February 2022
30 May 2022
29 August 2022
28 November 2022
TalentMatch© Online
Explore exciting job opportunities in the Food & Beverage Industry on At-Sunrice TalentMatch© Online and find your dream job from our list of partners including Michelin Restaurants, Fine-Dining Restaurants, Hotels, Artisan Bakeries and Cafes!
You can explore new jobs easily by industry (café, hotel, restaurants) or browse some of the more popular positions available via our Featured Jobs tab. Your new job is just one click away!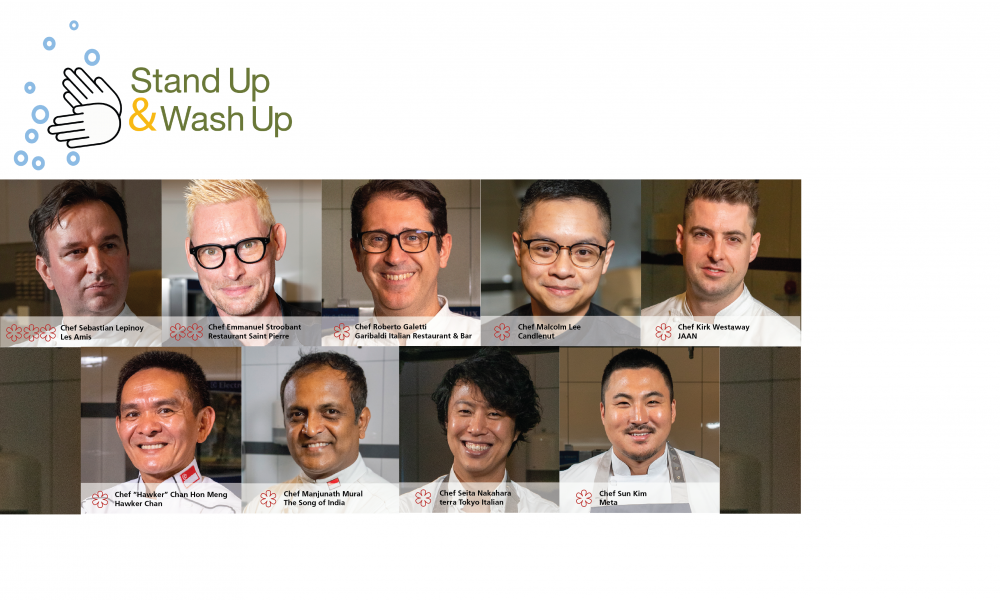 Let's StandUp & WashUp
Combat COVID-19 together with Singapore's Michelin Star Chefs
Join our 9 Michelin Star Chefs in this StandUp & WashUp rally cry to fight COVID-19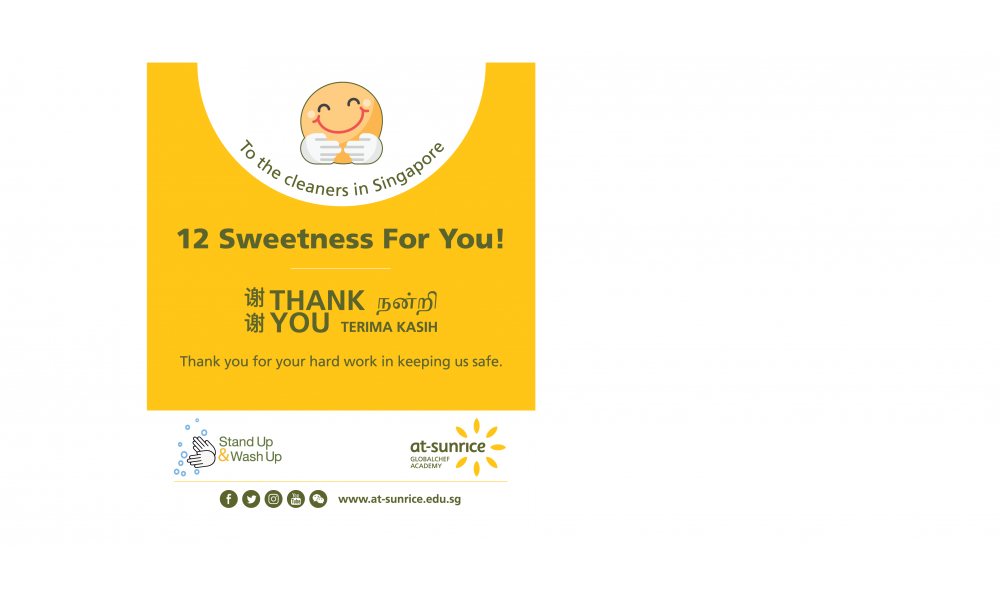 #StandUpforCleaners
# StandUpforCleaners a public service campaign, following # StandUpWashup aims to kick start a wave of gratitude and community appreciation towards the cleaners in Singapore for working tirelessly to keep Singapore safe & clean this COVID-19 period.

Together with 10 MOE schools and our industry partners, we are whisking and baking up to 48,000 chocolate cookies, brownies and brioches.

Visit www.globalcooklab.com/standupforcleaners for the recipes and bake away for our front liners who are keeping Singapore clean and safe!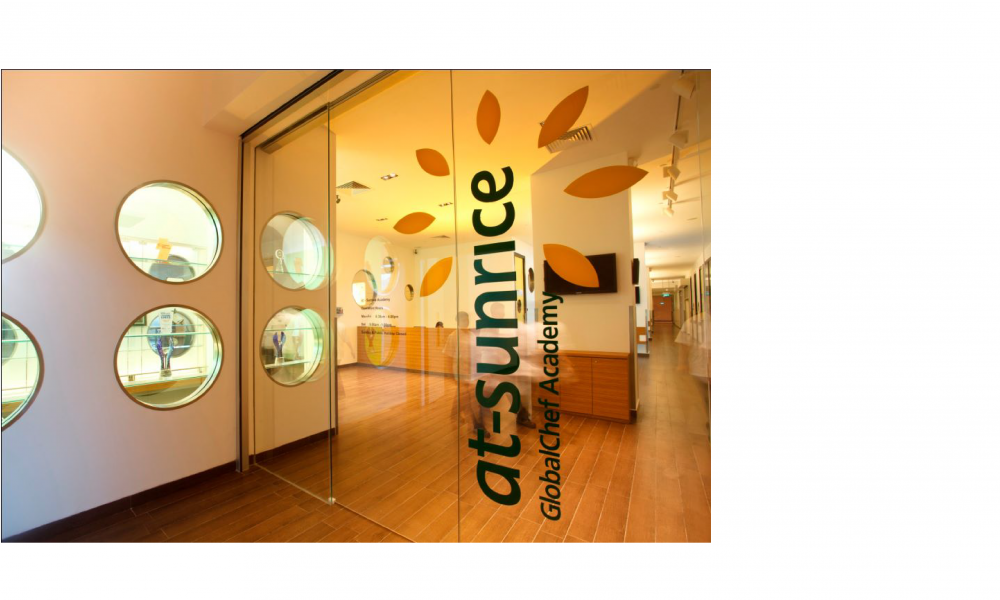 Latest COVID-19 Safety Management Measures
All students, instructors and staff are our top priority
In light of the latest COVID-19 cluster in the community, the academy has stepped up our safety management measures for all.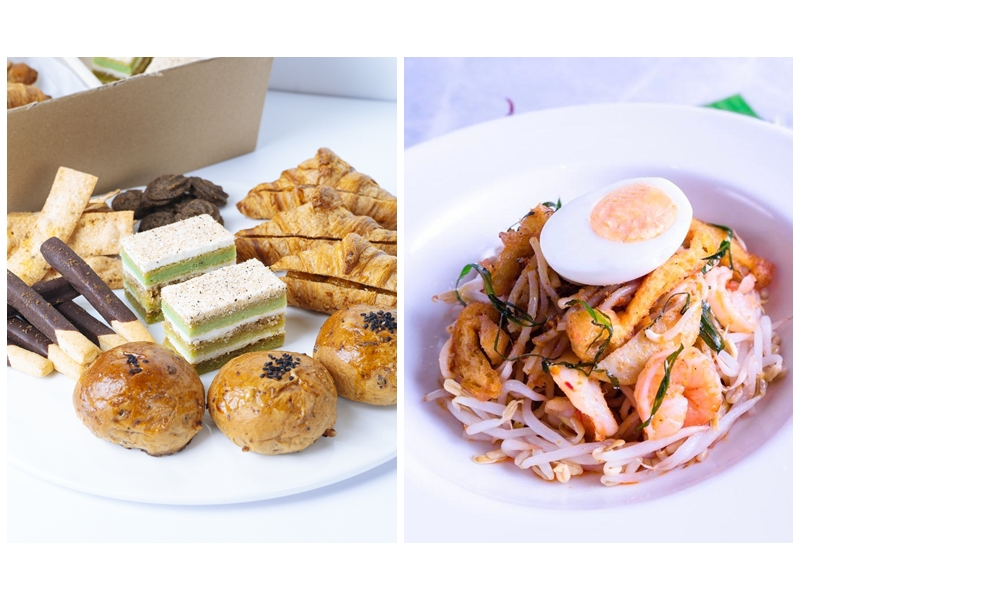 Takeaway SpentTreats™
Indulge in newly launched SpentTreats™ from our e-shop that are created using upcycled ingredients which are not only tasty, but good for the guts and at the same time, great for the Earth.

Highlights include the Bake Box, featuring a variety of sweet and savoury baked goods and pastries, and the ExCoo Dry Laksa, made from upcycled prawn shells with fresh herbs and spices.
FEATURED COURSES
This program combines the strengths of culinary arts and management to prepare students for a career in front or back-of-the-house.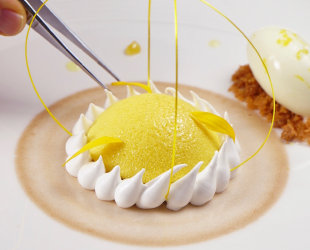 Ideal for: Aspiring chefs with a passion for breads and pastries, a motivation to excel and dreams of a global career in fine dining. Graduates may progress to degree courses by our Partner Universities (link to the degree pathway page).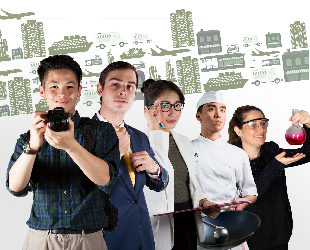 Ideal for: Aspiring entrepreneurs with a mindset to become successful in pursuing their entrepreneurial dream.